Our current projects
They provide the framework for different logistical requirements. They meet the highest standards of an economically and ecologically future-proof construction method. You meet the requirements of your users in terms of space and function. They offer excellent location requirements and a high degree of re-rentability: our current projects. Welcome to the real estate world of Garbe Industrial Real Estate GmbH!
References
From the first groundbreaking to the handover of your turnkey property: We are your contact person down to the last detail and guarantee you the quality that we have jointly agreed upon and even after implementation, we will remain the contact person for your requests with our asset management.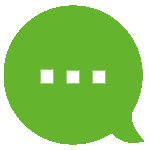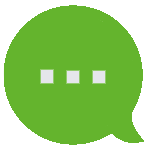 Contact Form
Complete our online contact form. We'll get back to you as soon as possible.