GARBE Industrial Real Estate Italy
GARBE Industrial Real Estate Italy centralised locations combined with efficient infrastructure make these markets to be sought after by investors & tenants.
From project development to investment management, we can offer high-quality expertise with our experienced team. Through our all-encompassing, vertically integrated management platform, we ensure end-to-end coverage of the property value chain, consistently acting in the best interests of our clients.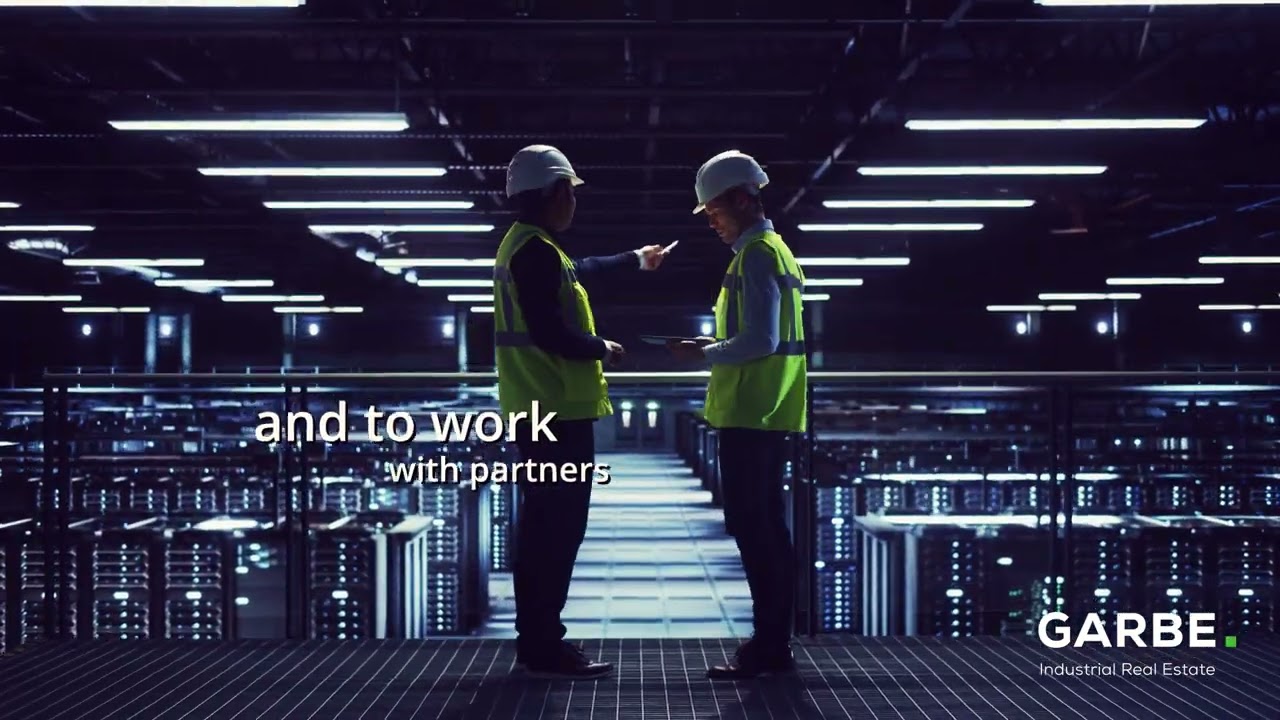 PGRpdiBjbGFzcz0iX2JybGJzLWZsdWlkLXdpZHRoLXZpZGVvLXdyYXBwZXIiPjxpZnJhbWUgd2lkdGg9IjEwMCUiIGhlaWdodD0iNjE1IiBzcmM9Imh0dHBzOi8vd3d3LnlvdXR1YmUtbm9jb29raWUuY29tL2VtYmVkL3huNFI1VGhsT0YwP3JlbD0wJmFtcDtjb250cm9scz0wJmFtcDtzaG93aW5mbz0wIiBmcmFtZWJvcmRlcj0iMCIgYWxsb3c9ImF1dG9wbGF5OyBlbmNyeXB0ZWQtbWVkaWEiIGFsbG93ZnVsbHNjcmVlbj48L2lmcmFtZT48L2Rpdj4=
left | bild-links
New Logistic Property
Castel San Pietro
To Asset
Development Project
Silviano Pietra
To Asset
For more than ten years, GARBE is dealing with the topic of sustainability. For this reason, Environment, Social & Governance has long since found its way into every one of our departments. Under the motto "Responsible by Choice", we bundle all our initiatives in the field of ESG.