GARBE Industrial Real Estate Central Eastern Europe
CEE Offices host a highly experienced real estate team with both development and investment management expertise with a long track record, real estate network and institutional background.
GARBE Industrial Real Estate CEE is one of the fastest growing development teams across Czech Republic and Slovakia and one of the most active investment managers for logistics and industrial real estate in Poland. The entire property value chain is covered through the in-house full service platform: from land acquisitions and development until investment and asset management.
Over 60 institutional clients trust GARBE to manage their investments, either on a fully discretionary basis or on an advisory basis, relying on high-quality performance and innovative investment strategies. Activities include joined investment strategy, acquisition and development of assets as well as fund, asset and property management. All activities are focused on maximizing returns within a set of risk parameters.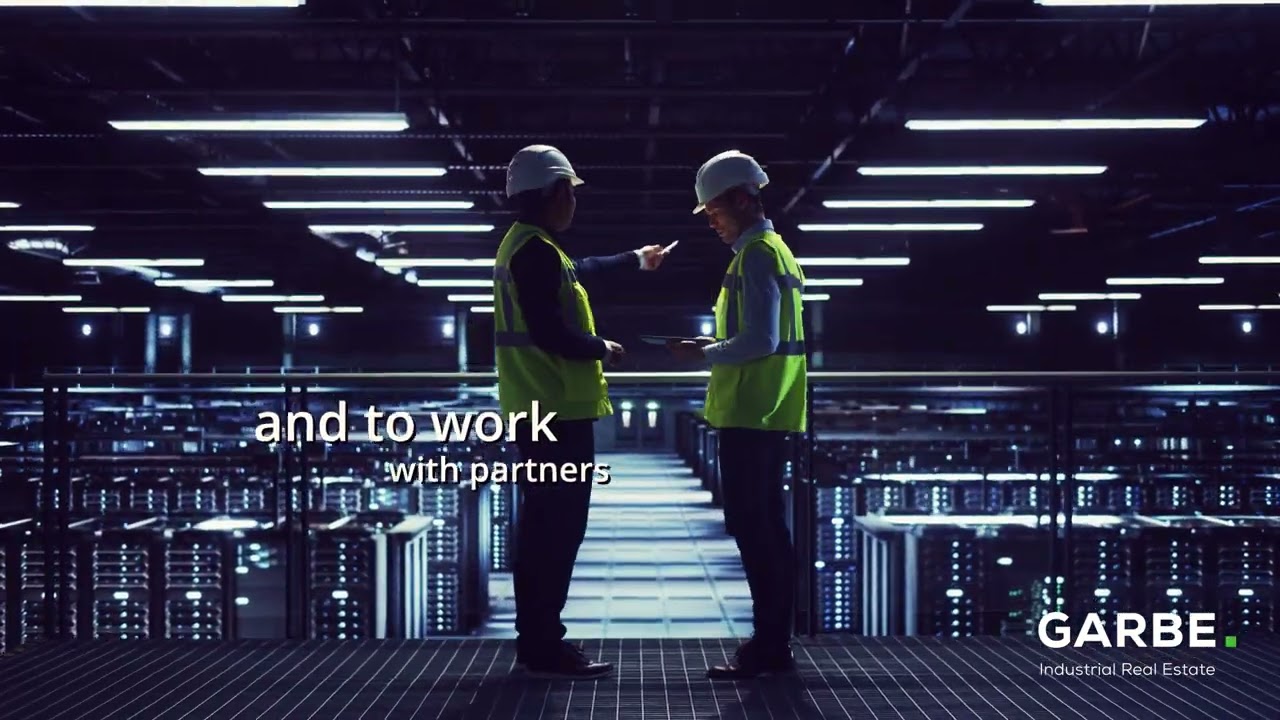 PGRpdiBjbGFzcz0iX2JybGJzLWZsdWlkLXdpZHRoLXZpZGVvLXdyYXBwZXIiPjxpZnJhbWUgd2lkdGg9IjEwMCUiIGhlaWdodD0iNjE1IiBzcmM9Imh0dHBzOi8vd3d3LnlvdXR1YmUtbm9jb29raWUuY29tL2VtYmVkL3huNFI1VGhsT0YwP3JlbD0wJmFtcDtjb250cm9scz0wJmFtcDtzaG93aW5mbz0wIiBmcmFtZWJvcmRlcj0iMCIgYWxsb3c9ImF1dG9wbGF5OyBlbmNyeXB0ZWQtbWVkaWEiIGFsbG93ZnVsbHNjcmVlbj48L2lmcmFtZT48L2Rpdj4=
Premises to let
České Budějovice
75,700 sqm
10.0 m
Piešťany (SK)
25,100 sqm
10.0 m
Responsible by Choice
For more than ten years, GARBE is dealing with the topic of sustainability. For this reason, Environment, Social & Governance has long since found its way into every one of our departments. Under the motto "Responsible by Choice", we bundle all our initiatives in the field of ESG.