Our space for your future
Our daily responsibility is to create spaces for your future – always with the foresight to meet not only the challenges of today, but also those of tomorrow.
Our understanding that space is not just something to be filled is felt not only by our partners but also by our customers. Our image film "Space for your future" gives you a brief insight into this.
Let us talk about your space.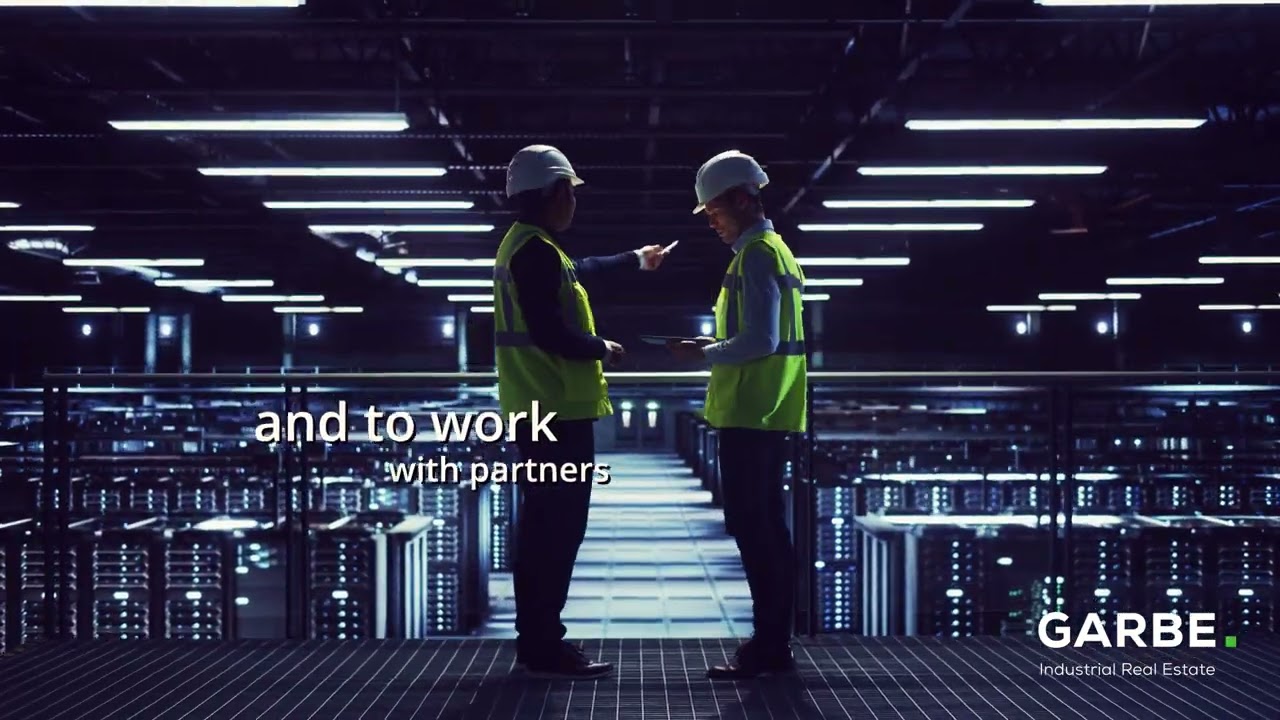 PGRpdiBjbGFzcz0iX2JybGJzLWZsdWlkLXdpZHRoLXZpZGVvLXdyYXBwZXIiPjxpZnJhbWUgd2lkdGg9IjEwMCUiIGhlaWdodD0iNjE1IiBzcmM9Imh0dHBzOi8vd3d3LnlvdXR1YmUtbm9jb29raWUuY29tL2VtYmVkL3huNFI1VGhsT0YwP3JlbD0wJmFtcDtjb250cm9scz0wJmFtcDtzaG93aW5mbz0wIiBmcmFtZWJvcmRlcj0iMCIgYWxsb3c9ImF1dG9wbGF5OyBlbmNyeXB0ZWQtbWVkaWEiIGFsbG93ZnVsbHNjcmVlbj48L2lmcmFtZT48L2Rpdj4=
WHAT WE ACHIEVE WITH YOU
Total area with open space
Our locations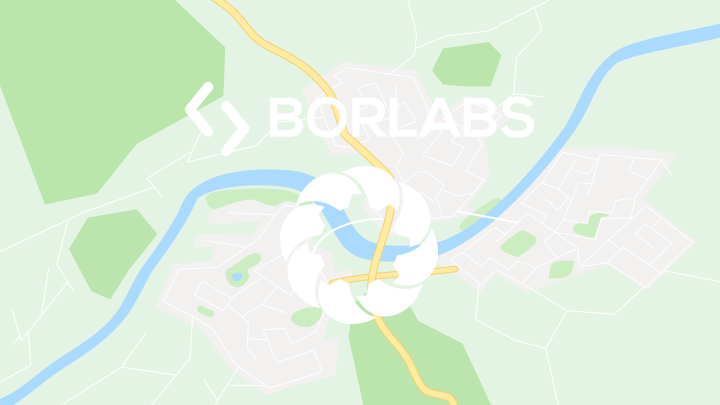 PGRpdiBpZD0iZ3JiLW1hcDY1NzMwNTUzOTkzNTEiIGNsYXNzPSJncmItbWFwIiBzdHlsZT0id2lkdGg6IDEwMCU7IGhlaWdodDogNTUwcHg7IG1hcmdpbi1ib3R0b206IDQwcHg7Ij48L2Rpdj4=