OUR PREMISES CURRENTLY AVAILABLE TO LET
Are you looking for warehouse and logistics space that is available to let on a short-term basis and ensures easy access to all major road networks? With our portfolio of properties to let, you can find the space you need for your logistics and related services. Our warehouse units – and the adjoining offices – are specifically designed so that you can hit the ground running. We pave the way for your success. When can you move in? Now.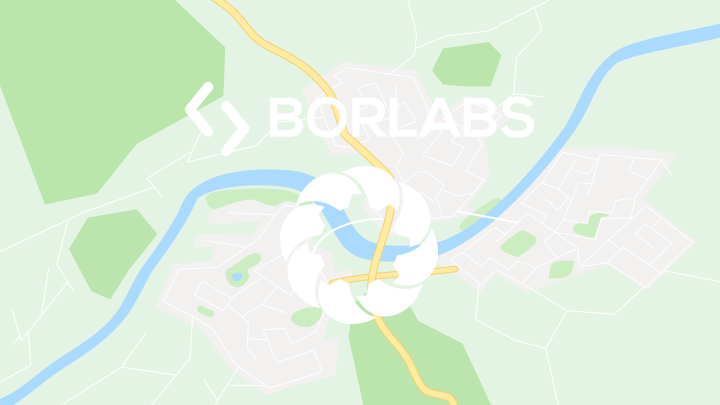 PGRpdiBpZD0ibWFwcyIgc3R5bGU9IndpZHRoOiAxMDAlOyBoZWlnaHQ6IDcwMHB4OyI+PC9kaXY+
Existing properties
New construction projects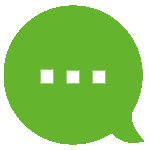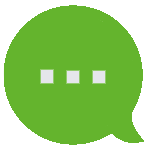 Contact Form
Complete our online contact form. We'll get back to you as soon as possible.