Garbe Industrial Real Estate Spain
GARBE is continuing its European expansion course:
In Spain, the company will be investing in residential and logistics properties with a focus on the metropolises of Madrid, Barcelona, ​​Málaga and Valencia. Our location in Spain has a highly experienced real estate team with extensive know-how in the areas of development, investment and asset management. With a long track record of success, a broad real estate network and an institutional background, we are well equipped to meet the specific needs of our clients.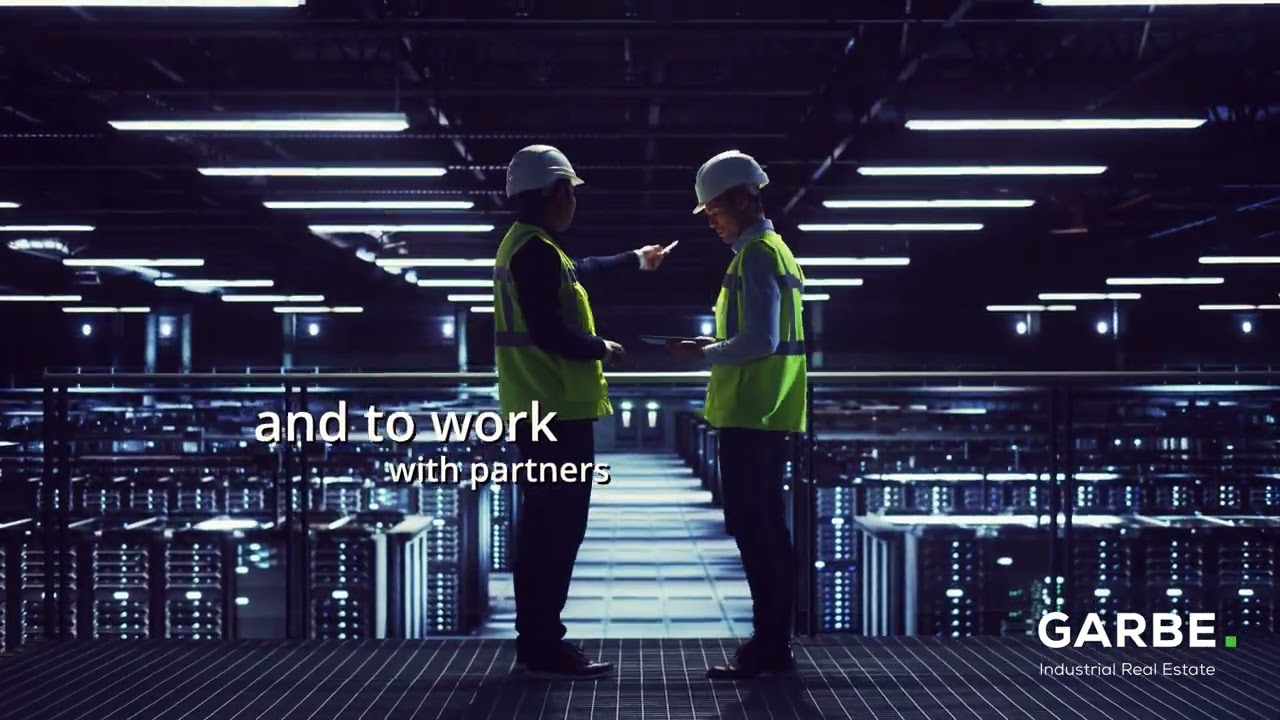 PGRpdiBjbGFzcz0iX2JybGJzLWZsdWlkLXdpZHRoLXZpZGVvLXdyYXBwZXIiPjxpZnJhbWUgd2lkdGg9IjEwMCUiIGhlaWdodD0iNjE1IiBzcmM9Imh0dHBzOi8vd3d3LnlvdXR1YmUtbm9jb29raWUuY29tL2VtYmVkL3huNFI1VGhsT0YwP3JlbD0wJmFtcDtjb250cm9scz0wJmFtcDtzaG93aW5mbz0wIiBmcmFtZWJvcmRlcj0iMCIgYWxsb3c9ImF1dG9wbGF5OyBlbmNyeXB0ZWQtbWVkaWEiIGFsbG93ZnVsbHNjcmVlbj48L2lmcmFtZT48L2Rpdj4=
Our space for your future
Through our full service, vertically integrated management platform, we cover the entire property value chain, acting in the best interests of our clients.Over 100 institutional clients trust GARBE to manage their investments, either on a fully discretionary basis or on an advisory basis, relying on high-quality performance and innovative investment strategies through strong cooperation. Activities include devising investment strategies, acquisitions, developments, and fund-, asset- and property management activities. All activities are focused on maximizing returns within a set of risk parameters.
Our Services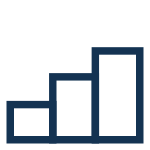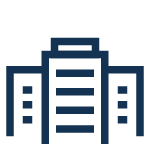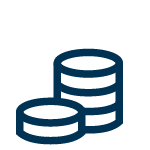 Example projects and references from our locations
From the first groundbreaking to the handover of your turnkey property: We are your contact person down to the last detail and guarantee you the quality that we have jointly agreed upon and even after implementation, we will remain the contact person for your requests with our asset management.
Office in Madrid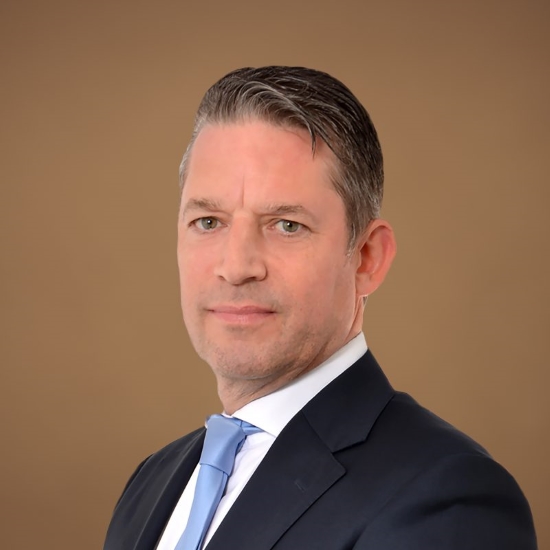 Sven Schoel
Managing Director GARBE Industrial Real Estate Spain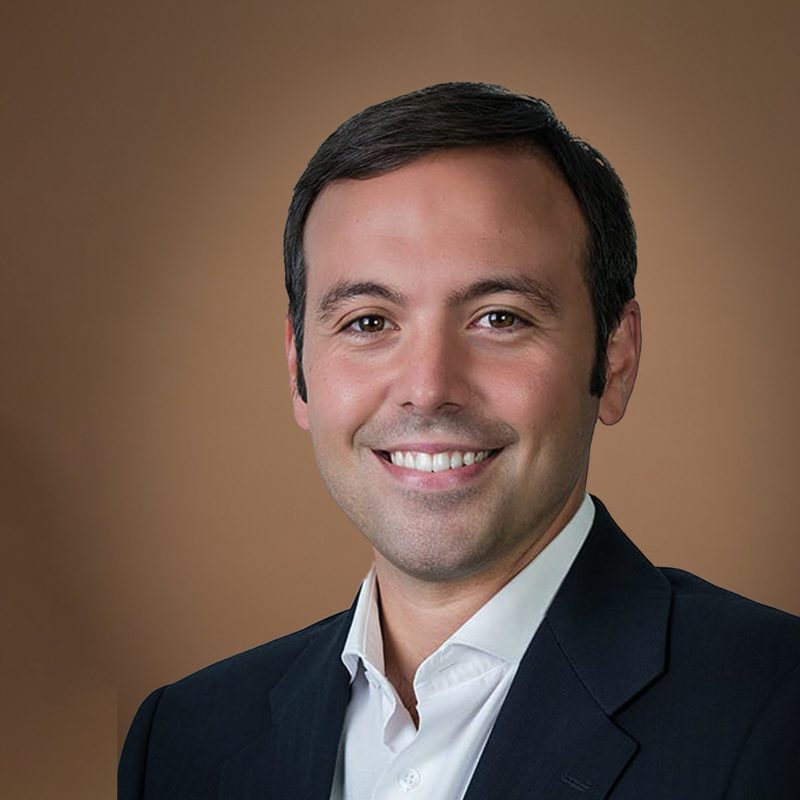 Javier Linares Navarro
Investment Manager
For more than ten years, GARBE is dealing with the topic of sustainability. For this reason, Environment, Social & Governance has long since found its way into every one of our departments. Under the motto "Responsible by Choice", we bundle all our initiatives in the field of ESG.