New logistics hall Salzgitter
Let us implement your wishes and ideas together. Because now is the right time!
Are you looking for a property in the north? Welcome to Salzgitter near Hanover!
Salzgitter is characterized by its central location in the south of the triangle of cities like Hanover, Wolfsburg and Braunschweig. The highway A39 is only a few kilometres away, it connects Salzgitter to the cities Wolfsburg and the A2 Dortmund – Berlin the northerly direction and in a southerly direction with the A7 Hamburg – Ulm.
The nearest bus stop is about 200 meters away.
On the approx. 50,700 sqm plot area, a new hall area of approx. 27,000 sqm will be built by september/oktober 2024. Together we can respond to your tenant-specific wishes – we look forward to hearing from you!
Plot area
approx. 50,700 sqm
Planned warehouse area
approx. 27,067 sqm
Office and social area
approx. 1,260 sqm, approx. 210 sqm incoming goods office on the ground floor
Available mezzanine area
approx. 2,040 sqm
Hall height
10.5 m UKB
Planned number of gates
26 dock level loading bridges and 13 ground-level sectional doors
floor load
6 t/sqm
Number of trucks/car parking spaces
133 cars / 8 trucks
Features

Together we can currently still respond to your tenant-specific wishes
(WGK sole, temperature-controlled units, etc.)
Covered service with 10 ground-level sectional doors at the rear of the building
WGK floor on at least 19,000 sqm of hall space

Available from
Approx. september/oktober 2024
I look forward to hearing from you!
Send me your request simply and easily by form.
NIKO REINHOLDT
Regional Manager North
May I help you ?
Location Salzgitter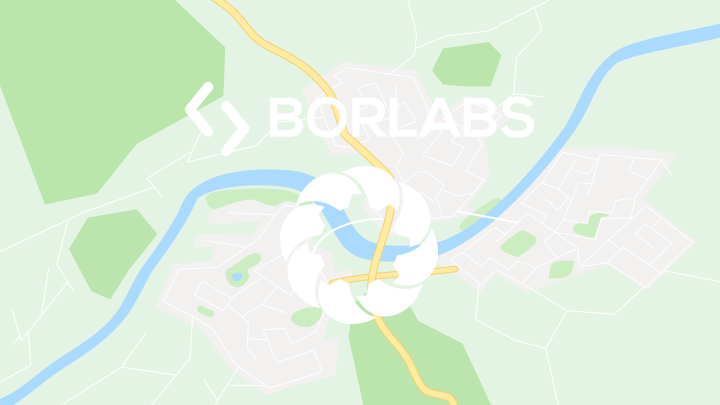 PGRpdiBpZD0iZ3JiLW1hcDY1NzA5ZGM4MTE1ODIiIGNsYXNzPSJncmItbWFwIiBzdHlsZT0id2lkdGg6IDEwMCU7IGhlaWdodDogNTUwcHg7IG1hcmdpbi1ib3R0b206IDQwcHg7Ij48L2Rpdj4=
Next object
New logistics warehouse in Bitterfeld-Wolfen
Let us implement your wishes and ideas together. Welcome to Bitterfeld-Wolfen!
View object