Langenhagen Industrial Park
From Brownfield to new construction
Langenhagen Commercial Logistics Park
In the immediate vicinity of the airport, GARBE is building a 15,500 m² industrial park.
From a size of approx. 1,600 m², users from medium-sized businesses, trade and crafts will be able to purchase the property from the first quarter of 2022. Each unit has its own office and social space unit. In addition, each unit is equipped with ramp and ground-level gates.
GARBE is aiming for DGNB Gold certification and will install a PV system on the roof.
Usage
Business park / small-scale storage and production possible
Plot area
32,000 m2
Hall area
15,500 m²
Office and social space
1,800 m²

Number of gates
Overcharging bridges 1/1,000 m²

walk-in sectional doors 1/2,000 m²

Features
Small-scale trade from 1,600 m²

PV Pre-equipment
Sustainability aspects

Planned DGNB-Gold certification
Photovoltaic system

Niko Reinholdt
Regional Manager North
May I help you?
I look forward to hearing from you!
Send me your request simply and easily by form.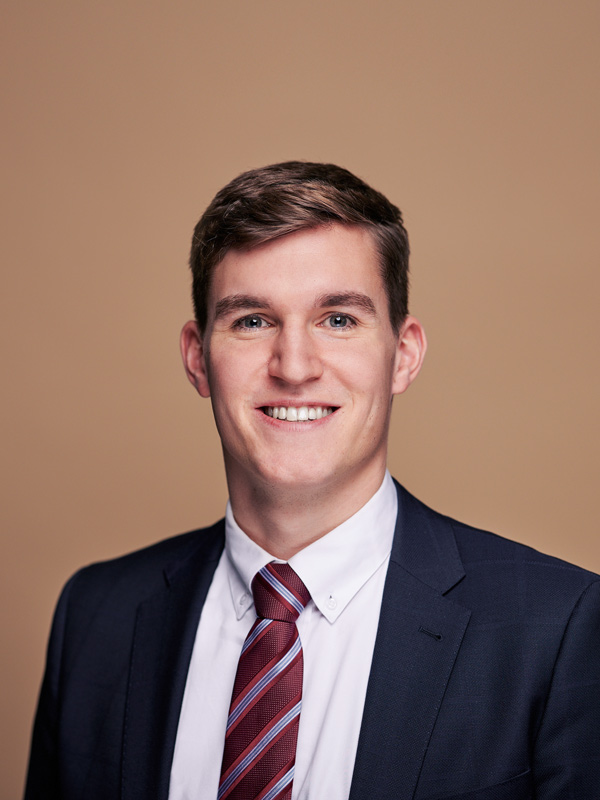 Niko Reinholdt
Regional Manager North
May I help you?
SERVICES OF GARBE IN THIS PROJECT
Location
The property is a former Brownfield. After the demolition of the existing building, construction will begin in a timely manner.
Planning
The property is built with a hall that allows a divisibility in up to 8 units.
Consulting
Together with our customer, we can respond to all necessary logistical construction requirements for the logistics property and design the logistics processes as effectively as possible.
Construction
Completion is planned for Q1 2022.
From a size of approx. 1,600 m², users from medium-sized businesses, trade and crafts will be able to purchase the property from the first quarter of 2022.

Adrian Zellner