tesa Logistics Centre in Hanau
From Brownfield to new construction
New headquarters for "tesa nie bohren GmbH" in Hanau
After an extensive revitalization, the new headquarters for "tesa nie bohren GmbH" with a total area of around 8,700 square meters will be built on the former Brownfield by the end of 2020. During the revitalization in cooperation with Bremer Projektentwicklung GmbH, 18 tons of explosives were used and 90 tons of debris were left behind, which were recycled on site and reused as a support layer.
The location is characterized by its central location in the Rhine-Main area and its good transport connections. The motorways 45 and 66, which connect Aschaffenburg with Dortmund and Fulda with Wiesbaden, can be reached via the motorways 45 and 66 in the immediate vicinity, and all major sales routes can be reached within short distances. The city centre of Hanau is only about four kilometres away, the centre in Frankfurt is about 30 kilometres away and Frankfurt Airport is about 35 kilometres away.
| | |
| --- | --- |
| Usage | Manufacture, distribution and trade of bathroom accessories and fastening technologies |
| Plot area | 15,315 sqm |
| Hall area | 7,500 sqm |
| Office and social space | 1,200 sqm |
| Number of gates | 6 overloading bridges, 4 gates |
| Number of trucks/car parking spaces | 55 car spaces |
| Features | PV, LED lighting, the debris from the reconstructed bunker was recycled and reinstalled as a support layer and in the hall body |
Sustainability

✓ Photovoltaic system
✓ LED-lighting
✓ Debris from reconstructed bunker was recycled and reinstalled as support layer and in hall body

Kathrin Fuhrmann
Regional Manager South
Do you have any questions or can we help you?
I look forward to hearing from you!
Send me your request simply and easily by form.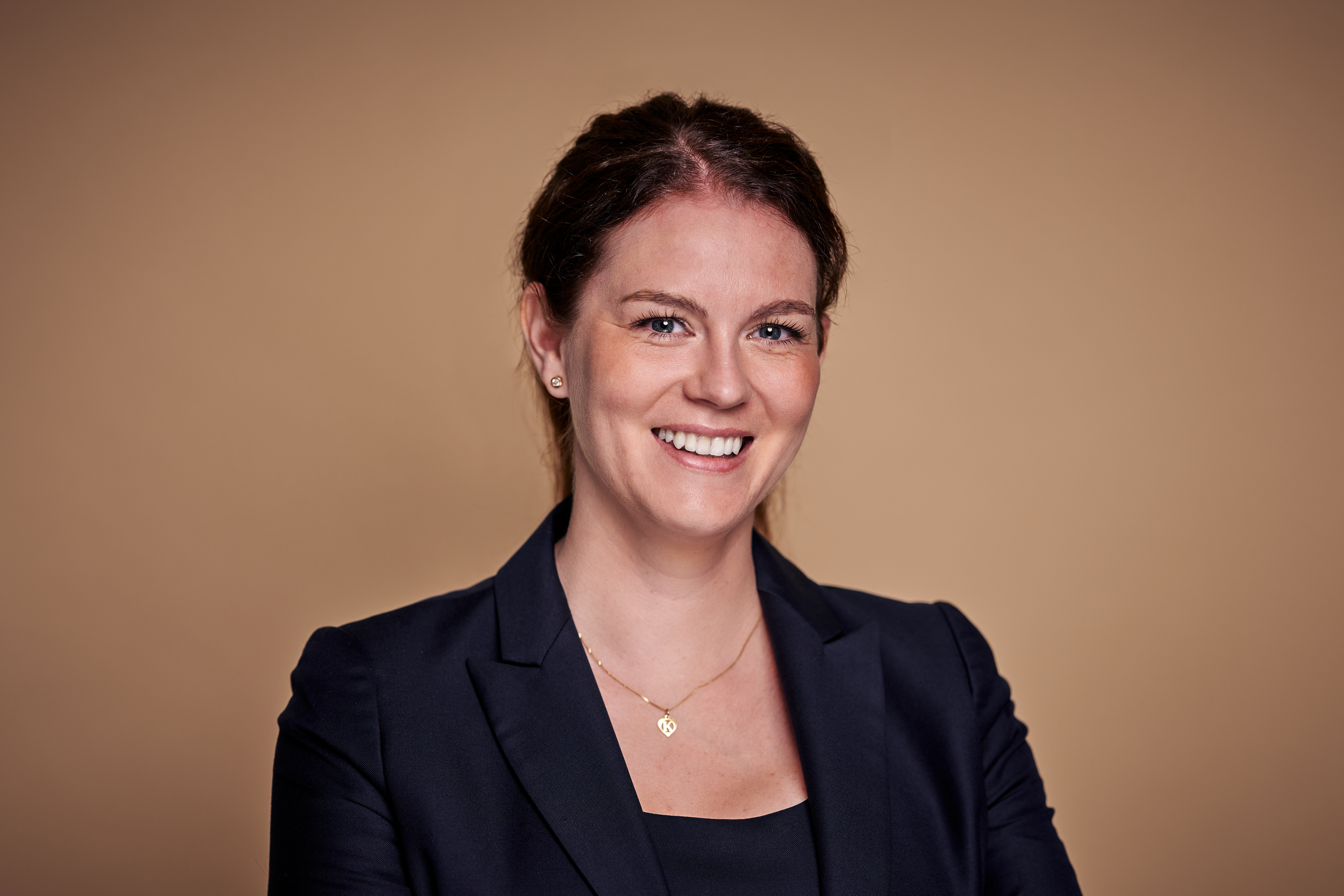 Kathrin Fuhrmann
Regional Manager South
Do you have any questions or can we help you?
Services of GARBE in this project
Location
The property is a former Brownfield.
Planning
Together with our client and the selected general company Bremer, we realize the planning and implementation of the property.
Consulting
Together with our customer, we can respond to all necessary logistical construction requirements for the logistics property and design the logistics processes as effectively as possible.
Construction
The modern logistics hall is to be built in less than 9 months and then handed over to the customer.
Due to the continuous growth, the previous location for "tesa nie wieder bohren" has become too small. By moving to the technology park, the company's headquarters in Hanau can be retained.

Maik Zeranski
Our project developments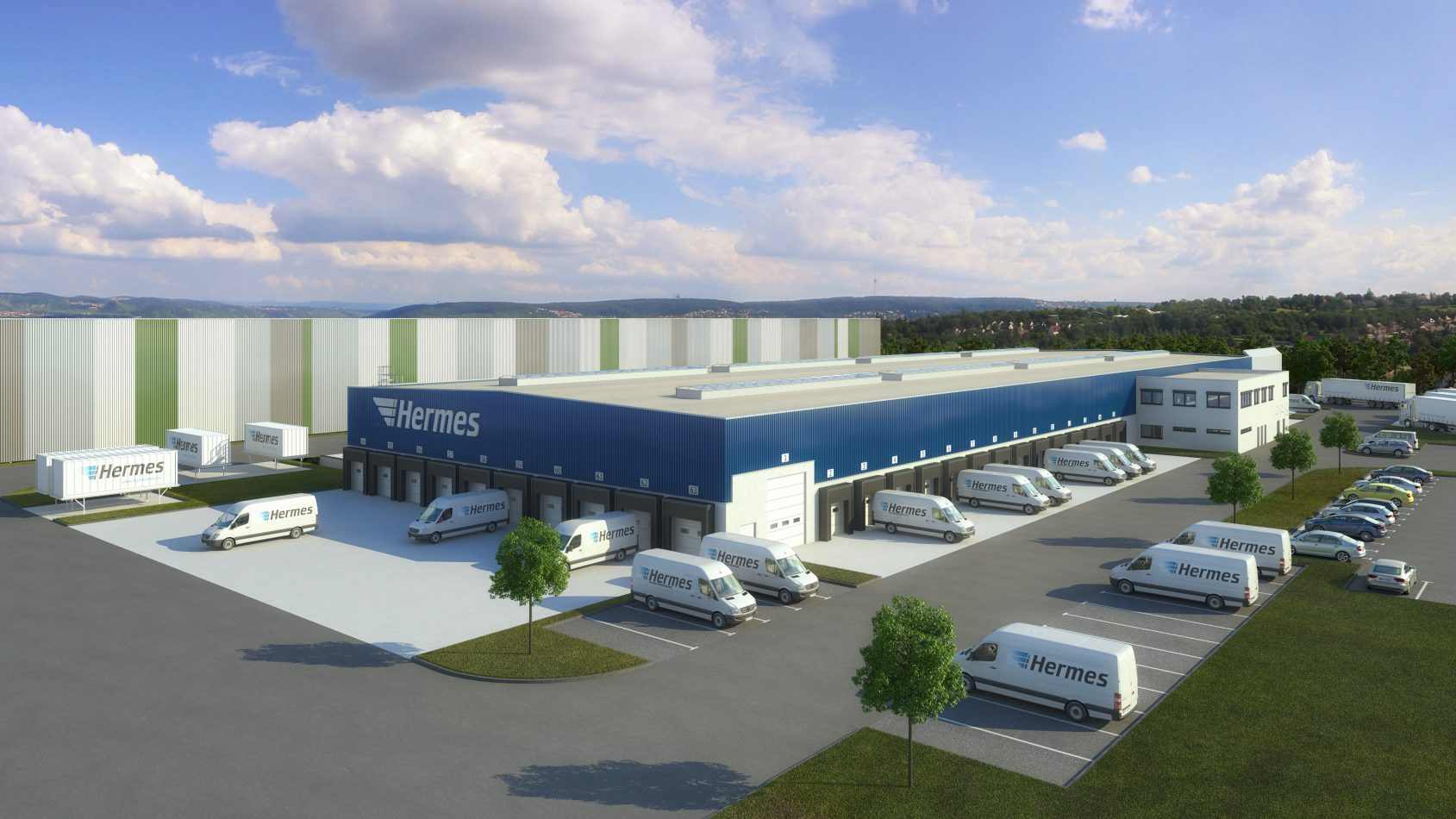 +
Distribution centre Hermes Witten
From Witten to the wide world – or definitely within a radius of 50 km. Because it is precisely in this radius that Hermes Witten now supplies the end users of your new location!
To the project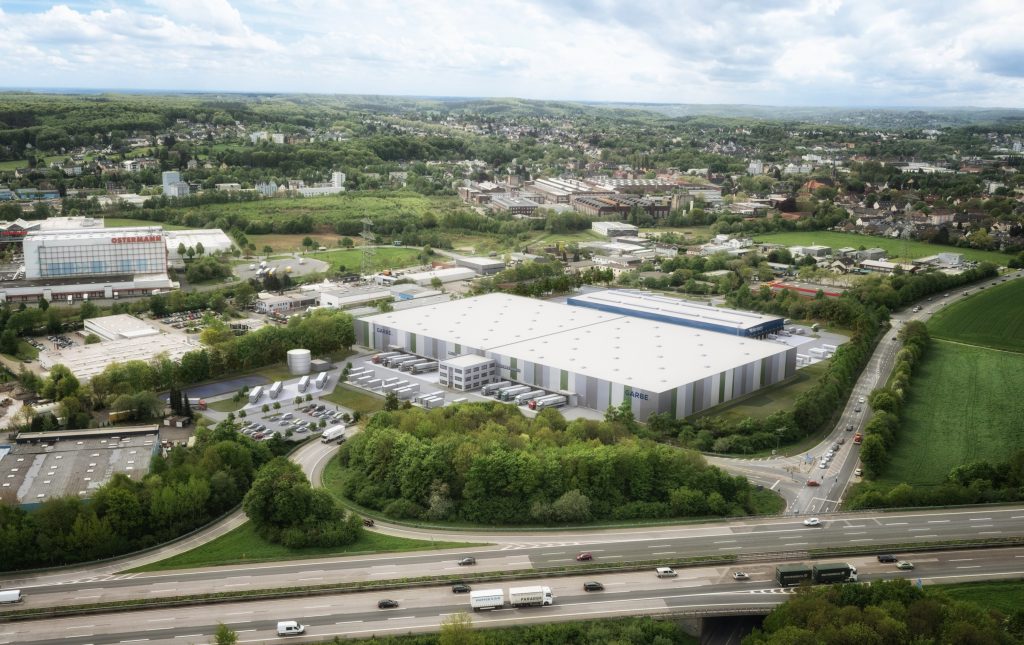 +
Logistics center Euziel
With several million customers per month, Euziel International is one of the largest sellers at Amazon and now tenants of this logistics center in Witten near Dortmund for the next 7 years.