Logistics center Osterweddingen
New construction of approx. 84,000 m² of modern logistics space
Logistics Center Magdeburg
Due to the strategic location at the motorway junction of the A14 / A2 in connection with the existing labour force potential in the region, GARBE has acquired the property with a total area of approx. 200,000 sqm.
The logistics centre in Osterweddingen / Magdeburg is developed in 2 construction phases with 42,000 sqm each and is divisible from 10,500 sqm. Completion of the entire project is planned for the end of 2022.
Edeka has already been won as a tenant for part of the first construction phase.
Usage
Edeka: Complement to the existing central warehouse in the Osterweddingen industrial area
Plot area
202,447 sqm
Hall area
Two construction phases, each with approx. 42,000 sqm
Office and social space
BA 1: 700 sqm

BA 2: 800 sqm

Number of gates
80 overloading bridges

8 ground-level gates

Number of trucks/car parking spaces
77 truck and 520 car parking spaces
Features
WGK-III on subsurfaces

PV Pre-equipment

Jakob Zurell
Regional Manager East
May I help you?
I look forward to hearing from you!
Send me your request simply and easily by form.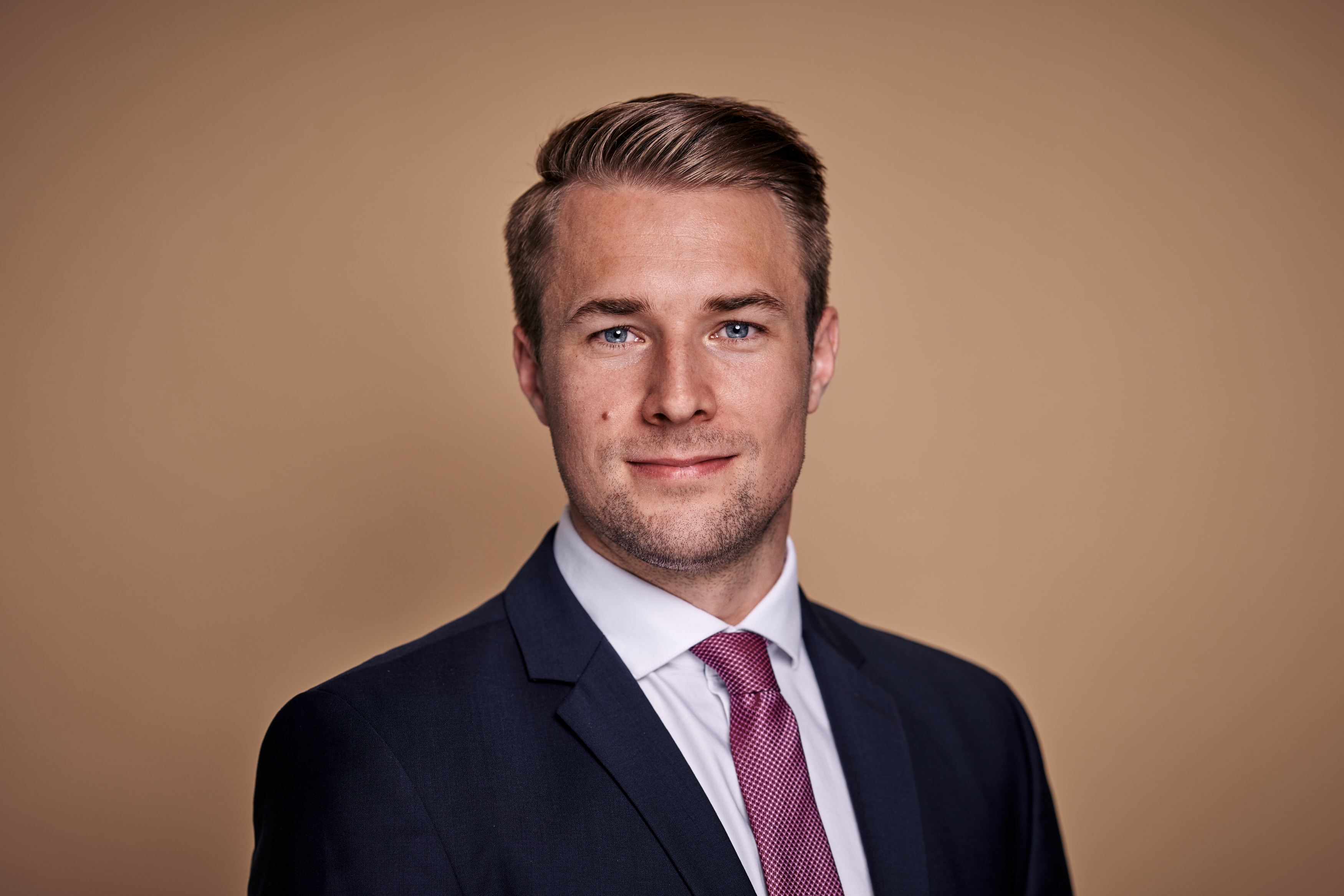 Jakob Zurell
Regional Manager East
May I help you?
+49 40 35613 - 1790
+49 40 35613 - 2810
Services of GARBE in this project
Location
The property was a greenfield. About 9 km from the centre of Magdeburg and in close proximity to the A14 and A2 motorways.
Planning
Edeka has already contributed to the planning. Together with our general contractor Goldbeck, we plan the speculative share according to the current standards.
Consulting
For the speculative part, we can currently respond to the wishes of the interested parties and make the logistical processes as effective as possible!
Construction
The first phase of construction is expected to be completed in the third quarter of 2021.
The location is ideal for a nationwide distribution!

Jan Dietrich Hempel