GREEN
GARBE Renewable Energy GmbH
The way to a sustainable future – that is our goal!
This is the motto of GREEN GmbH. We not only want to make a contribution to the environment in the short term, but also actively shape the path to a sustainable future.

TO THIS END, WE ARE COMMITTED TO THE FOLLOWING AREAS: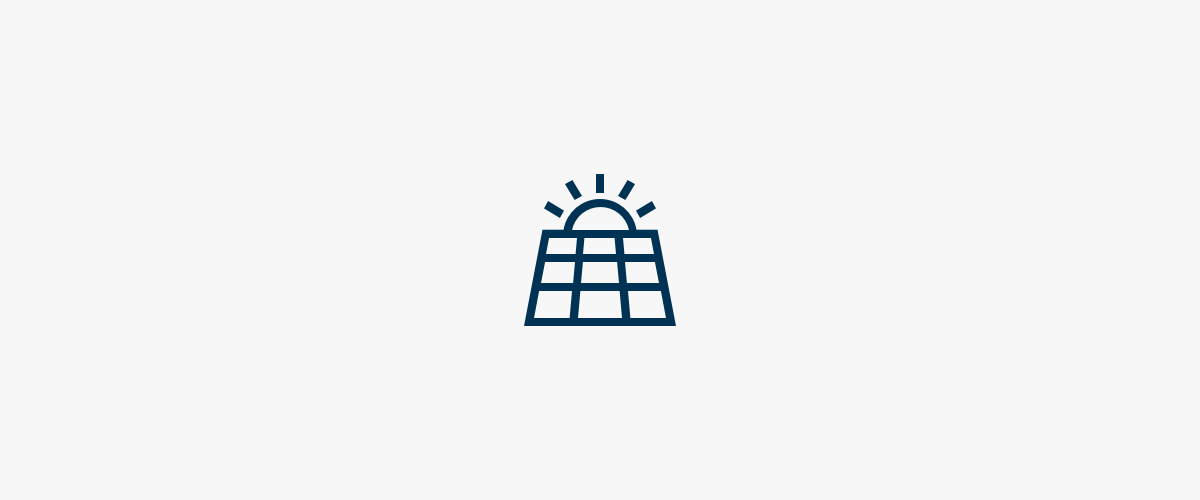 Our products are where hardly anyone sees them!
We develop and install tailor-made photovoltaic systems on systems and roofs of industrial and logistics properties as well as on open spaces throughout Germany.
Currently, more than 150 rooftop systems with a capacity of more than 200 MWp are under development, as well as a 200 MVA greenfield system which offers an innovative energy and storage concept for operating a core data center with minimal electricity costs.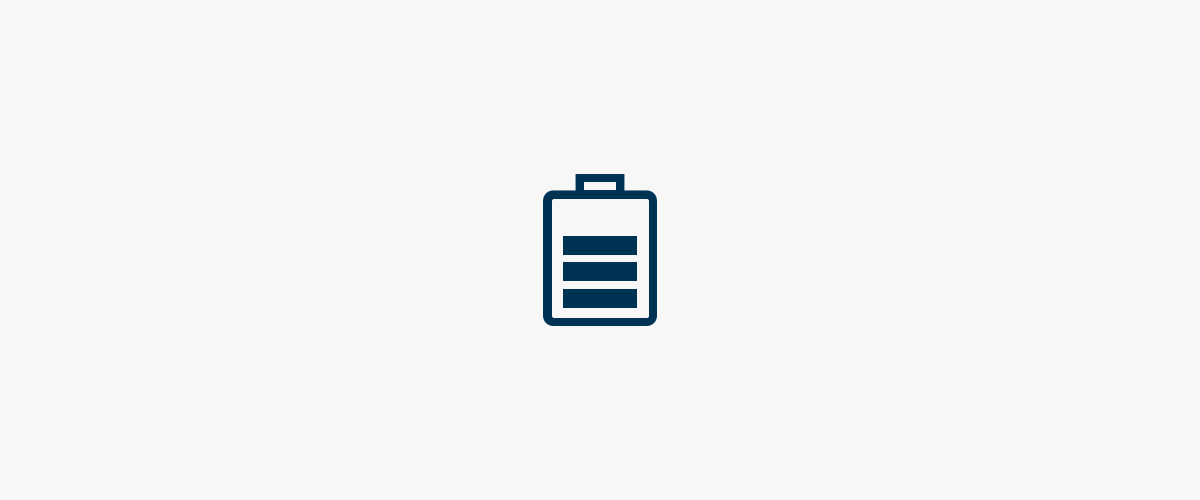 We have strong partners at our side!
In cooperation with our partners, we are currently developing electricity storage solutions at over 70 locations in conjunction with locally produced renewable energy to supply local businesses and electromobility.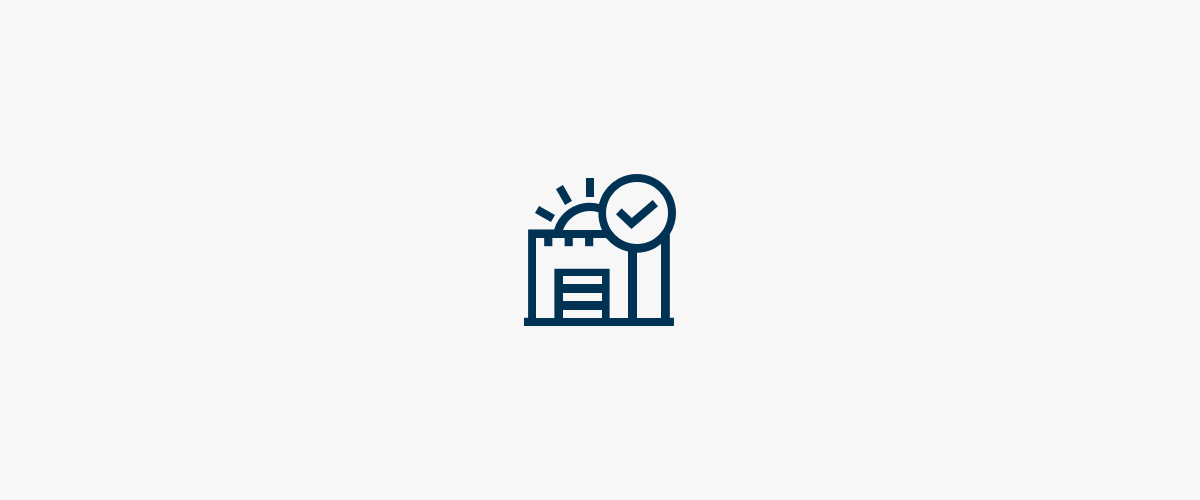 With us, everything is in one hand!
We operate our constantly growing portfolio, consisting of strategic acquisitions and self-developed infrastructure, independently. As a result we achieve vertical integration through which we ensure a particularly high standard of quality. This allows us to build up a broad portfolio of renewable energies, which is not only made up of self-developed plants, but also of strategic acquisitions.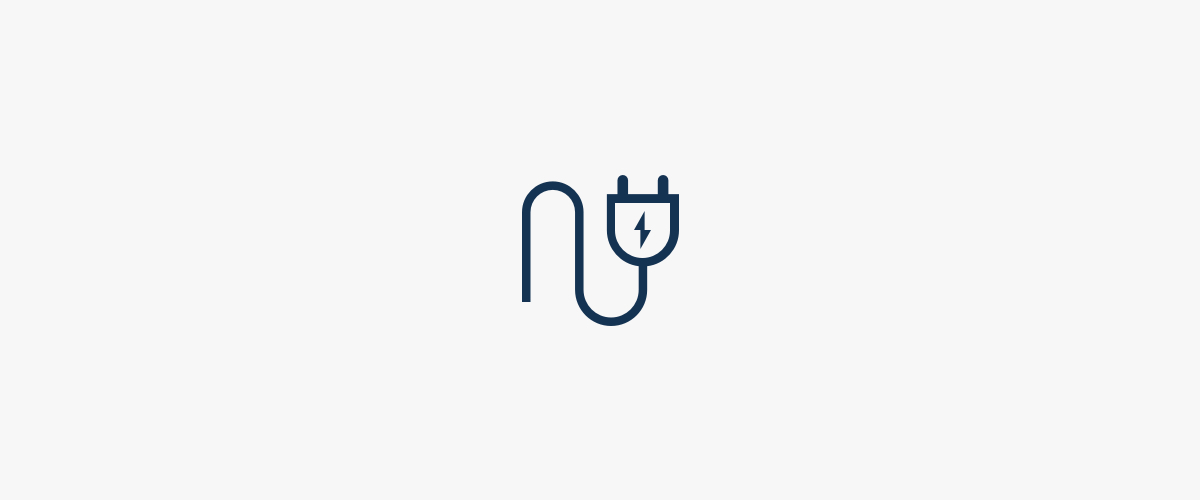 We can also make big!
We are currently working on the implementation of our 144 x 5 program: This means that we are currently developing photovoltaic systems at 144 locations throughout Germany. Each location will also be equipped with at least 5 charging points for e-mobility as required. We work closely with the logistics companies at the respective location.
The expected power of ~250MW corresponds to the
of a medium-sized coal-fired power plant
In 2019, GARBE founds its own company for the construction and
the operation of PV systems, GARBE Renewable Energy GmbH. The Goal
is to supply electricity for about 120,000 households and every year up to
to save 170,000 tons of CO2.
Because in the end, performance counts!
With our PV portfolio, we will supply electricity for around 120,000 households and save up to 170,000 tonnes of CO2 every year. With our storage systems and electromobility solutions, we are also significantly reducing the demand for fossil fuels in the logistics industry. In addition, surrounding private transport also benefits from locally produced renewable electricity.

Office Hamburg
CTH – Campus Tower Hamburg
Versmannstrasse 2
D-20457 Hamburg, Germany
T: 040 – 35 613 – 0


Mathias Wasko
Manager
You have questions or need more information?