Logistics property Müllendorf
New building near the Hungarian border
Logistics center Müllendorf
With the purchase of the approximately 63,000 sqm of land, GARBE continues to take into account the strategic orientation of investing in the European surrounding area, especially Austria. The last available plot of land in the Müllendorf industrial estate was secured.
Due to the ongoing, strong demand in the Vienna metropolitan region, it is planned to start construction of the first unit of approx. 10,500 sqm of approx. 32,000 sqm at the end of 2021. Completion is expected in the third quarter of 2022. In addition to the usual very high GARBE standard, the possibility of divisibility from 5,000 sqm as well as the possible cross-dock delivery should be emphasized.
Plot area
63,000 sqm
Hall area
32,000 sqm
Office and social space
1,600 sqm

Number of gates
approx. 30 rear loading gates
Number of trucks/car parking spaces
15 truck waiting places

151 car parking spaces

Features
Possible cross-dock delivery

Sarina Schekahn
Project Development
May I help you?
I look forward to hearing from you!
Send me your request simply and easily by form.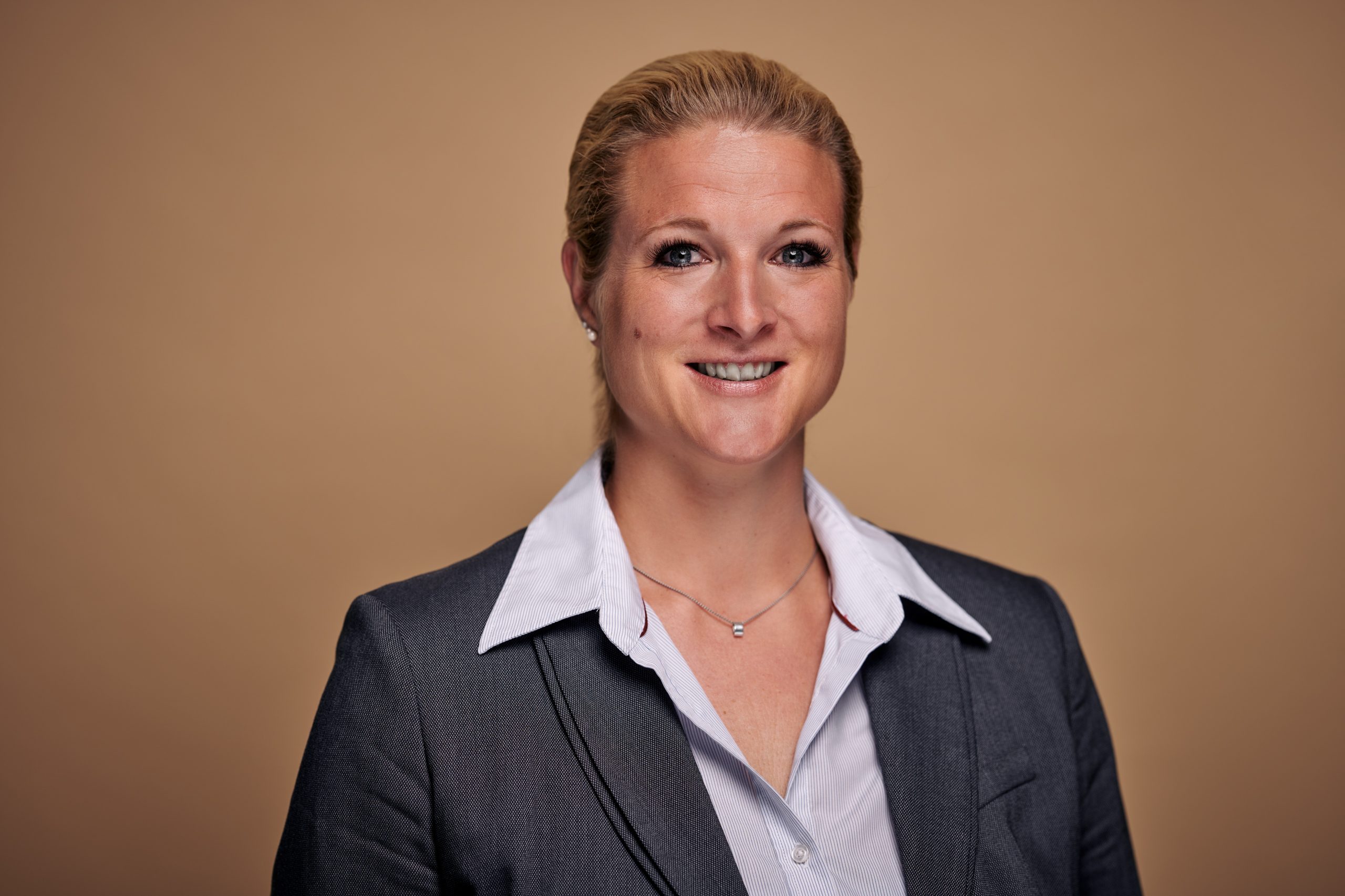 Sarina Schekahn
Project Development
May I help you?
SERVICES OF GARBE IN THIS PROJECT
Location
Last plot in the business park Müllendorf secure the last available plot. Lidl and Schlumberger are neighbours; Close to the Hungarian border (high labour force), square cut with an attractive price for a fully enclosed plot; high demand for rental space in the region
Planning
Garbe is planning a standard logistics property together with Goldberg Rhomberg and will submit the building application speculatively.
In addition to the usual very high GARBE standard, the possibility of divisibility from 5,000 m² as well as the possible cross-dock delivery should be emphasized.

Adrian Zellner