Quo vadis, metropolitan logistics?
Metropol Logistik
Metropolitan logistics
THERE'S LIFE IN THE OLD DOG YET – AS DEMONSTRATED BY THE "CITY LOGISTICS" BUILDING IDEA THAT IS CURRENTLY SEEING INCREASING POPULARITY UNDER THE NAME OF "METROPOLITAN LOGISTICS" OR "URBAN LOGISTICS".
HOWEVER, THERE IS A DIFFERENCE AS COMPARED TO THE FIRST ROUND OF MODEL ATTEMPTS IN THE MID-1990S:
Back then the situation of delivery traffic in city centres was annoying – today it is very difficult and tomorrow it will be dramatic according to forecasts. Growth rates of 5 – 7 % in e-commerce in particular are exacerbating the situation due to the increase in parcel deliveries that this involves. Delivery bases and warehouse sites in cities are seen alongside a broad range of delivery methods, often still at the experimental stage: electric load-carrying bicycles are a reality, robots are still an experiment, and there are other options being seriously tried out such as using private individuals and much more besides. Despite the uncertainty as to which models will become established, one thing is certain: all currently conceivable logistics models require space near and in city areas.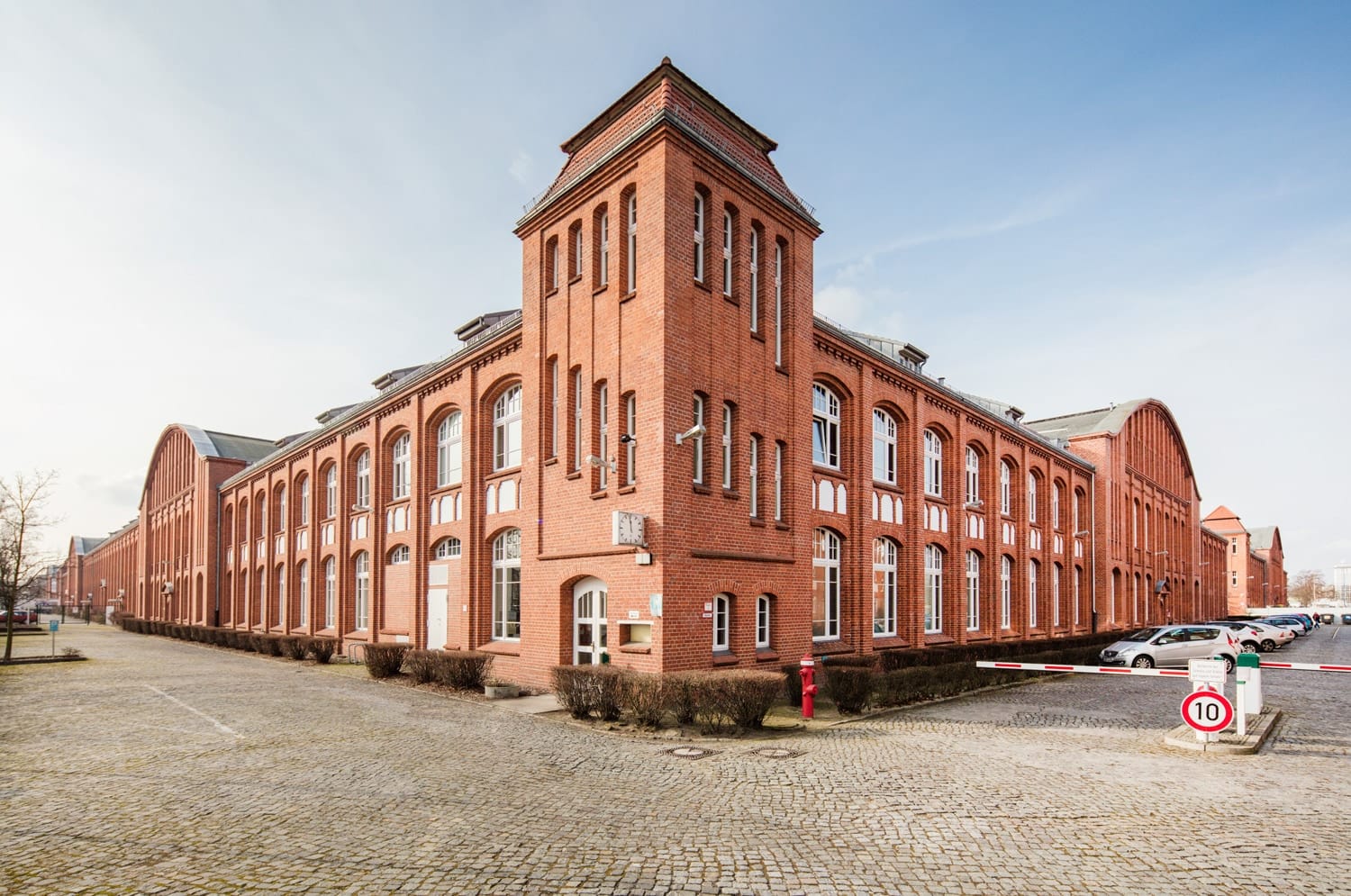 Example: Berlin Marzahn
Ready for the future …
Generic logistic spaces in the middle of the most densely populated districts of Berlin.
Sufficient ramps and yard areas as well as back-up office space. Power supply and data cables that can easily be scaled.
Adaptable to changing requirements in a way that makes economic sense.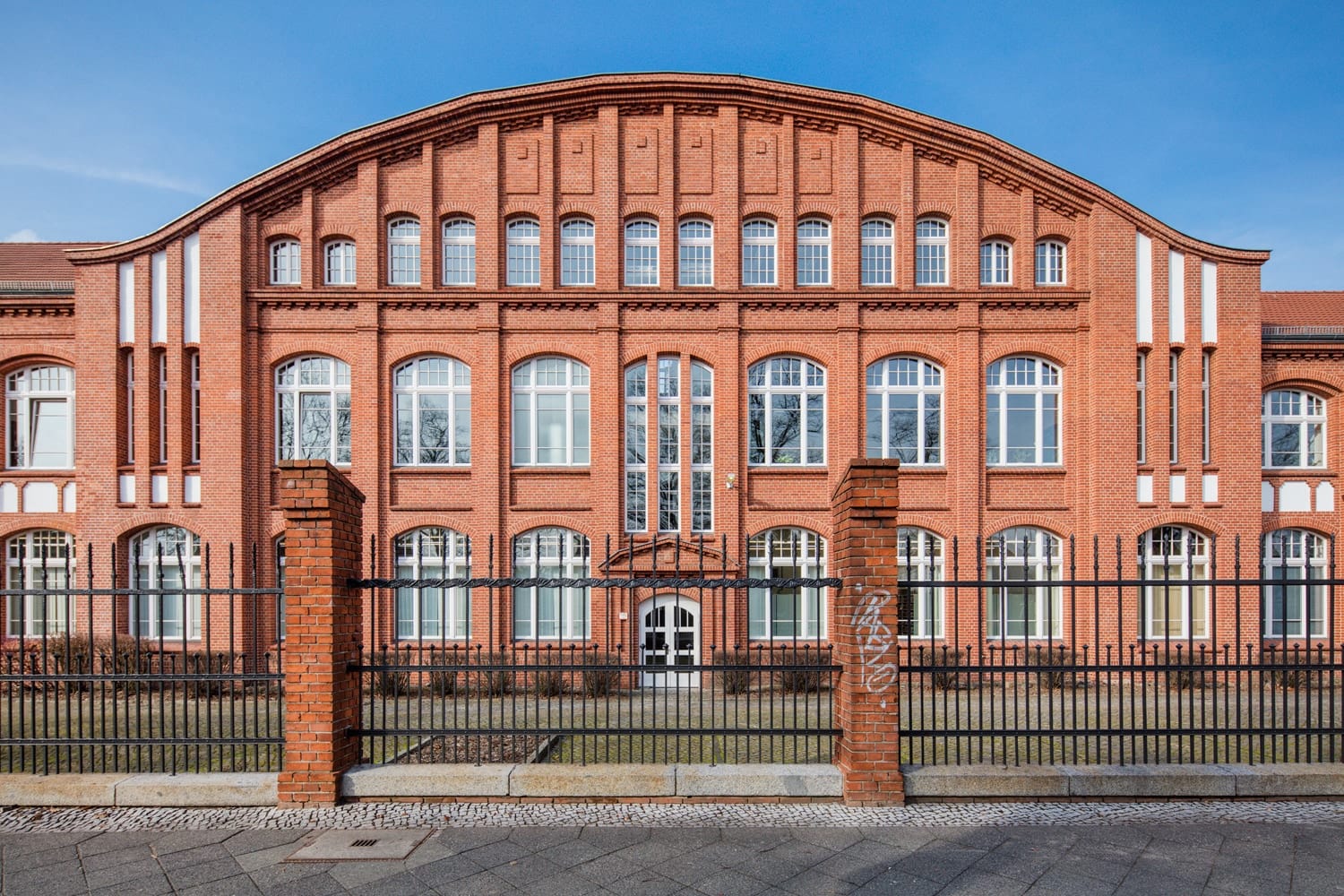 Example: Berlin Reinickendorf
Where did the Kaiser build his ammunition factory shortly after 1900? On the city outskirts! Where is it today? In the city centre!
84,830 m2 of the most diverse rental spaces – from mini office to logistics hall.
Landmarked historical red brick on the outside, open space and convertible buildings on the premises. Logistics location: perfect.
Limitations on city logistics use: none.