Trends and opportunities in the area of logistics
E-COM IS GROWING – BUT SO IS CONVENTIONAL LOGISTICS!
The market for logistics facilities has become more varied and its development more difficult to interpret. So much has been written about automated parcel drones, you almost feel you have to duck at the slightest nearby whirring sound. The triumph of e-commerce has been such a detailed focus of public debate that conventional logistics has tended to slip below the perception radar at times. An objective look at the world of logistics as it currently exists in the core European countries reveals changes that really must impact on logistics property portfolios:
SPACE SHORTAGE AND BROWNFIELD SITES AS AN OPPORTUNITY:
investments in these areas require experience of refurbishing and building development as well as a dialogue with politicians, authorities and the local population so as to be able to agree on solutions, adhere to budget limits and ensure lasting acceptance. Generally speaking, special agreements are required to adapt buildings to urban development requirements while also taking particular features such as electric mobility into account. We will be more than happy to meet these requirements, since the lasting success of the property has to be continuously earned long after the building permit has been issued – in order to secure the investment. Brownfield locations are often also industry clusters with a specific, stable demand for space.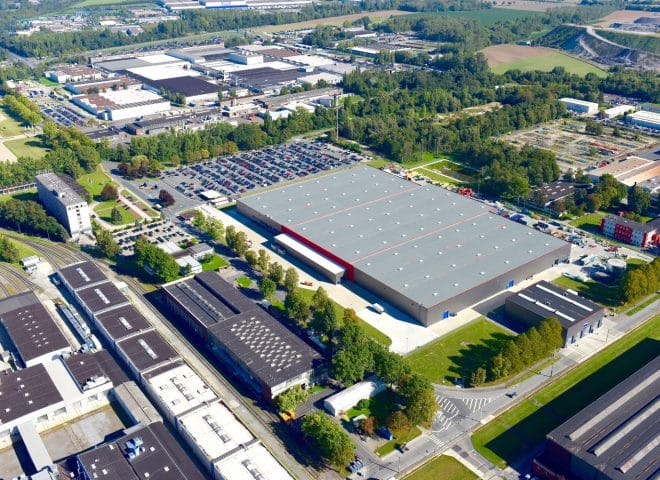 A Garbe development: a brownfield site at the heart of an industry cluster
Project Alstom, Salzgitter: here, 60,000 m² of land were freed from the remains of a factory dating back to the Second World War. Work included breaking through a foundation plate with a cellar underneath to create a 30,000 m² hall space integrated closely in the Stahlgitter steel production and car manufacturing cluster. With its crane tracks and ground-level, roofed unloading tunnel, the hall is designed to meet the requirements of local industries.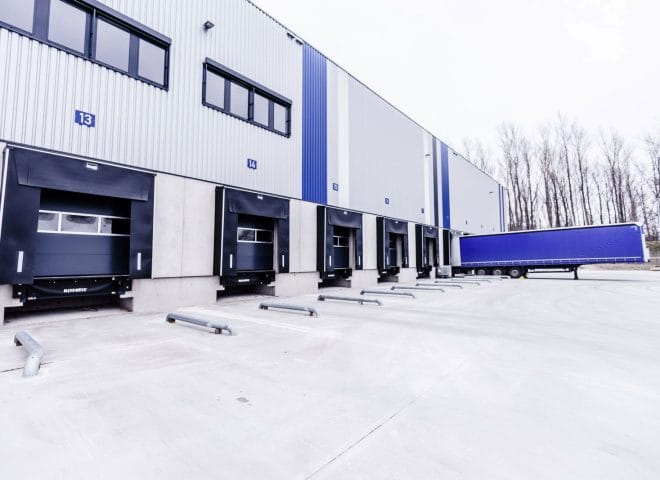 A Garbe development: A standard design is also possible within the cluster
Logistics supply and disposal for technical suppliers in the Salzgitter car manufacturing cluster is organised from here: Spedition Rudolph plant developed by us.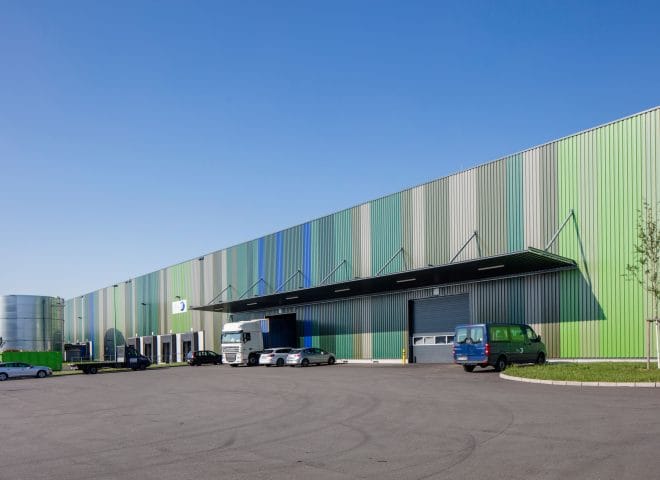 A Garbe development: West German use cycle – German armed forces, US army, logistics and production
Former army barracks are often ideal brownfield sites: integrated in the urban area, development requires special adaptation in terms of design and use – as here in Mannheim, for example, with the logistical supply and disposal of a production plant with e-mobility. This also offers great potential in terms of subsequent rental and sale.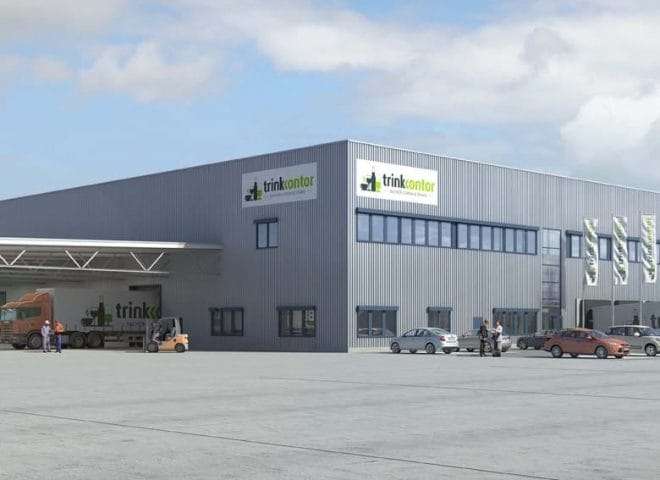 A Garbe development: Logistics classics
A Garbe brownfield development at Duisburger Logport: project for Trinkkontor (Bitburger Group), completion in 2016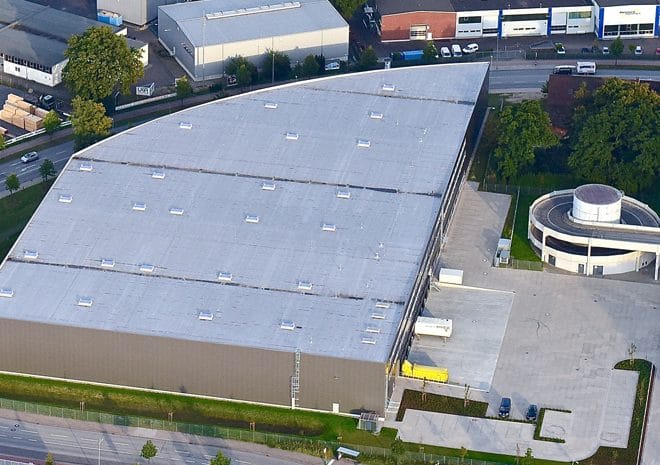 A Garbe development: We have a lot of variations up our sleeve!
Capable of handling logistics, retail and production, too: business property in a metropolitan location in Hamburg for the outdoor brand Bergans.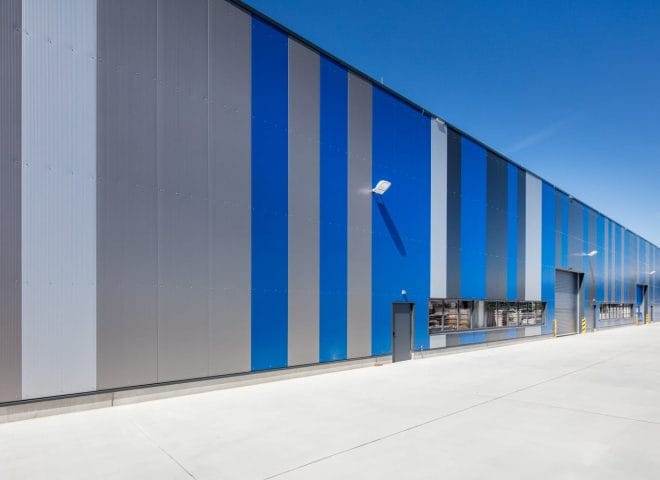 A Garbe development: Cluster integration generates rental stability
ThyssenKrupp Aerospace business property in Aero-Park Varel