Logistics real estate
The fulcrum in the supply chains of trade!
Your specialist for logistics real estate
Logistics properties meet very different requirements. They can be designed as a warehouse or transhipment hall, as a special warehouse or distribution center.
The type of use already determines essential building properties during the conception phase: What height and floor load capacity does the hall have to have? Are food or dangerous goods stored? How many employees are employed at the site? We know the requirements of logistics very well:from an owner's and tenant's perspective.
Since 2015 we have distinguished ourselves from the top 5 project developers of logistics space in Germany.
Logistics real estate is the fulcrum in the supply chains of trade, the production-related storage and supply location of the industry and the starting point for the fast and reliable delivery of goods. The logistics property has developed as an independent asset class in the past.
In principle, logistics properties can be divided into three standard properties:
1. Distribution property
The main task of the distribution property is the distribution of goods with accompanying consignment, i.e. the logistical tasks such as the storage, handling, consigning, distribution and transport of the goods are handled here.
2. Warehouse property (production/finished goods warehouse)
The warehouse property is closely linked to production. As part of the outsourcing process, it is mainly used to supply the production with the necessary raw materials or to dispose of the finished goods from production (e.g. finished goods warehouses, spare parts warehouses, etc.)
3. Envelope property
The main function of the handling property is the handling of goods. Here the goods are stored for only a short time, i.e. stocks are rather low due to the rapid turnover of goods. The approach must typically be guaranteed from two sides.
Germany: Leading the way in logistics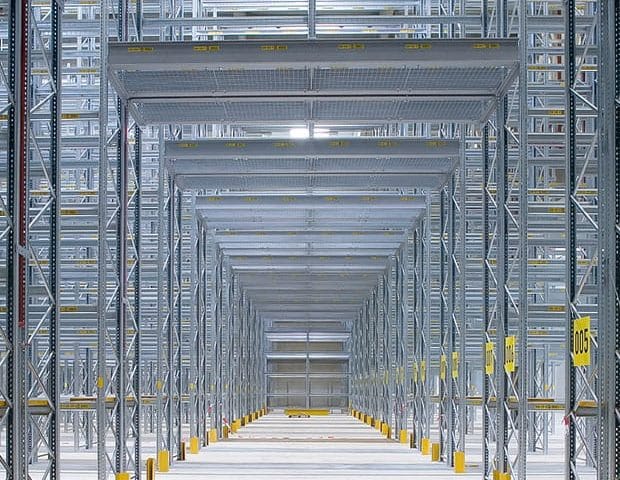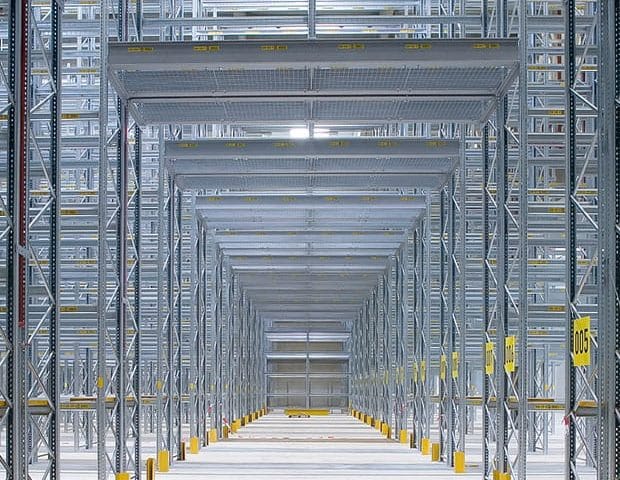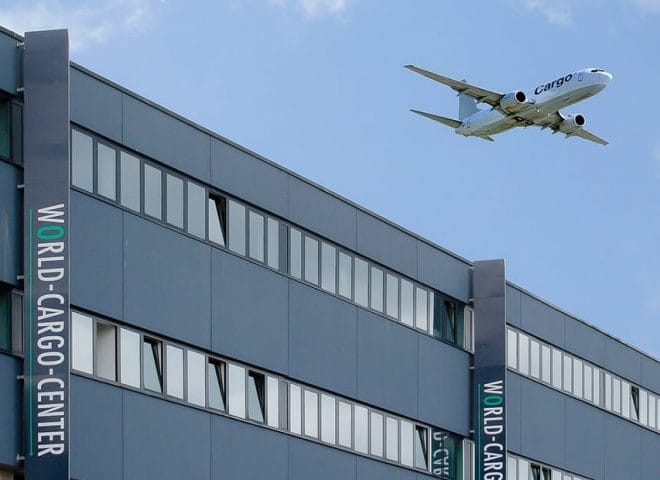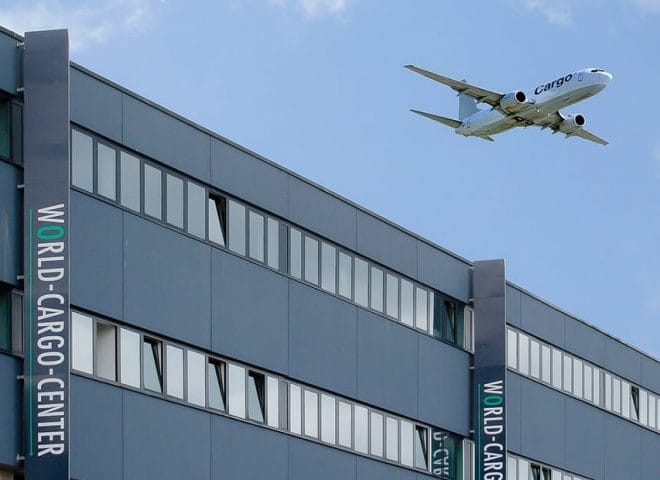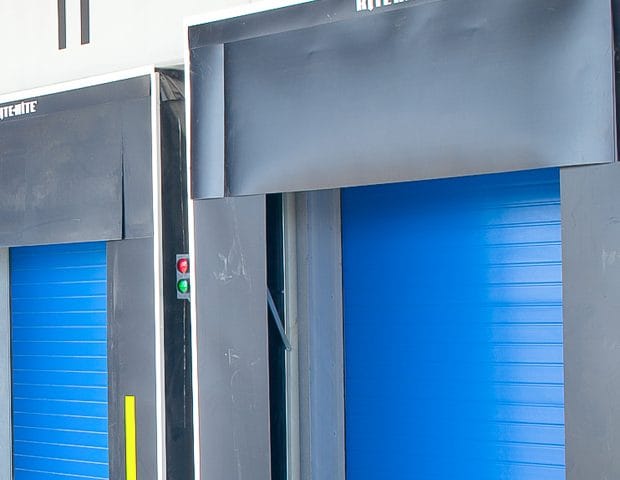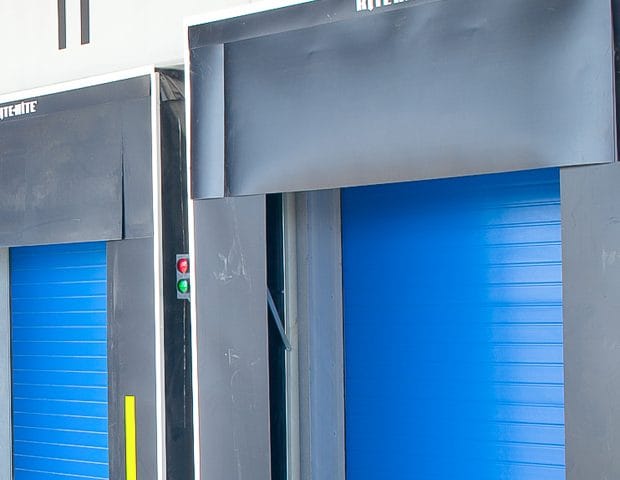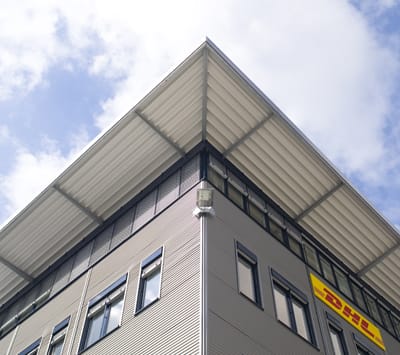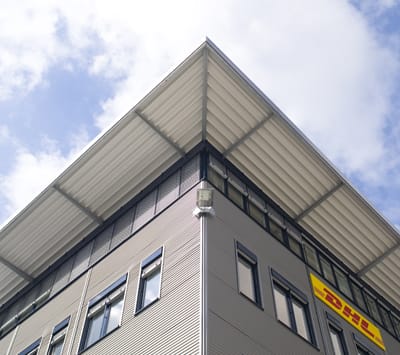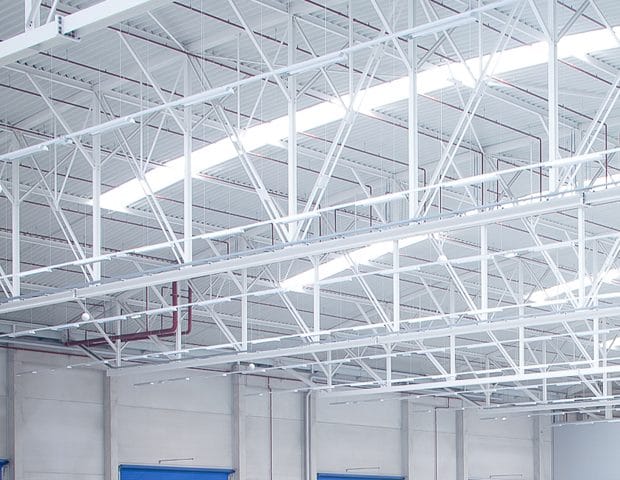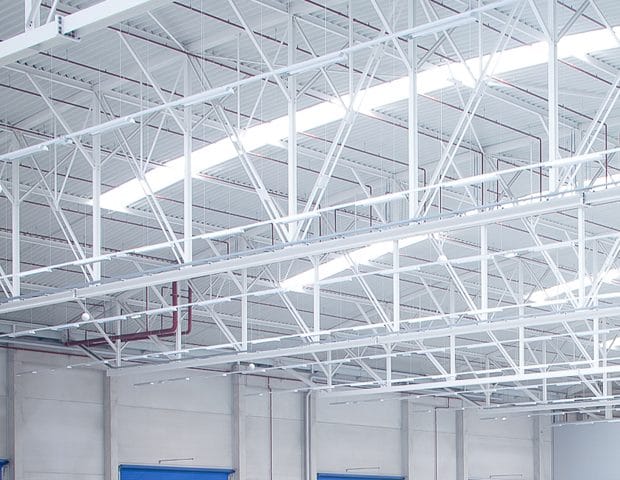 Importance of the logistics industry
The logistics sector is the second largest service sector in Germany after internal trade, at EUR 1.8 trillion. As a result, Germany occupies the international leading position in infrastructure quality and logistics technology.
Built new construction logistics area in Germany by developer type, 2010 – 2014 1)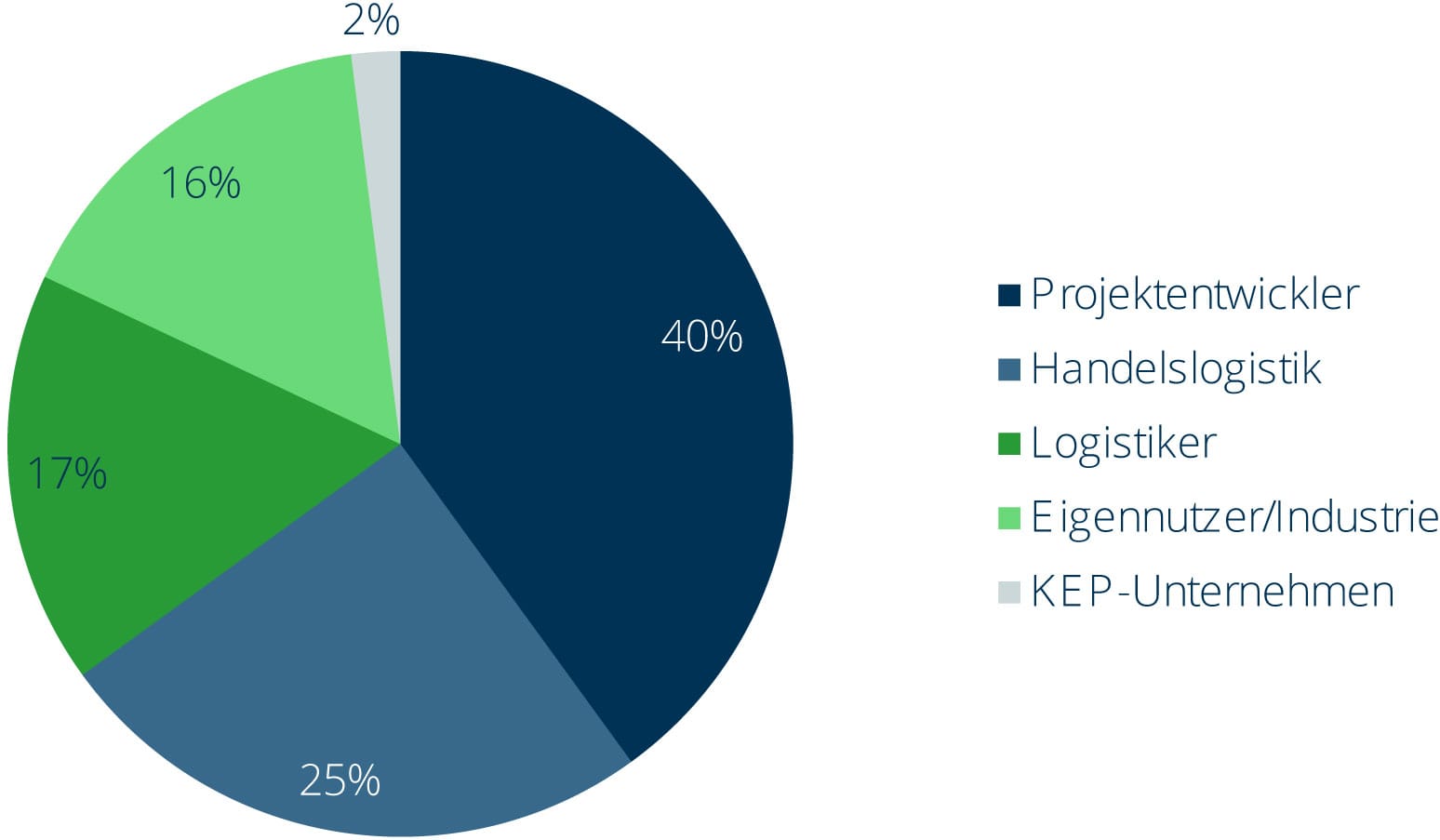 1) Source: bulwiengesa AG
Logistics is the largest economic sector in Germany after the automotive industry and trade. It still ranks ahead of the electronics and mechanical engineering industries, with more than 3 million, it surpasses its workforce by three times.
The management of the flow of goods and information, as well as the transport of goods and their storage, are important economic functions that create high values. Around 279 billion euros in sales were generated across all sectors in 2019.
Source: Federal Logistics Association (BVL), https://www.bvl.de/service/zahlen-daten-fakten/umsatz-und-beschaeftigung call-up date, 10.08.2020