GARBE Institutional Fund Acquires Light Industrial Property in Berlin-Reinickendorf
News

30/01/2023

Hamburg, 30 January 2023. GARBE Industrial Real Estate just acquired a light-industrial property on behalf of its logistics property fund, "GARBE Logistikimmobilien Fonds Plus II" ("GLIF+II"), within the framework of a sale-and-leaseback deal. The office and light manufacturing property, built in 1984 and expanded in 1993, is located on Oranienburger Strasse in Berlin's borough of Reinickendorf. It was sold by a globally active automotive supplier who rented the property on a 15-year lease that includes a renewal option for another five years. The plot extends over around 24,600 square metres of lettable area, which breaks down into 20,250 square metres of light manufacturing space, 2750 square metres of office space and 1600 square metres of other kinds of floor space. The selling price was in the mid-double-digit millions.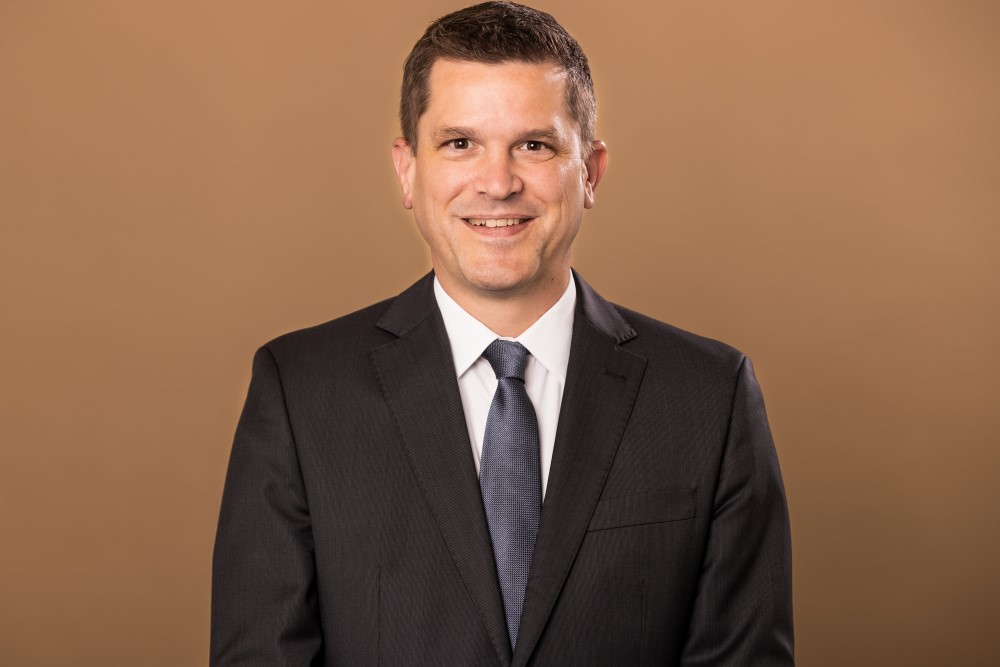 Philipp Loth, Head of Investment Management Germany at GARBE Industrial Real Estate, commented the acquisition: "In the current market environment, our financial clout worked to our advantage as we managed to acquire this light industrial property in one of the prime locations of north-west Berlin on behalf of our GLIF-II institutional fund." Loth went on to say: "Moreover, we have a tenant who is closely tied to the property, and with whom we will maintain a great working relationship over many years. We are principally interested in engaging in further sale-and-lease-back transactions in excellent locations."
The property is part of the Wittenau commercial and industrial zone near the B96 federal route and the A111 expressway, and about ten kilometres from downtown Berlin.
The sales-and-leaseback deal was brokered by BGA Invest, a transaction advisor based in Grünwald near Munich and active nationwide.
The open-ended "GARBE Logistikimmobilien Fonds Plus II" institutional fund is administrated by INTREAL, a third-party AIFM. It invests in logistics and mixed-use real estate of the "Unternehmensimmobilien" type in Germany and elsewhere in Europe. Advice to the buyer side was provided by the KFR and Heuking law firms and by CBRE.
Legal Notice
This is a marketing ad. It is not meant to be understood as investment brokerage or investment advice. Detailed product-specific information and notes on opportunities and risks are provided by the applicable contractual documents (i. e. the investment rules and other contractual documents, the information contained in the document prepared in accordance with Art. 307, German Capital Investment Act [KAGB], and—in the case of semi-professional investors—the basic information sheet) as well as by the latest annual report. Said documents represent the sole binding basis for acquiring interests in the "GARBE Logistikimmobilien Fonds Plus II" property fund ("the fund"). Please be sure to study these before finalising your decision to invest. This fund represents an actively managed investment fund whose management is not linked to a benchmark index. By subscribing shares, you will acquire an interest in the investment fund rather than acquiring the actual assets held by the fund (e. g. real estate) and purchased by INTREAL for the account of the fund.  The fund invests primarily in real estate and thus in illiquid assets. Depending on the circumstances, it may prove difficult to sell these, to the point where share redemptions may be subject to a delay or may have to be suspended altogether from time to time. For detailed information about the risks to which an investment in the fund is exposed, please see the Art. 307 document. The main risks are also identified in the basic information sheet. The prospective performance of the fund also depends on the personal tax situation of a given investor and may be subject to change over time. The fund represents an open-ended special AIF with fixed investment rules pursuant to Art. 284, German Capital Investment Act (KAGB), and must not be marketed to retail investors within the meaning of Art. 1, Sec. 19, No. 31, KAGB. A summary (in German) of investor rights is available for download in digital form at https://www.intreal.com/wp-content/uploads/2021/07/Zusammenfassung-der-Anlegerrechte.pdf. Upon request, we will gladly send you the print version of the summary free of charge. You may request it either from GARBE Industrial Real Estate GmbH, Versmannstrasse 2, 20457 Hamburg, or from IntReal International Real Estate Kapitalverwaltungsgesellschaft mbH, Ferdinandstrasse 61, 20095 Hamburg.
There is no guarantee that the investment objectives of the GRLIF+II will be achieved. The value of the properties held in the GLIF+II portfolio could decrease due to lower rent revenues or changes in the market.
Source: GARBE Industrial Real Estate (as at 25/01/2023) unless another source is quoted.