Union Investment and GARBE Acquire Two New-Build Logistics Assets in Gütersloh and Bielefeld for UII Garbe Logistics Real Estate Fund
News

08/04/2021

Hamburg, 8 April 2021. Union Investment, a Hamburg-based real estate investment manager, and GARBE Industrial Real Estate, one of the leading specialists for logistics and industrial properties in Germany and elsewhere in Europe, jointly acquired two logistics assets that are located in Gütersloh and Bielefeld, respectively, and earmarked for the "UII Garbe Logistics Real Estate Fund." The acquisition of the two single-tenant logistics properties was transacted in an off-market deal. They were sold by a joint venture between the two developers, Hagedorn Revital GmbH and BREMER Projektentwicklung GmbH. The acquired assets represent newly constructed logistics properties in well-established locations with convenient transportation access. Together, the properties have a warehouse area of around 9,140 square metres and are already let entirely to two high-net-worth logistics firms. The weighted average remaining lease term (WAULT) exceeds 13 years. The combined selling price approximated 35 million euros.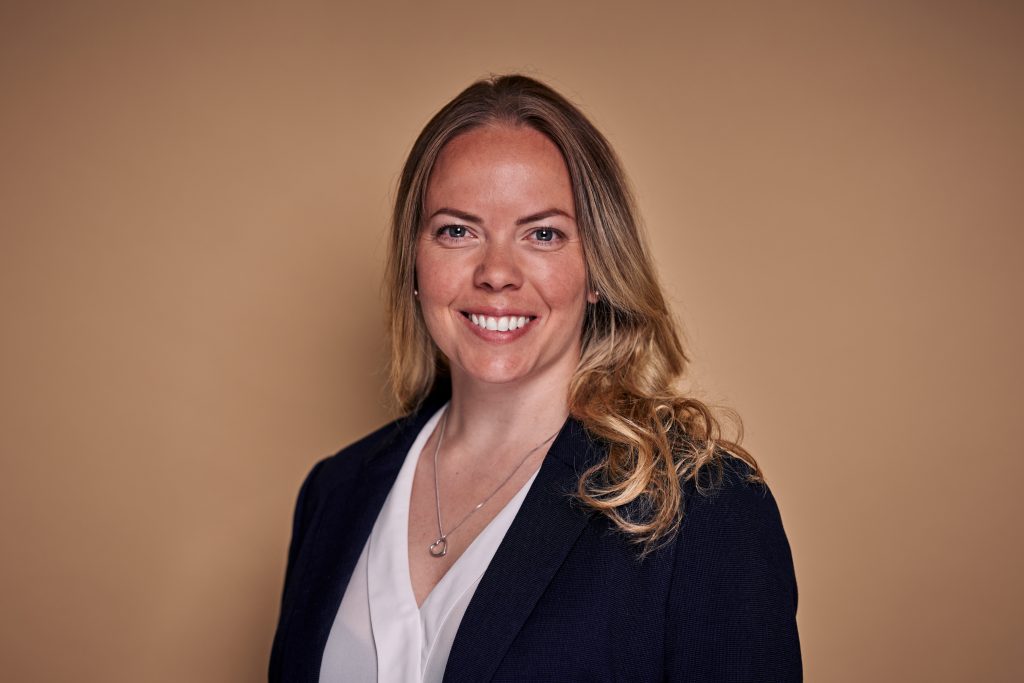 Janica Gerecke, the investment manager at GARBE Industrial Real Estate who handled the deal, commented: "We are glad we had the chance to buy these two new-build logistics assets together with Union Investment in an off-market deal at an attractive price for the UII Garbe Logistics Real Estate Fund. Both assets are characterised by excellent locations, convenient transportation access and good tenant covenants." Gerecke went on to say: "An additional advantage are the very long WAULT of more than 13 years. This guarantees stable long-term cash-flows that are inflation-indexed for the long term."
The UII Garbe Logistics Real Estate Fund was jointly launched by Union Investment and GARBE Industrial Real Estate in 2020. It is an institutional fund that invests in European logistics real estate. Together with Union Investment, GARBE Industrial Real Estate will handle the investment management as well as the marketing, the property management and the asset management for the fund via its integrated platform.
Rick Mädel, Managing Director of Hagedorn Revital GmbH: "Assets of the sort needed by the light industrial and logistics sectors remain limited in number. With this in mind, it pleases us all the more that our great collaboration with BREMER gives us the opportunity to offer new sites in prime locations, and to have found the ideal buyers in Garbe and Union Investment, who specialise in logistics real estate."