The Garbe Dragonboat Racers gave everything for a good cause
News

10/06/2016

Participation in the Michael Stich Foundation's annual Dragonboat Race

The Garbe Industrial Real Estate GmbH team competed for the third time in a row in the Dragonboat Race on the Inner Alster Lake on 10 June. Motivated employees from various business units and departments within the Garbe Group gathered for the benefit of the Michael Stich Foundation.

After two intensive training sessions, the time had come for our 20-man strong team to compete in the very well organised competition in the very best early-summer Hamburg weather. After three 200m races, the best time of 1 minute and 3 seconds was achieved in the second race. Although that only put us in 17th place, the focus was really on paddling together for a good cause with our positive team spirit and attitude. The great food and plenty of drinks put all of the participants in a good mood and helped with a quick recovery.
After a thrilling final, all of the participants and invited guests gathered together, freshly showered and shaved, for a "get-together" in the east hotel + restaurant for the evening event. The day reached its peak when the band Revolverheld put on a living-room concert. We celebrated, laughed and danced together until the wee hours.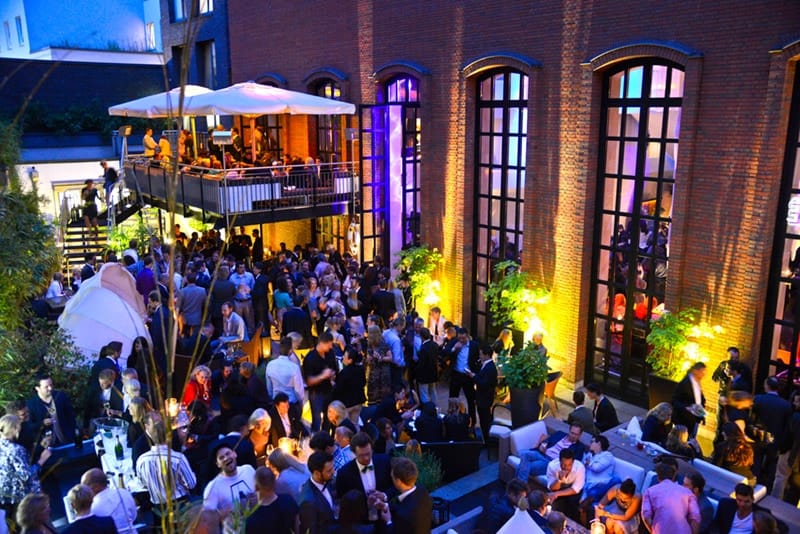 The Garbe Dragonboat Racer team is proud to be part of this event, which enjoys such a long tradition with this year's event marking the tenth time it has been held. We want to continue honouring this tradition and we are already looking forward to next year's sporting event, for a good cause.