New letting in the Garbe Logistics Park Westfalenhütte
News

30/05/2016

The Garbe Logistics Park Westfalenhütte in Dortmund has another new tenant. At the beginning of May, the NicLen Gesellschaft für Elektronik, Handel und Vermietung mbH moved into a hall with a floor space of almost 11,000 square metres, which Garbe Industrial Real Estate GmbH had built as an additional expansion possibility during the construction of the logistics centre for ID Logistics Deutschland GmbH. The term of the lease is five years.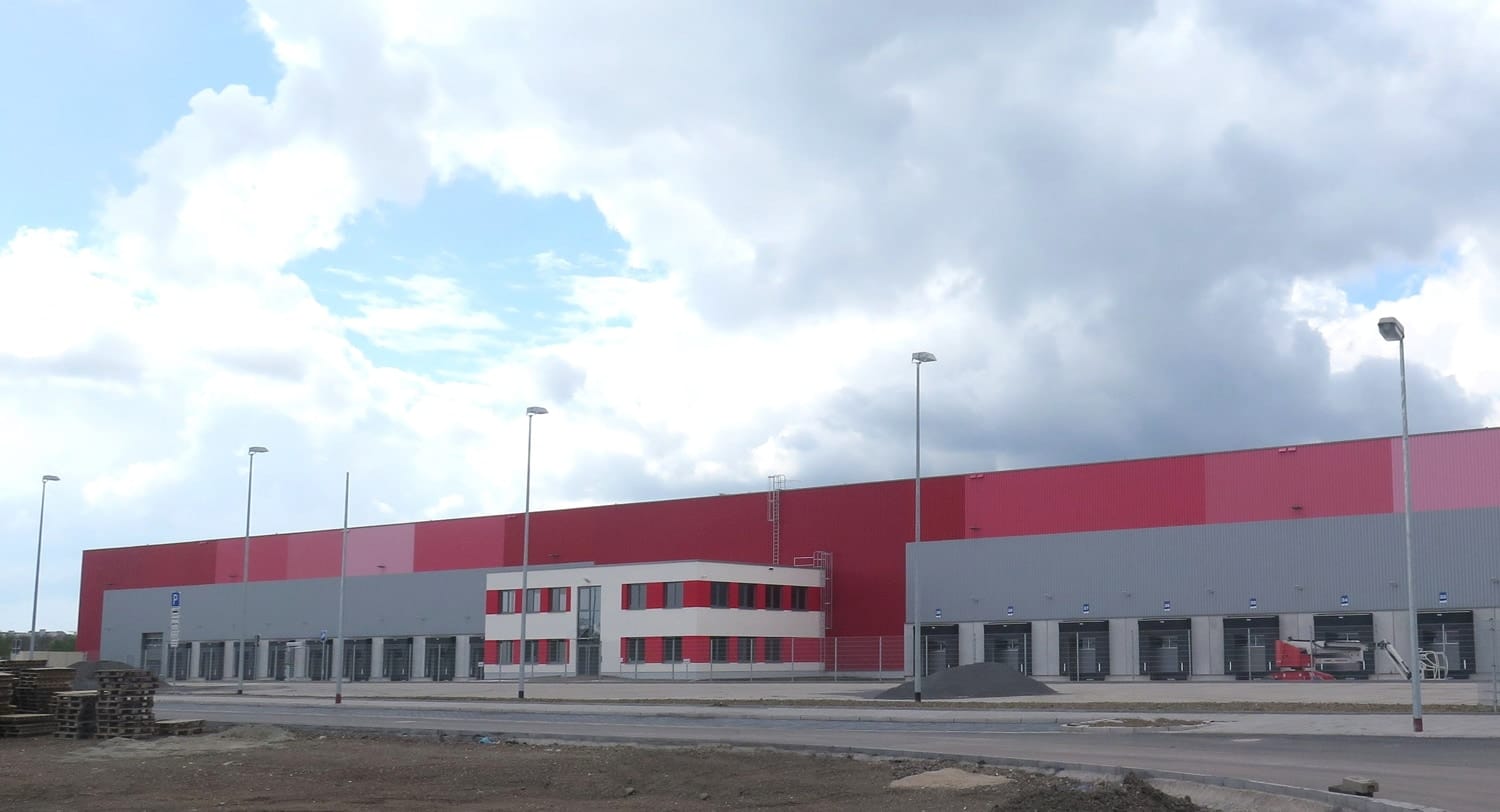 "With the new tenant, the entire logistics space of around 46,000 square metres is now fully occupied," says Jan Dietrich Hempel, CEO of Garbe Industrial Real Estate GmbH. NicLen, a leading specialist in the rental of lighting and stage technology, will use the logistics space at the new location to store and distribute the extensive equipment. Bodo Valasik, the Managing Director, explains the reasons for the relocation: "Our business has grown rapidly, so we needed larger, short-term storage capacity". Garbe Industrial Real Estate GmbH also set up a special workshop area, covering about 300 square metres of floor space in the logistics centre, for the necessary maintenance and repair work. BNP Paribas Real Estate (BNPPRE) was active in the leasing of the logistics space in an advisory and mediating role.
The logistics hall has ten loading bays and parking spaces for ten lorries for distribution handling. It also offers quick access to six motorways via its own connection to Bundesstraße 236. "There is a great deal of interest in the market for logistics centres with a large floor area and good traffic connections," says Jan Dietrich Hempel. "We are currently talking with other potential newcomers and we can still put 210,000 square metres of hall space in Dortmund into operation."