Michaël Vidamant Appointed as New Managing Director France at GARBE Industrial Real Estate
News

01/09/2022

Hamburg, 1 September 2022. GARBE Industrial Real Estate GmbH ("GARBE"), one of the leading specialists for logistics and industrial properties in Germany and elsewhere in Europe, is about to appoint Michaël Vidamant (38) as GARBE's new Managing Director France. He will be responsible for setting up the branch office in France, as well as for the further expansion of the local footprint. Lionel Nicolas, the incumbent Managing Director, is leaving the company on his own accord.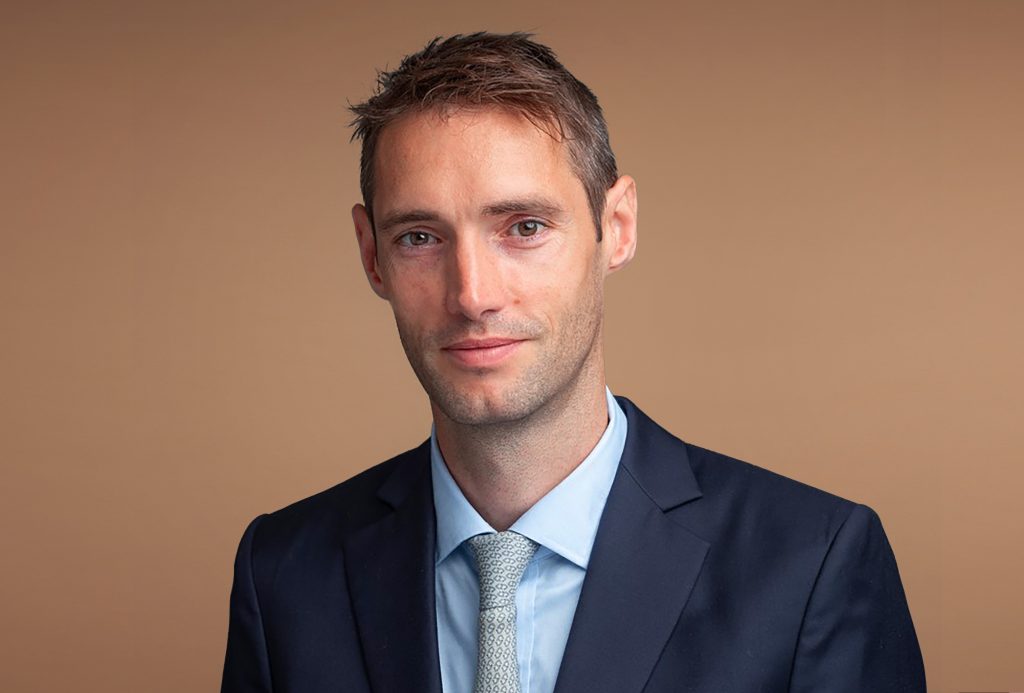 Michaël Vidamant brings around 14 years of experience on the European real estate investment market to the job. Before his transfer to GARBE, he served as Senior Vice President Investments at Valor Real Estate Partners LLP, a pan-European private equity firm specialising in the urban logistics real estate market. Previous stints of his career path include positions with French property developer Groupe Panhard, the investment and asset manager STAM Europe/Core Estate, and Cushman & Wakefield Investors, among others. Vidamant holds Masters degrees in Project & Structured Finance, Real Estate Engineering, and Management Science with a focus on Finance.
Christopher Garbe, Managing Partner of GARBE Industrial Real Estate, commented: "We are glad to have found an experienced professional in Michaël Vidamant who will help us to keep moving forward with our European expansion in the logistics real estate markets of France. We are aware of further attractive investment opportunities here that we intend to act on in the months ahead."
GARBE has consistently expanded its European activities in recent years. The company maintains 15 branch offices across Europe, including in the Netherlands, Luxembourg, France, Italy, Spain, the United Kingdom, the Czech Republic, Poland and Slovakia in addition to its home market of Germany.