GIANT transaction completed successfully
News

01/12/2016

34 Logistics and industrial properties in Germany and the Netherlands with a value of 450 million euros were transferred to the Growth Industrial Asset Net Income Trust (GIANT) on 30 November. This marks the successful completion of one of the largest and most complex transactions of the year in this European property segment.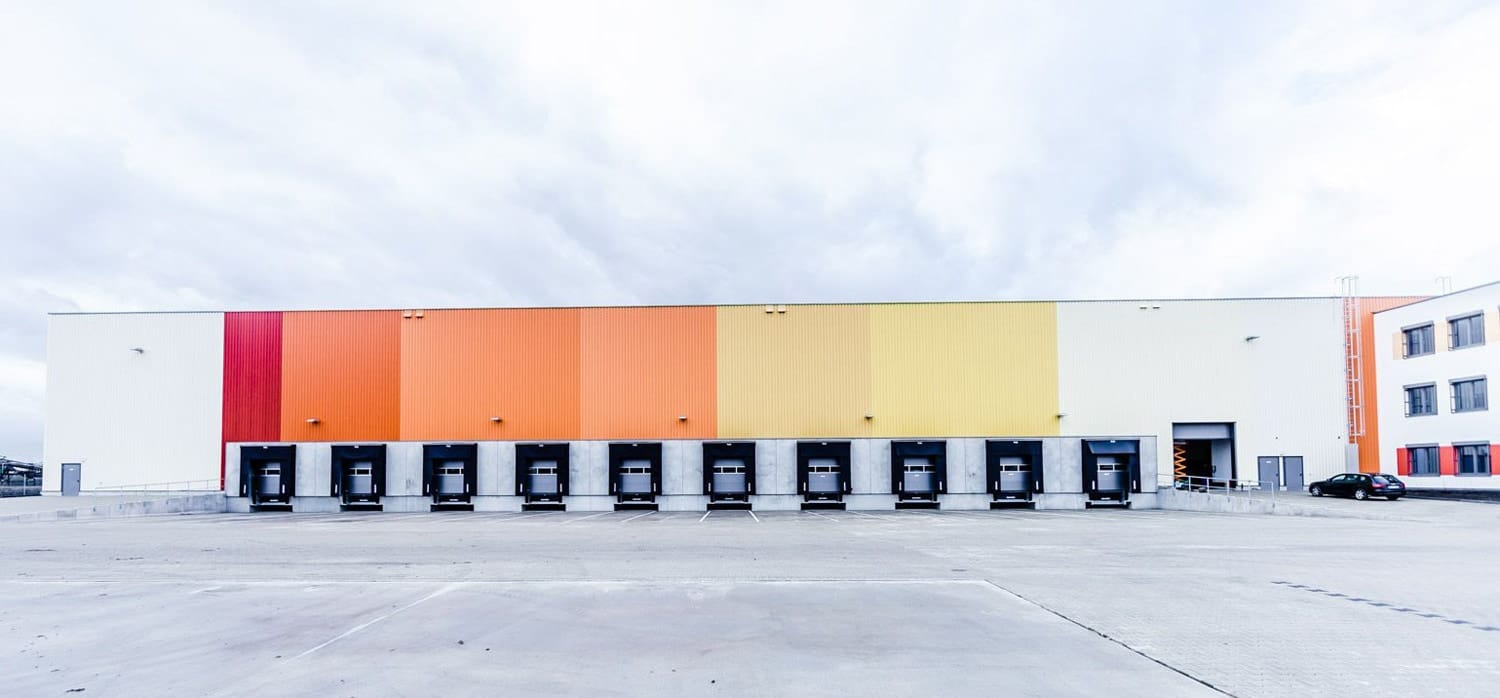 "This successful conclusion confirms our position as a leading German asset manager of logistics and industrial properties," says Christopher Garbe, Managing Director of Garbe Industrial Real Estate.
"We would especially like to thank PBB Deutsche Pfandbriefbank for their outstanding support in the financing and structuring of this transaction. As Senior Lender, PBB provided a significant loan amount and wants to issue portions of the senior loan in the context of consortium financing. We would also like to thank our consultants from Greenberg Traurig and HLB Stückmann for the professional legal and tax structuring of the joint venture, as well as Taylor Wessing and Freshfields Bruckhaus Deringer for transaction consulting."
The GIANT portfolio consists of more than 34 German and Dutch industrial properties in the logistics sector. The joint venture, which was structured for a group of professional pension schemes, combines several portfolios that were already being managed by Garbe Industrial Real Estate GmbH through acquisition. Garbe will continue to serve as the portfolio's managing investment and asset manager for the joint venture.