GARBE Industrial Real Estate Refinances Logistics Portfolio of 380 Million Euros for Joint Venture Mandate
News

06/05/2021

Hamburg, 6 May 2021. GARBE Industrial Real Estate GmbH, one of the leading specialists for logistics and industrial properties in Germany and Europe, just refinanced a logistics portfolio in the amount of 380 million euros on behalf of a joint venture. The banks providing the refinancing arrangement were mortgage credit bank Deutsche Pfandbriefbank AG (pbb) together with the banks Berlin Hyp AG and
Helaba, with pbb acting both as arranger and joint lead manager.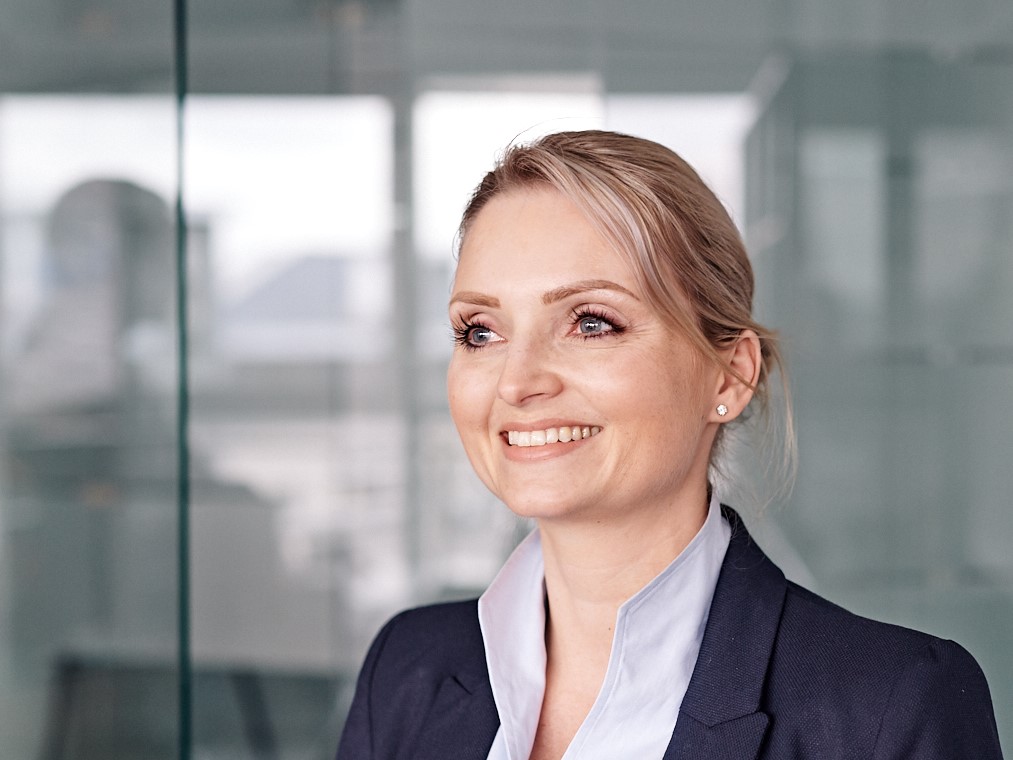 Miriam Weyrowski, Team Head Portfolio Management at GARBE Industrial Real Estate, commented: "Our investors benefit from GARBE's holistic 'end-to-end' management approach that relies exclusively on in-house resources to cover the entire property value chain and thereby achieve an above-average value-creation. We are pleased to say that, in this case, we were able to draw on our long-term and
trust-based collaboration with pbb as basis for structuring a bespoke financing arrangement for this successful refinancing portfolio while also bringing in Berlin Hyp AG and Helaba."
The refinanced logistics portfolio includes 29 properties in established logistics locations both in Germany and the Netherlands, and has a combined gross lettable area of around 631,000 square metres. The warehouse units are let to blue-chip logistics firms on long-term leases. The refinancing portfolio is part of an overall portfolio that GARBE acquired for c. 430 million euros on behalf of a joint venture in
2016, and that the company has since expanded to a volume of c. 830 million euros through active management. GARBE thus achieved an IRR of more than 45 percent for this portfolio since 2016 or a fivefold increase in the equity invested.
DLA Piper advised pbb as joint lead manager of this syndicate that also includes
Berlin Hyp AG and Helaba. GARBE was legally advised by Greenberg Traurig.