GARBE Pools Infrastructure Investments in New Spin-off
News

02/11/2022
Investment expert Rainer Pillmayer to head new company
GARBE intends to step up its investments in new growth area
First stage investments to focus on photovoltaics, charging infrastructure and biomass
GARBE Infrastructure to engage in activities across Europe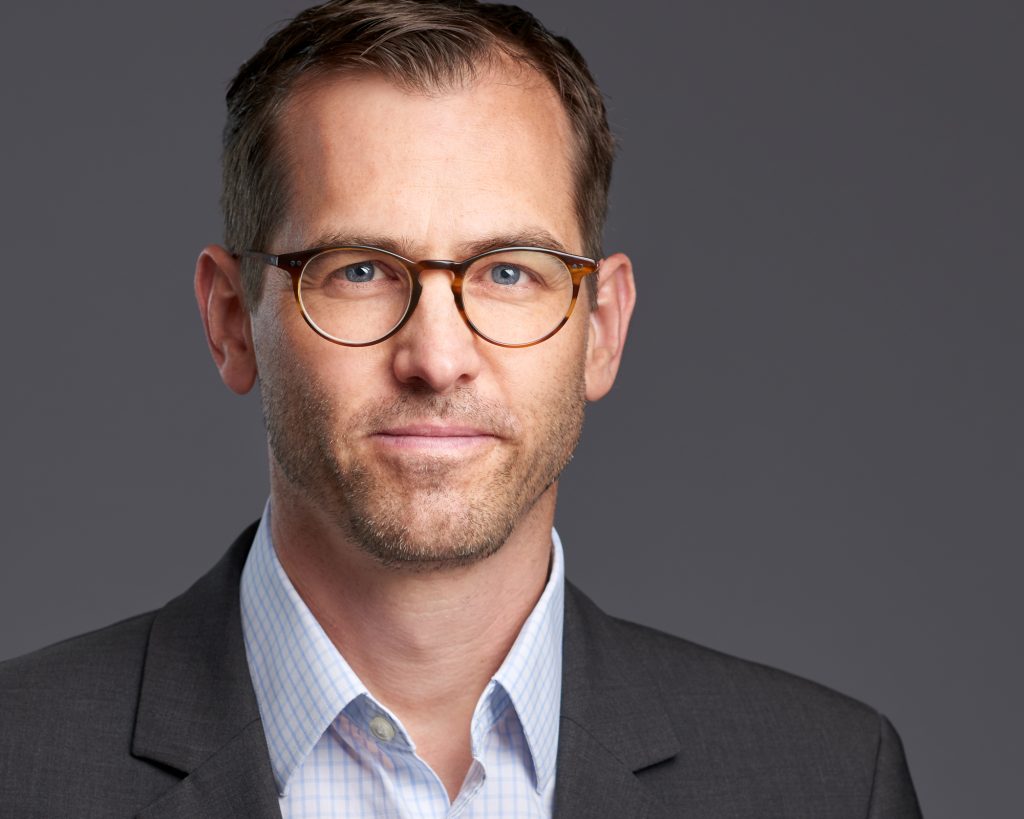 Hamburg, 2 November 2022. GARBE is pooling its business activities in the areas of infrastructure and renewable energies in a new spin-off company called GARBE Infrastructure GmbH. Headed by Managing Director Rainer Pillmayer (48), the company will continue to set up and expand the areas of photovoltaics, charging infrastructure and biomass applications. Pillmayer, a certified business administrator, brings more than 16 years of professional experience in real estate investments to the job, being particularly experienced with cross-industry projects and organisational development and process optimisation.
Christopher Garbe, Managing Partner of GARBE, commented: "In due consideration of the steadily growing significance of renewable energies, we are expanding GARBE's activities in this segment across Europe. Whether this involves photovoltaic systems, biomass applications or central infrastructure measures, one thing is for sure: Creating sustainable investments is a key concern for us." Garbe went on to say: "With Rainer Pillmayer, we gained a highly experienced managing director who will establish the new company, GARBE Infrastructure, in Europe and continue its purpose-driven development. This will in turn help us keep pursuing our growth trajectory as one of the leading pan-European investment houses."
In his previous position, Pillmayer spent roughly five years with Zinsbaustein, eventually as the company's managing partner. He also previously worked for DIC Asset AG in various roles, including as member of the management board (COO). Moreover, his professional career included stints with Eurohypo AG and The Boston Consulting Group.