GARBE Opens Branch in Vienna, Headed by Barbara Hrubesch, as Company Expands in Europe
News

17/10/2022

Hamburg, 17 October 2022. GARBE Industrial Real Estate GmbH ("GARBE"), one of the leading specialists for logistics and industrial properties in Germany and elsewhere in Europe, has opened a branch in Vienna and will be expanding its activities in Austria. GARBE now operates 16 branch offices across Europe, including in the Netherlands, France, Italy, the United Kingdom, the Czech Republic, Poland and Slovakia in addition to its home market of Germany. Barbara Hrubesch (39) was appointed as Managing Director of GARBE Industrial Real Estate Austria. Bringing around twelve years of professional experience to the job, she will continue the expansion of the company's investment and project development business. In her most recent position, Barbara Hrubesch, who is a chartered engineer, was responsible for acquisitions and property developments at SIGNA REM Transaction GmbH.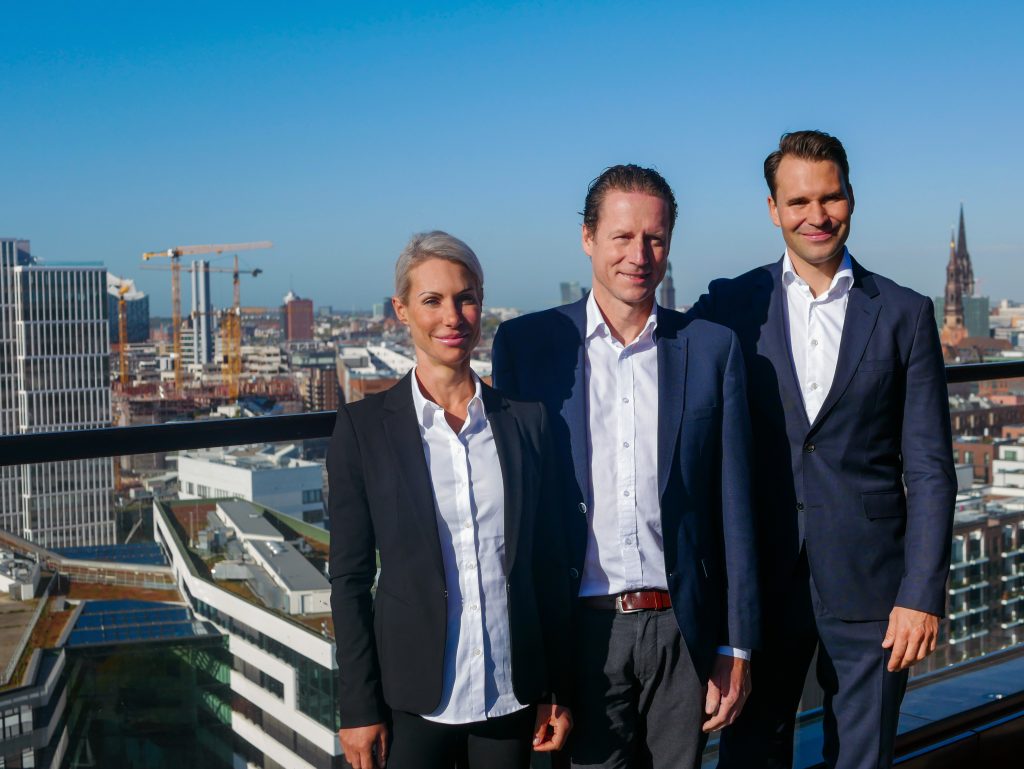 "Having a dedicated branch in Vienna means we are now on the ground in another neighbouring country, and will be able to expand our activities in this important European core market with the help of Barbara Hrubesch. Her network is an asset to us, as is her extensive knowledge of locations, which will enable us to identify investment opportunities early on," elaborated Jan Dietrich Hempel, Managing Director of GARBE, adding: "We believe in a boots-on-the-ground approach that lets us exploit our local expertise to ensure in-depth value creation on behalf of our investors."
Barbara Hrubesch is a chartered engineer while also holding a master's degree in law. She previously worked for BAI Bauträger Austria Immobilien, PROJECT PI Real Estate CEE and Lidl Österreich, her work concentrating on property developments and acquisitions in each case.