Garbe Logistic AG is renamed to Garbe Industrial Real Estate GmbH
News

11/05/2016

Garbe Logistic AG has been renamed and now trades under the name Garbe Industrial Real Estate GmbH in the logistics and corporate real estate industries. The renaming on 1 March 2016 came about following the expansion of the business activities to include the asset class of corporate real estate and the desire of the shareholders for the simplified regulatory requirements that a change in the firm's legal status would achieve.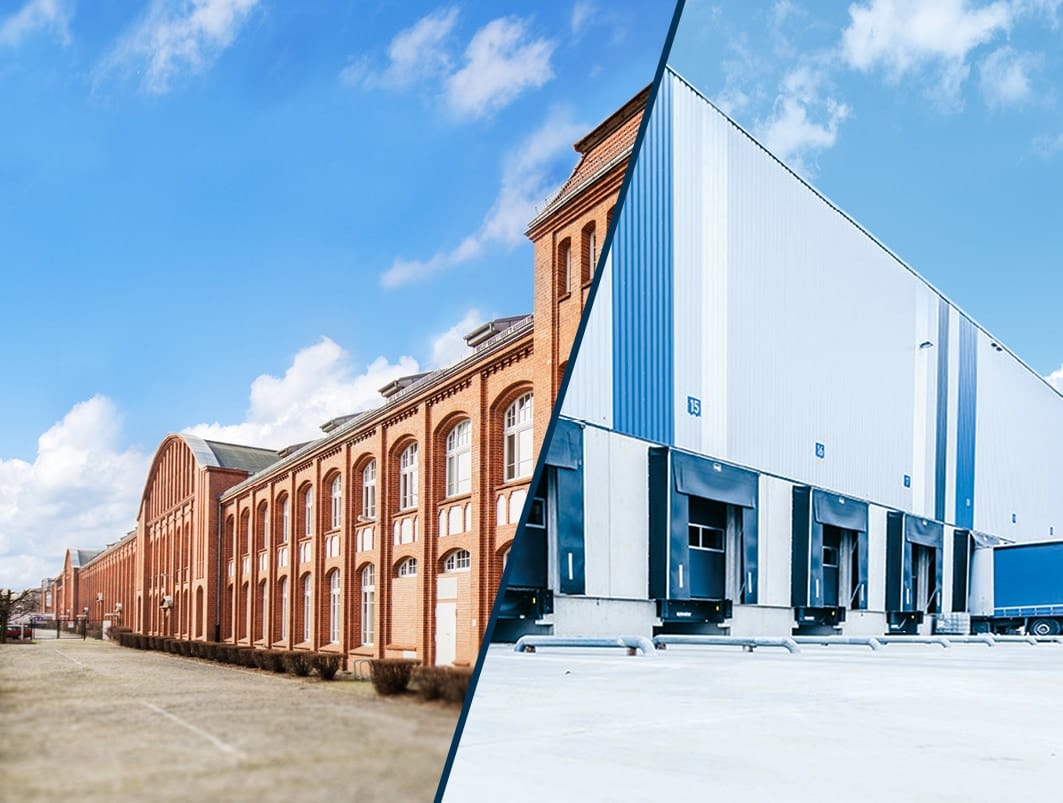 "Last year we began tapping into the business unit of industrial and production real estate to complement our activities in logistics real estate. We intend to achieve further growth in this unit and therefore require a name that reflects these activities", explains Christopher Garbe, who co-manages the new GmbH with Jan Dietrich Hempel as managing director. "The word 'industrial' covers all types of industrial real estate – including logistics warehouses."
The industrial real estate asset class comprises property types which, depending on location and construction type, can be used for smaller-scale logistics or purely as production centres – and for a mixture of logistics and production. Such industrial real estate, which is often in industrial clusters, is equally attractive to developers and investors alike because demand for it stays stable.
Last year, the logistics real estate developer launched its first attractive investment project with the Garbe Corporate Real Estate Fund 1, and more are set to follow. The new logistics hall, which the company is currently setting up in the Varel air-freight cluster for thyssenkrupp Aerospace, corresponds to the property type Light Industrial in terms of logistics and production requirements.
Another important reason for the renaming according to Christopher Garbe is that the firm always used to get mixed up with companies in the transport and shipping industry because of the word "logistics". "This meant we were not even considered for tenders due to competition rules. Putting 'real estate' into the company name has now eliminated any uncertainty."
And, exchanging the German word 'Immobilie' with the English term 'real estate', makes us more visible to the increasing number of international customers – whether investors or tenants. It is also advantageous for the company's plans to expand operations beyond Germany.