GARBE Industrial Reports Sound Earnings for H1 2020
News

06/10/2020

Hamburg, 06 October 2020 – GARBE Industrial Real Estate GmbH, one of Germany's leading specialists for logistics and industrial real estate, successfully continued to expand its business in defiance of the coronavirus pandemic during the first six months of this year. The notarised transaction volume of the Hamburg-based company involved eleven properties in Germany and Austria and added up to c. 457 million euros for the first half-year.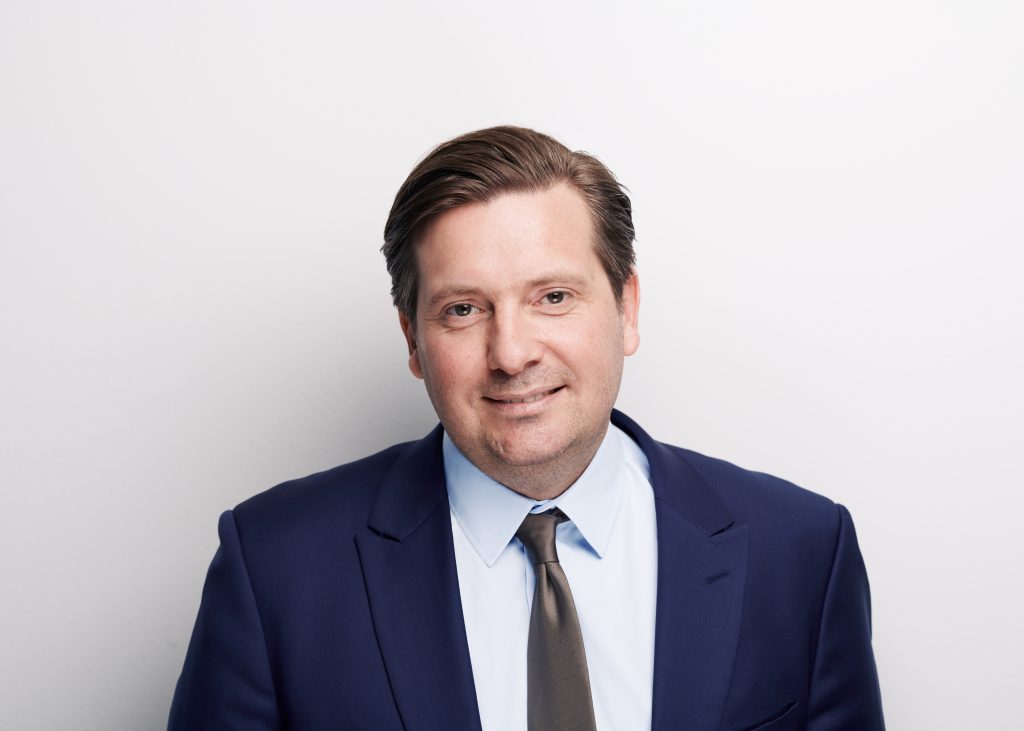 By mid-year 2020, GARBE managed a portfolio of about 4.4 million square metres and consequently had c. 3.5 billion euros in property and fund assets under management (AuM). This implies an increase by 15 percent since the start of the year. Overall, nearly 160,000 square metres of floor area were let on new leases during the first half-year of 2020.
The institutional fund "Core + Logistikimmobilien GLIF + I" was fully invested in a volume of more than 625 million euros during the first half-year, and has earned an internal rate of return (IRR) of over 14 percent since GARBE launched the fund in 2016. On top of that, GARBE secured additional equity capital commitments in the amount of nearly 200 million euros. The investment vehicles managed by GARBE earned a robust net cash-on-cash return of more than six percent on average and an IRR of more than ten percent, even during the COVID-19 crisis. There were virtually no rent deferments or collection losses.
Christopher Garbe, Managing Director of GARBE Industrial Real Estate GmbH, said: "Despite the slump in Germany's economic growth and in global trade, logistics real estate has proven to be crisis-resistant. Logistics, warehousing and light manufacturing units are only indirectly affected, and have proven to be a stable investment, especially in this crisis. During the first six months of this year, our financials have benefited from it."
The property development business is also performing well. During the first half-year, the company was involved in 26 different projects in Germany, the Netherlands and France. Christopher Garbe: "Due to the persistent demand for logistics and warehousing units, we foresee further potential for new-build accommodation. In early September, we therefore expanded our property developments to 31 projects. This brings the total volume in planning and under construction up to around 835,000 square metres."
Jan Dietrich Hempel, Co-Managing Director of GARBE Industrial Real Estate GmbH and in charge of the asset management division, added: "We are convinced that the already strong demand for logistics facilities will not suffer any permanent setback, not even in the wake of the crisis. We believe that logistics property rents will remain stable. In fact, we expect the positive demand effects to generate rental upside potential in many places. This is explained primarily by the veritable boom in the e-commerce sector and the growing demand from certain sectors, such as the pharmaceutical industry, who wish to roll back their dependence on supply chains."