GARBE Industrial Real Estate Expands its European Activities in France and Italy
News

17/03/2021

Hamburg, 17 March 2021. GARBE Industrial Real Estate GmbH, one of the leading specialists for logistics and industrial properties in Germany and elsewhere in Europe is expanding its activities in France and Italy. Since the start of February, Lionel Nicolas (49) has been GARBE's new Managing Director France and Italy, and has in this role been responsible for the investment management and asset management in these countries. In addition, the experienced real estate expert is in charge of completing the set-up of the new branches. To this end, GARBE opened its new office in the French capital in early February.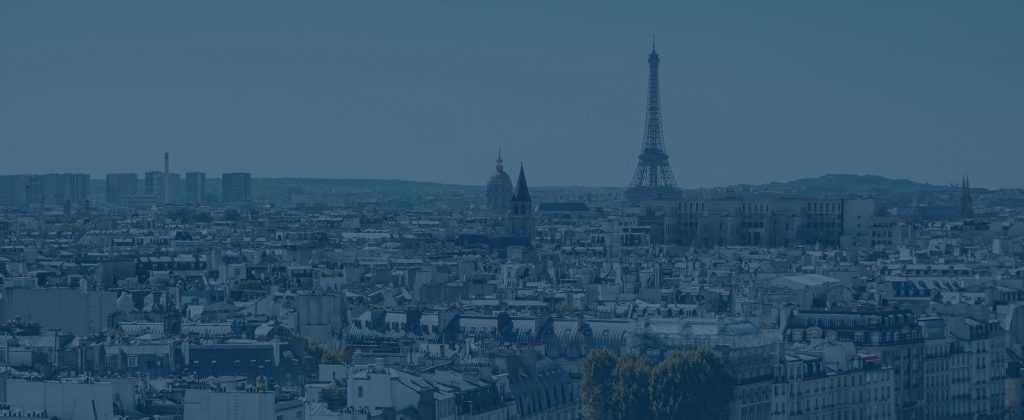 Lionel Nicolas brings more than two decades of experience on the French and Italian real estate markets to the job. Before transferring to GARBE, he spent six years working for a leading German investment manager, handling the company's activities and transactions in France and Italy, among other things, from their Paris office. Before that, Lionel Nicolas, who has a legal degree, served as managing director of Cordea Savills France. Other stops in his career included Macquarie Bank and Grosvenor Continental Europe.
Also recruited for the Paris office in early February was the new investment manager, Faycal Idelcadi. Like Lionel Nicolas, he worked for a leading German investment manager before transferring to GARBE, handling pan-European logistics investments. Before that, he worked as analyst for PwC, Amundi and Société Générale, among others.
Christopher Garbe, Managing Partner of GARBE Industrial Real Estate, commented: "We are glad to say that we found in Lionel Nicolas and Faycal Idelcadi two experienced European investment managers who are thoroughly familiar with the French and Italian logistics real estate markets. Apart from Germany and Eastern Europe, we are aware of attractive investment opportunities in France and Italy that we intend to act upon in the months to come."
GARBE has consistently expanded its European activities in recent years. In addition to its new European places of business, France and Italy (the latter still being set up), the company is active now in the Netherlands, Luxembourg, Austria and Slovakia.