Garbe Industrial Real Estate buys 16 cold chain logistics halls in Germany
News

04/10/2017

Hamburg, 5 October 2017 – Garbe Industrial Real Estate GmbH has acquired a portfolio of 16 cold chain logistics halls in Germany for a private investor from the Doblinger Group.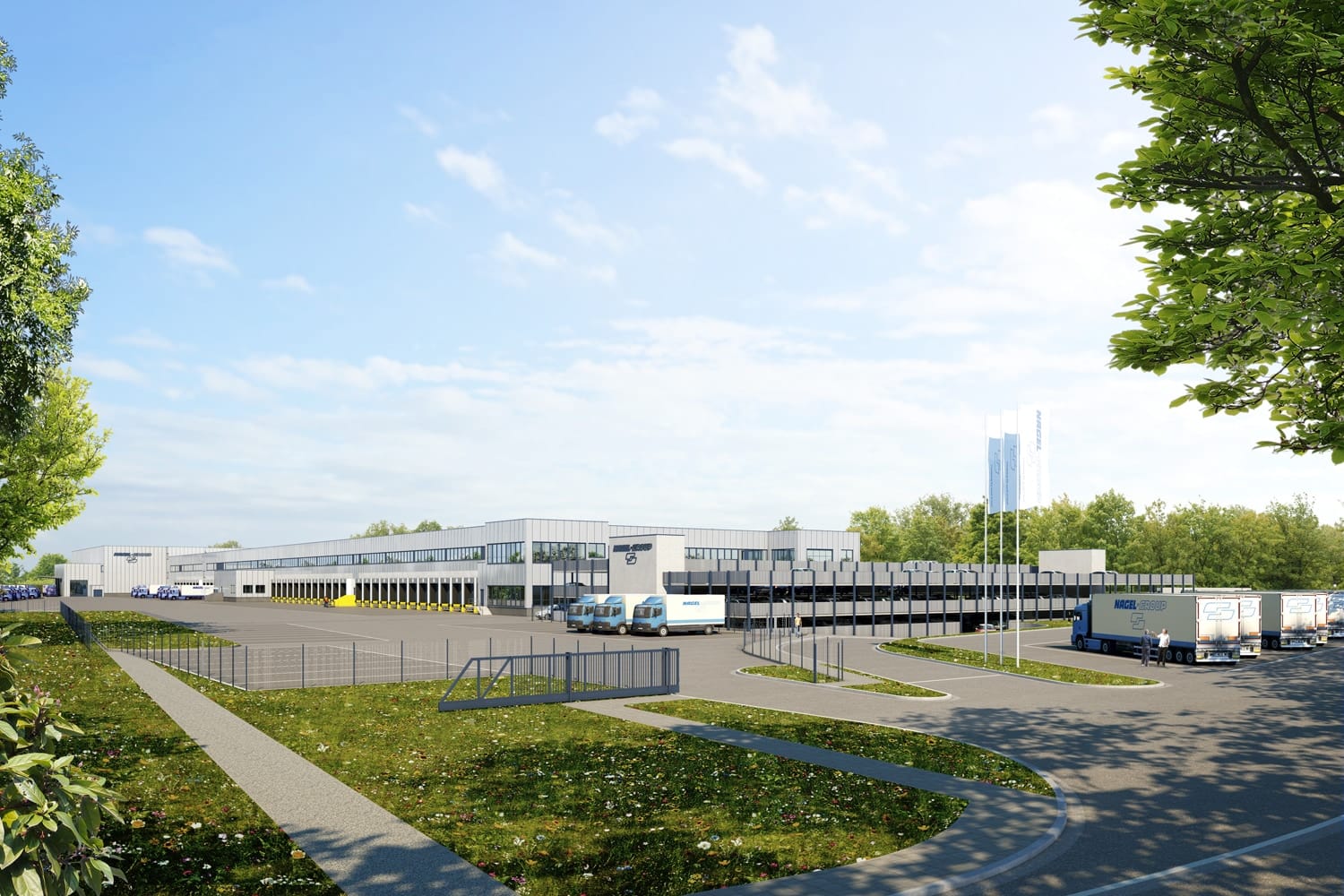 The premises, previously long-term rental properties, are worth over 240 million euros and form a network of strategic importance for Germany's frozen food logistics industry. The transaction was financed by the Landesbank Hessen-Thüringen (Helaba) and Ärzteversorgung Westfalen-Lippe (ÄVWL).
"By purchasing the cold chain logistics halls, we are investing in the future of the fresh food logistics market, which is gaining strategic importance owing to the increasing trend towards online food retail", says Christopher Garbe, managing director of Garbe Industrial Real Estate. "This transaction reaffirms Garbe's good access to the market allowing it to source and procure profitable investment opportunities for its customers, even in competitive markets. We thank all those involved for their professional collaboration."
Garbe Industrial Real Estate received legal and tax-related support from Greenberg Traurig and HLB Stückmann, and the seller from Arnecke Sibeth solicitors in Munich. ÄVWL was supported by Clifford Chance.
With this transaction, Garbe Industrial Real Estate GmbH now own property worth two billion euros and more than 2.6 million square metres of leasable area. The company is thus one of Germany's leading providers of logistics real estate.