Garbe Industrial Real Estate buys conversion site in Gera
News

25/05/2023

Hamburg/Gera, 25 May 2023 – Garbe Industrial Real Estate GmbH has acquired a conversion site of around 48,000 square metres in Gera, a town located in the east of Thuringia. The plan is to build a logistics and commercial property with a total area of 28,000 square metres there. Construction is scheduled to begin in April 2024.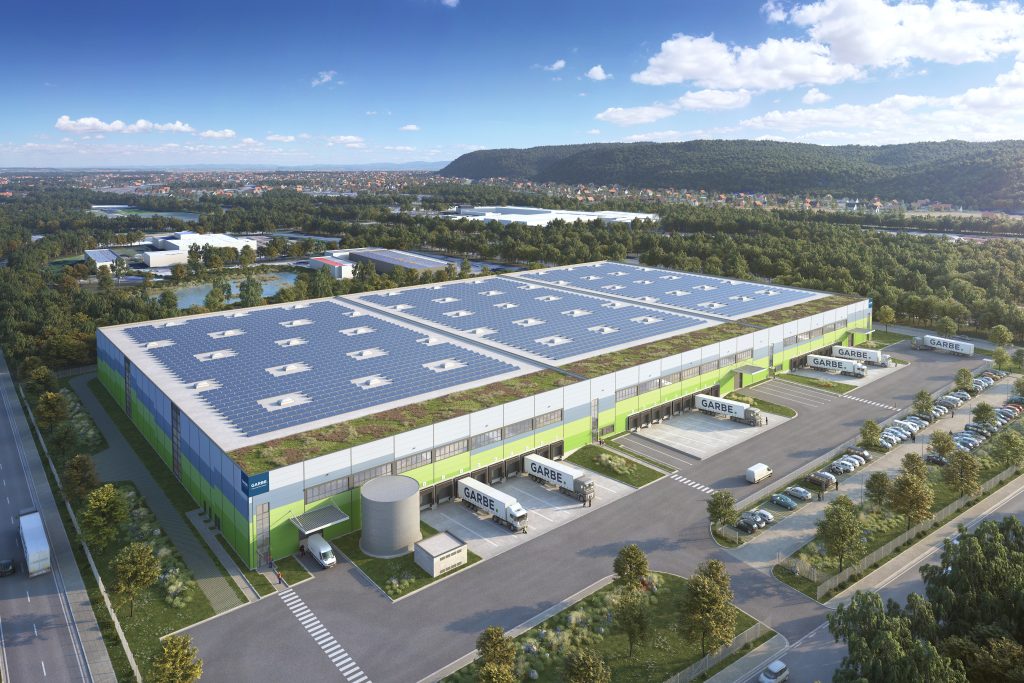 The area is part of the former industrial site "Alter Milchhof" ("Old Dairy"). The seller of the property is FAB Grundbesitz GmbH from Gera – a group of companies with a strong regional business focus on the real estate markets in central Germany. "Logistics and commercial space in good locations is in demand and in short supply. With the new property, we are securing an attractive location in the economic region of Eastern Thuringia with excellent transport links directly to Gera," says Adrian Zellner, Member of the Executive Board at Garbe Industrial Real Estate.
The site is ideally located between the city centre and the A 4 motorway, which is only 700 metres away via the main road. Similarly, the A 9 motorway is only 17 kilometres away. A tram stop 250 metres from the property ensures connection to the public transport network and provides a quick link to the centre of Gera.
Before the new building can be started, the conversion area must be prepared accordingly. In concrete terms, this means the demolition of old buildings on the site of the former dairy, the professional disposal or recycling of the demolition material, and an extensive investigation of the site for possible remnants of war. Adrian Zellner: "We are pleased to be able to positively transform and contribute to the shaping of the main access road from the A 4 motorway to Gera with the implementation of this project. The dairy, which has burnt down several times, is being replaced by a sustainable and appealing new building. In total, we will invest around 34 million euros in the project."
The Hamburg-based project developer will build the modern commercial and logistics property according to current ecological standards. "We are guided by the internationally recognised ESG criteria," says Adrian Zellner. The building is being constructed according to the environmentally and climate-friendly BEG-40 standard. Fossil fuels will not be used for heating. Instead, air source heat pumps are being provided. A photovoltaic system will be installed on the entire roof area to generate renewable energy. In addition, there will be LED lighting, smart meters, a system for the use of domestic hot water and pre-fitting for e-charging stations.
Garbe Industrial Real Estate is aiming for gold certification from the German Sustainable Building Council (DGNB) for the property. Completion is scheduled for the 2nd quarter of 2025.
The real estate consultancy Colliers Leipzig acted as an intermediary in the acquisition of the property.