GARBE Industrial Real Estate acquires distribution centre in Veenendaal in the Netherlands
News

27/04/2021

Hamburg, 27 April 2021. On behalf of one of its funds, Hamburg-based GARBE Industrial Real Estate, one of the leading specialists for logistics and industrial real estate in Germany and Europe, has recently acquired a fully let logistic distribution centre in the Netherlands in Veenendaal from Foundation Vastgoed Veenendaal, managed by ProDelta Real Estate. The logistic distribution centre is located at Arsenaal 2 in Veenendaal and consists of approx. 41,000 square metres warehouse, approx. 2,200 square metres office space, approx. 1,700 square metres mezzanine floor in combination with 233 on-site parking spaces. The property is fully let to two tenants, XPO Supply Chain Netherlands B.V. and PON Logistics B.V.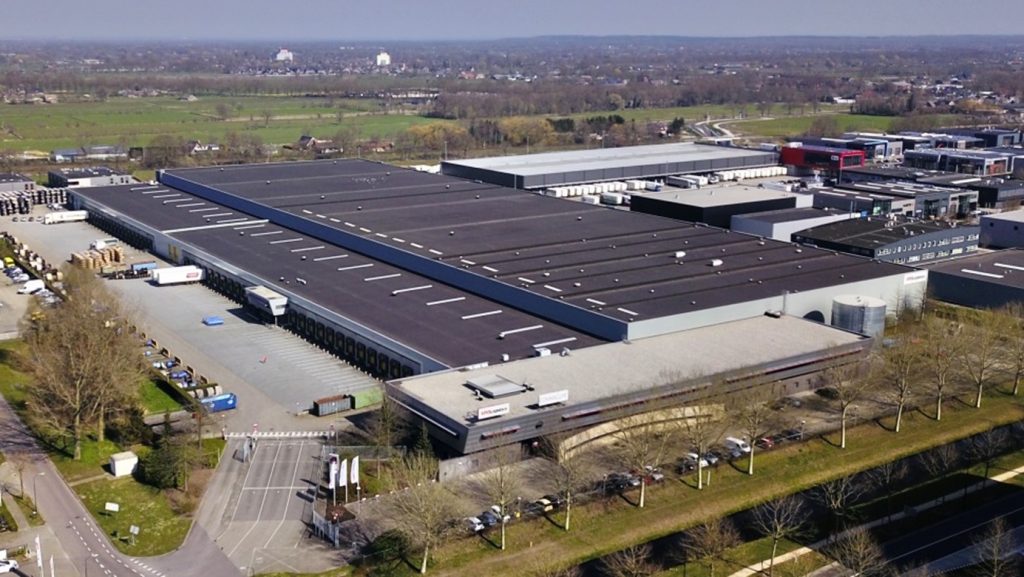 Maurits Smit, Managing Director of GARBE Industrial Netherlands, comments: "We are proud that the cooperation between the involved parties has led to this great success. The distribution centre is an excellent addition to our existing
portfolio and we look forward to the cooperation with our new tenants". Today, GARBE manages assets under management of around 450 million euros in industrial and logistics real estate in the Netherlands. GARBE Industrial Real Estate Netherlands B.V. has been commercially advised by Bridgegap, legally advised by Lexence and technically advised by CBRE. Seller ProDelta Real Estate was advised in this transaction by De Mik Bedrijfshuisvesting & legal counsel by Loyens & Loeff.