GARBE Industrial Real Estate Achieves Top Returns For Investors Of The Logistics Special AIF "IVG Garbe Logistik Fonds"
News

16/12/2020

Hamburg, 16 December 2020. GARBE Industrial Real Estate GmbH, one of the leading specialists for logistics and industrial properties in Germany and other countries in Europe, has generated above-average returns for its investors by selling the portfolio of the "IVG Garbe Logistik Fonds". The entire portfolio of the fund, consisting of 14 logistics properties, was sold to an institutional investor via a fund share takeover.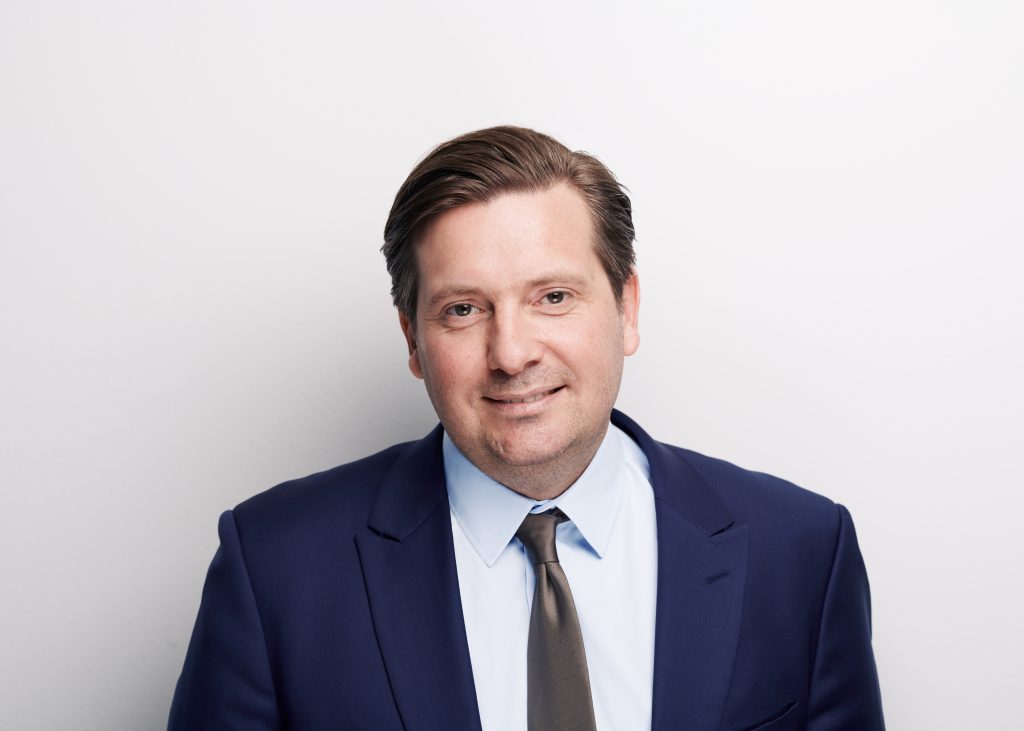 The "IVG-GARBE Logistik Fonds" special AIF initiated by GARBE and IVG (now Patrizia Frankfurt KVG) in 2012 had a total equity of 150 million euros and invested exclusively in core logistics real estate in established German locations. Masterminded by GARBE Industrial Real Estate GmbH, the portfolio was put together through eleven single transactions and one portfolio deal between the years 2012 and 2016. Through active property management, GARBE has been able to steadily improve the rental level and the quality of the portfolio. The company took advantage of its existing property development pipeline in the case of three properties and developed one logistics properties specifically for the fund.
The portfolio sold includes 14 logistics properties and has a combined lettable area of 285,000 square metres. The assets are located in important German logistics hubs, such as Hamburg, Munich and Stuttgart. Overall, the investors of the "IVG Garbe Logistik Fonds" have been able to achieve a current return of over seven per cent over the past eight years and, with the good sales result, have now generated an IRR return of around 20 % p.a.
Christopher Garbe, Managing Partner of GARBE Industrial Real Estate, commented: "When selling the fund real estate, we achieved prime yields for our portfolio because its properties are let at premium rents. As a result, we locked in absolute peak returns for our investors." Garbe went on to say: "Ultimately, it is the result of a smart portfolio strategy and first-rate property management. Our investors benefit from our holistic management approach of providing an end-to-end service performance in-house that covers the entire property value chain. Our competencies range from core and core+ investments all the way to value-add and speculative developments."