GARBE Industrial Acquires Two Logistics Properties in Dresden-Ottendorf and Munich-Karlsfeld
News

18/05/2021

Hamburg, 18 May 2021. GARBE Industrial Real Estate GmbH, one of the leading specialists for logistics and industrial properties in Germany and Europe, just acquired two logistics properties located in Dresden-Ottendorf and Munich-Karlsfeld for its institutional German fund, "GARBE Logistikimmobilien Fonds Plus II" ("GLIF+ II"). Taken together, the acquired properties have a gross lettable area of around 21,800 square metres. They are located in established business areas and fully occupied. Their main tenants include Logwin Solutions Deutschland, a provider of contract logistics solutions, and GELOS Getränke Logistik & Gastronomie. The weighted average lease term (WAULT) is around 4.7 years. It was agreed not to disclose the selling price.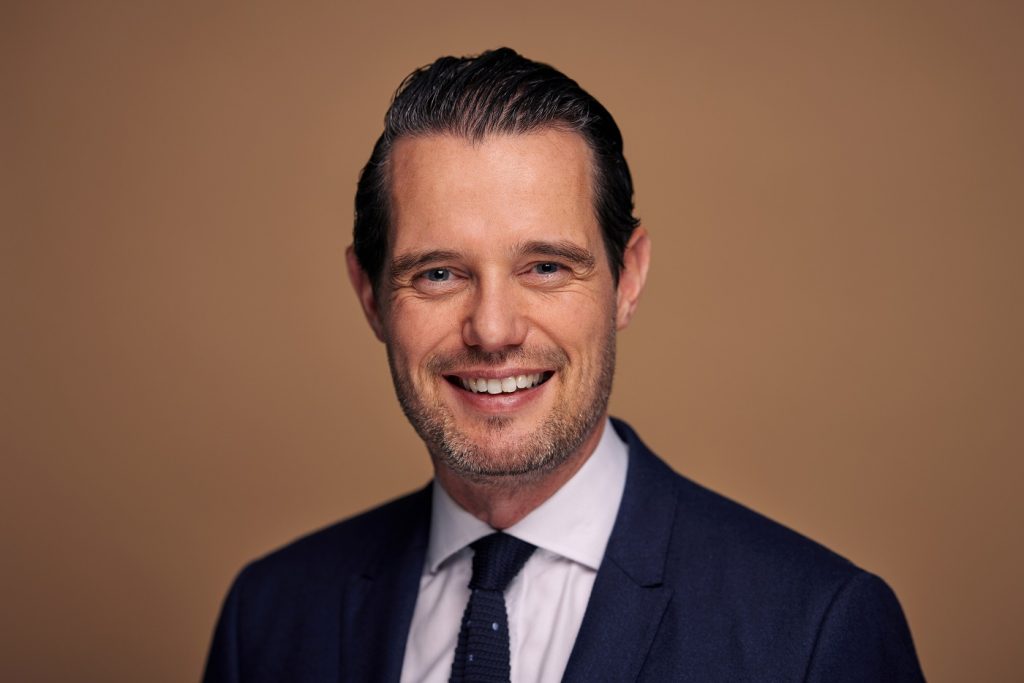 Jan Philipp Daun, Head of Investment Management at GARBE Industrial Real Estate, commented: "We are glad we managed to acquire these two assets at attractive prices in the current market environment. The established locations in combination with their blue-chip tenants who are loyal to their locations will ensure stable longterm cash flows, in our opinion. In addition, the property in Dresden-Ottendorf could potentially be expanded because it includes undeveloped plot sections."
Ute Jürgensen, Team Head Portfolio Management at GARBE Industrial Real Estate, added: "The two logistics assets we just acquired perfectly match the fund strategy of our fund, GARBE Logistikimmobilien Fonds Plus II. At the same time, it is great to see we wasted no time investing the fund capital."
The GLIF+ II was launched in summer of 2020, and invests primarily in logistics real estate in Germany and in the Netherlands. It has a target volume of c. one billion euros, with c. 280 million euros so far invested in ten properties. The GLIF+ II is administrated by INTREAL, a third-party AIF manager.
Legal counsel in conjunction with the transaction was provided to GARBE by Greenberg Traurig Germany LLP while Drees & Sommer handled the technical due diligence.