GARBE Acquires City Logistics Property Near Hamburg from BEOS
News

11/03/2021

Berlin/Hamburg, 10 March 2021: GARBE Industrial Real Estate GmbH, one of the leading specialists for logistics and industrial properties in Germany and Europe, just acquired a city logistics property in Norderstedt near Hamburg for its institutional German fund, GARBE Logistikimmobilien Fonds Plus 2 ("GLIF+ 2"). It was sold by BEOS AG, Germany's leading manager and property developer of multi-use and multi-let commercial real estate of the "Unternehmensimmobilien" type. It was agreed not to disclose the selling price. The transfer of benefits and burdens took place in January 2021.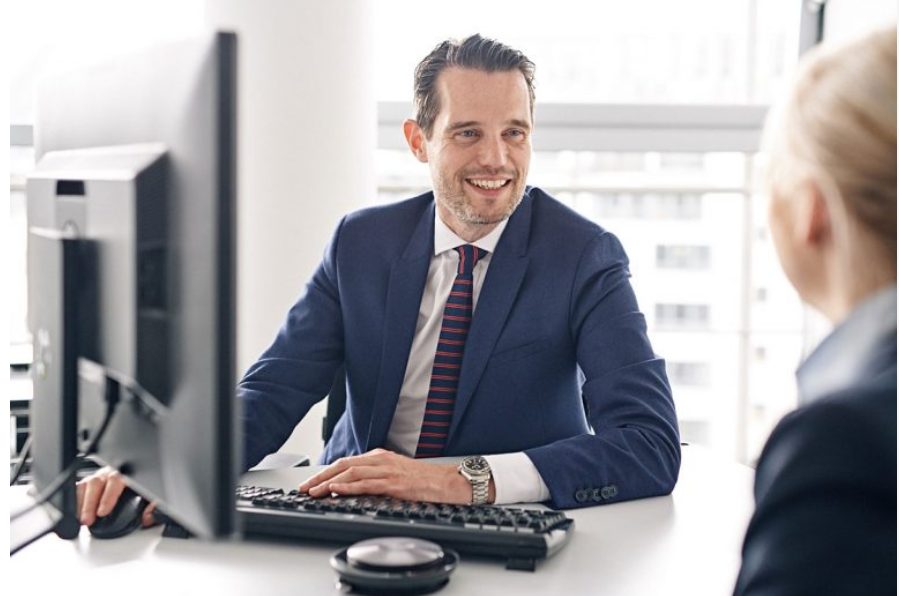 The sold property with a lettable area of 10,100 square metres and 48 car parking spots was completed in 2020. All units were qualified for a "Gold" DGNB Certificate. The property is connected to Hamburg Airport via Schleswig-Holstein-Strasse. Moreover, it lies within convenient reach of the A7 motorway, one of the most important north-south arteries in Germany. About 60 percent of the floor area are let to the Taiwanese IT manufacturer, Thermaltake, who uses the premises as its Europe head office. At this time, one logistics unit of around 3,700 square metres and an office unit of around 440 square metres are still available for rent. BEOS AG remains in charge of the first-time lettings even beyond the sale.
Franziska Piepke, Senior Project Manager at BEOS in Hamburg, elaborated the transaction: "Since the pandemic clearly showcased the resilience of Unternehmensimmobilien assets once again and had no adverse consequences for the price level of this asset class, we took advantage of the elevated demand in order to sell the new building, large parts of which are already occupied."
Jan Philipp Daun, Head of Investment Management at GARBE Industrial Real Estate, commented: "The logistics property in the Hamburg metro region occupies an excellent location near the well-established trading estate in Norderstedt-Stonsdorf. Moreover, the rental effort is facilitated by the high degree of flexibility with which the new building was constructed. This enables us to respond to market shifts, and thereby ensures stable long-term cash flows for our GLIF+ 2 investment fund."
Prior to the new-build construction, the open areas were originally part of a site that was acquired from the former proprietor and owner-occupier, Johnson & Johnson Medical GmbH, within the framework of a sale-and-lease-back transaction in 2011. In 2013, the site was transferred into the open-ended real estate special AIF, "BEOS Corporate Real Estate Fund Germany II" (CREFG II) – except for the greenfield section of 23,500 square metres now developed and sold.
GARBE was legally advised during this transaction by the trûon Rechtsanwälte PartmbB law firm. BEOS received legal counsel from ZENK Rechtsanwälte Partnerschaft mbB and was advised on real estate aspects by BNP Paribas Real Estate.