Friederike Buchheister to Become Next Head of IT & Digitisation at GARBE Industrial Real Estate
News

05/11/2020

Hamburg, 05 November 2020 – GARBE Industrial Real Estate GmbH, one of the leading specialists for logistics and industrial properties in Germany and other countries in Europe, is pushing ahead with its digitisation drive. As of 1 November, Friederike Buchheister (42) has become the company's new Head of IT & Digitisation.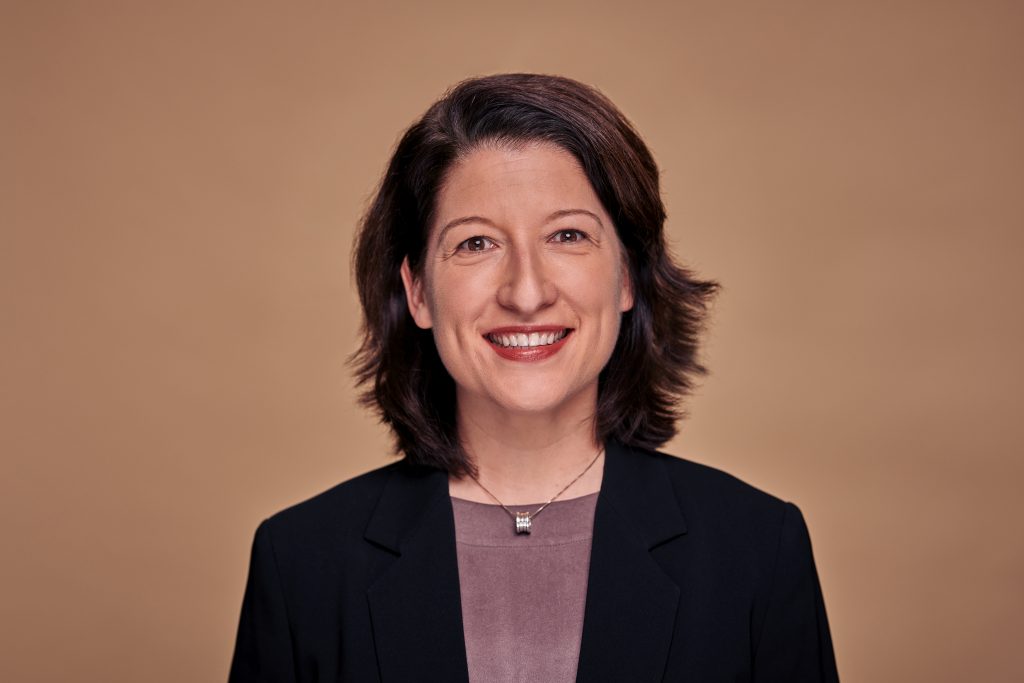 Buchheister, who has a degree in law, is an expert for the automation and digitisation of business processes as well as for the transformation of business models in the real estate industry. She brings more than 15 years of professional experience in the areas legal, IT and digitisation to the job. Before transferring to GARBE, Friederike Buchheister served as Managing Director of ConTec Hub GmbH, as Head of Deal Executive North in the Strategic Deal Management unit of Deutsche Telekom, and as Managing Director and Head of IT Services & Digital Transformation at CORPUS SIREO Real Estate GmbH within the corporate conglomerate of Swiss Life Asset Managers.
Christopher Garbe, Managing Partner of GARBE Industrial Real Estate, commented: "We are delighted to have gained a seasoned expert in the fields of digitisation, automation and transformation in Friederike Buchheister. She will help us pursue the digitisation of our business processes with dedication and speed."
Jan Dietrich Hempel added: "Our objective is to optimise internal processes, to take a holistic approach to real estate, and to cover its entire value chain and market environment end to end. Digitisation will help us generate strategic advantages that we can exploit for the benefit and in the interest of our clients. GARBE's strategic approach remains the holistic development and management of logistics real estate and of the 'Unternehmensimmobilien' type of multi-use/multi-let properties."