Fireworks light up the sky over 
Garbe Westfalenhütte Logistics Park
News

01/04/2015

Dortmund – It was a spectacular display of fireworks that lit up the sky over Garbe Westfalenhütte Logistics Park, adorning the sky with a kaleidoscope of colours.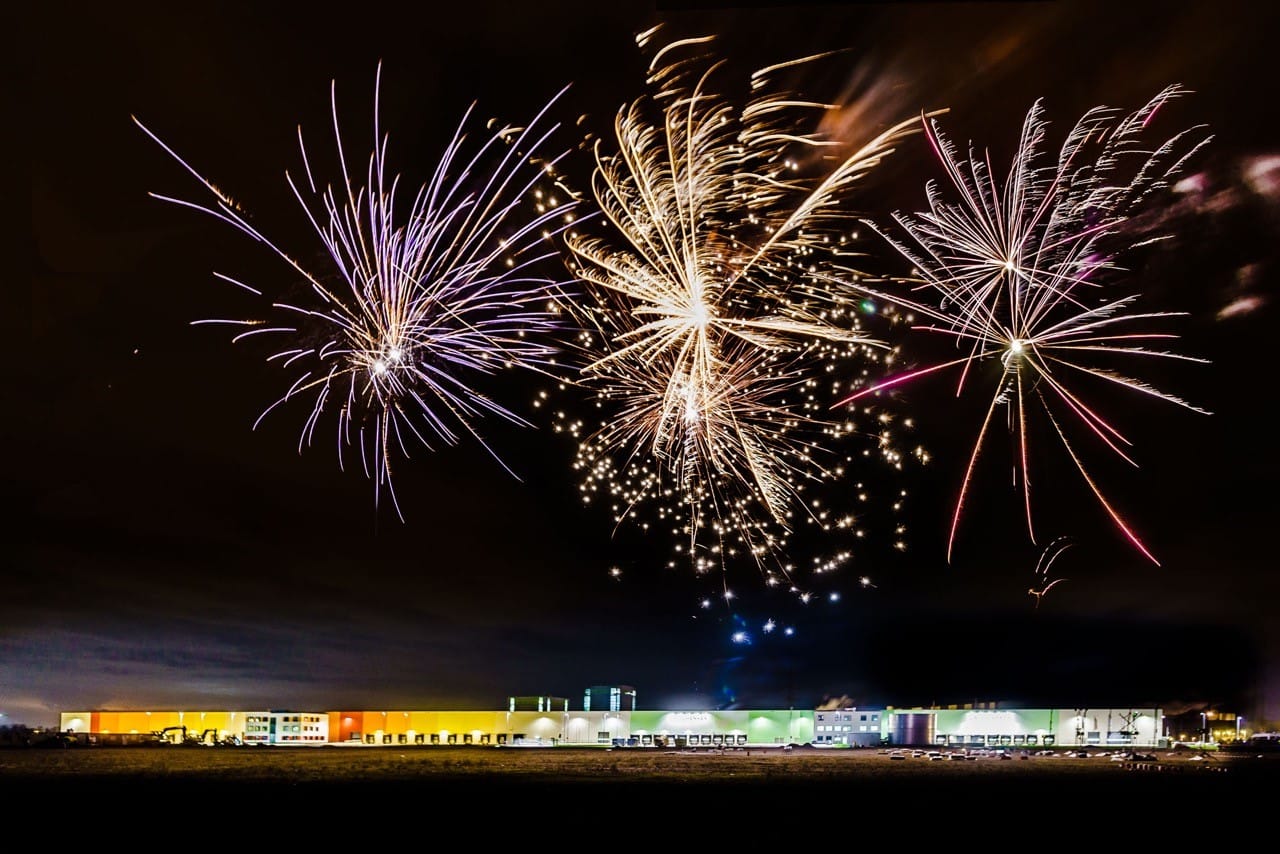 Pyrotechnics experts from all over the world who had met in Witten for a two-day symposium gave a dazzling demonstration of what new special effects the market has to offer. For the evening firework show they were permitted to use a section of Garbe Logistic AG's 450,000 square metre site situated to the north of Dortmund. Clients of the logistics facilities developer were also invited to watch the sensational display of fireworks and light. Together with Jan Dietrich Hempel, member of the executive board of Garbe Logistic AG, they watched the breathtaking display set to Richard Strauss' "Also Sprach Zarathustra" (Thus Spoke Zarathustra).