Erik Duckstein Becomes GARBE's Regional Manager South
News

27/10/2020

Hamburg, 27 October 2020 – GARBE Industrial Real Estate GmbH, one of the leading specialists for logistics and industrial properties in Germany and Europe, added another experienced logistics expert to its team. Erik Duckstein (38) has been in charge of site acquisitions and market management in Bavaria and Austria since the start of October.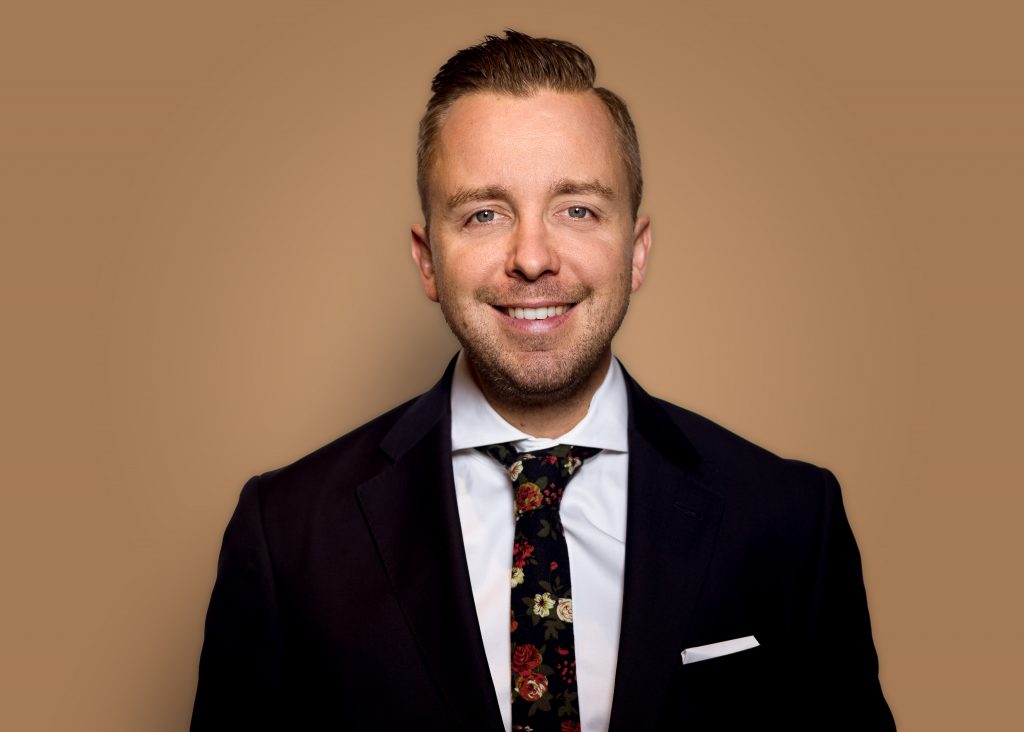 Duckstein, who has a degree in logistics, is an expert with a proven track record in logistics and property management and looks back on around 20 years of professional experience. Since 2014 and prior to his transfer to GARBE, Duckstein's professional career included a succession of stints, most recently with Goodman Germany GmbH as senior business development manager. Before that, he worked for haulier Rudolph Spedition und Logistik and for DHL Freight, among others.
Adrian Zellner, Head of Business Development at GARBE Industrial Real Estate, commented: "We are pleased to have won a proven logistics and real estate experts for our company. Southern Germany and Austria count among our strategic core regions. It is here that we plan to keep intensifying our presence and commitment with the help of Erik Duckstein. In addition to more than ten years of project experience, his fortes include the ability—gained through long-term market activity—to identify available plots of land within keenly sought-after regions."