Conversion properties move into focus
News

18/10/2016

"We are using the German Logistik-Kongress event to inform tenants, investors and potential new customers about our current project activities and recent market developments," says Jan Dietrich Hempel, Managing Director of GARBE Industrial Real Estate GmbH. Numerous contacts from the transport and logistics industry, who were present at the convention in Berlin from 19 to 21 October 2016, are also expected in the Hamburg Metropolitan Region lounge (Hotel Intercontinental, Pavilion Terrace West).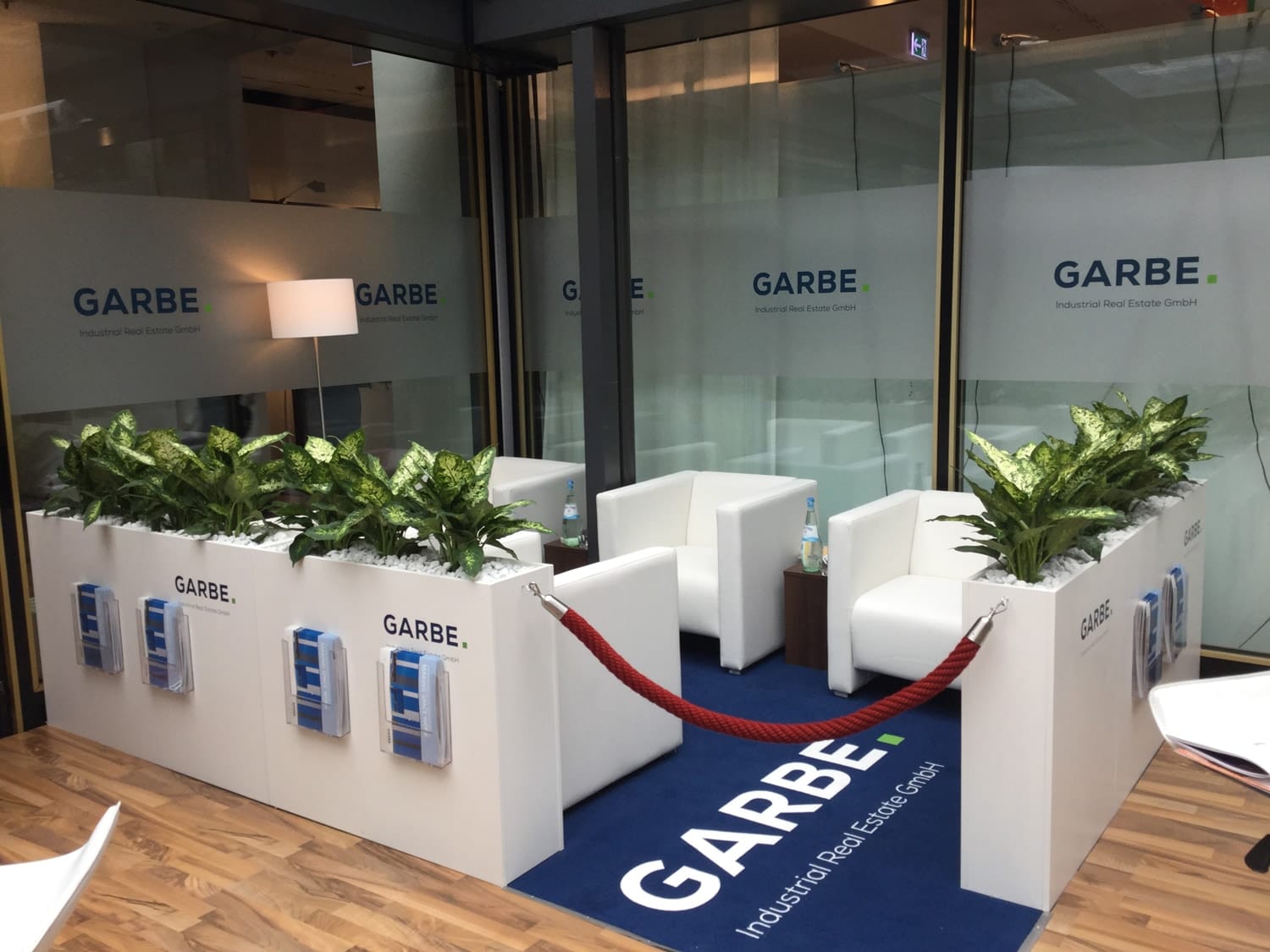 "In the logistics real estate market, the scarcity of space is still an acute problem," says Jan Dietrich Hempel, pointing out a challenge for the industry. Because of the large amount of space they use and the fear of increasing traffic and citizen protests, many municipalities still shy away from logistics sites. Development areas for logistics properties are especially scarce in areas with a high population density. Jan Dietrich Hempel: "This is why project developers are once again focusing increasingly on converting former industrial areas."
This interest is also fuelled by changes in the business models of the major online retailers. The strategy so far has mostly been supplying customers from huge, centrally located logistics centres, but the current trend is towards smaller logistics properties in metropolitan regions. Keyword: Same-day-delivery. At the same time, there is a demand for hybrid buildings where retailers can serve both brick-and-mortar and online customers. Brownfields score big points here thanks to their locations in highly populated areas.
The boom in online trade means that existing buildings and other types of buildings are being used for logistics purposes in urban areas – sometimes without any major modifications. However, in this type of hall there is always only a partial selection of goods that need to be available immediately. "The idea is not that every conceivable item will be stored in the immediate vicinity of the customer or potential customer. There will be different grades. B- and C-list items or items that are problematic from a logistics perspective because of their dimensions and weights will be supplied in other ways," says Jan Dietrich Hempel. Current usage of former commercial properties is often still experimental – for example, as low-level delivery points, small-item storage with unloading capability for 7.5-ton lorries as part of a last-mile-logistics system or as click-and-collect pick-up stations.
Many of the properties that GARBE Industrial Real Estate GmbH has acquired in the Industrial Real Estate segment can also be used for such purposes. Jan Dietrich Hempel: "In Berlin-Reinickendorf, for example, we bought a former ammunition factory from the imperial era and converted it for mixed use. Small-scale logistics sites can now be accommodated here, for example."