Central & Eastern Europe Offices
CEE Offices host a highly experienced real estate team with both development and investment management expertise with a long track record, real estate network and institutional background.
Our Values
High Quality
Responsibility
Improvement
Solution Orientation
Commitment
Appreciation
GARBE Industrial Real Estate CEE is one of the fastest growing development teams across Czech Republic and Slovakia and one of the most active investment managers for logistics and industrial real estate in Poland. The entire property value chain is covered through the in-house full service platform: from land acquisitions and development until investment and asset management.
Over 60 institutional clients trust GARBE to manage their investments, either on a fully discretionary basis or on an advisory basis, relying on high-quality performance and innovative investment strategies. Activities include joined investment strategy, acquisition and development of assets as well as fund, asset and property management. All activities are focused on maximizing returns within a set of risk parameters.
The teams at GARBE Industrial Real Estate CEE bring decades of experience, are based close to its assets under management and have access to deep local networks and expertise. It has fast and flexible decision-making processes required to act quickly on opportunities in the market, with the ability to co-invest, optimize investment performance and mitigate risks. Through its GARBE network it has access to another 14 local offices with over 250 employees in Europe.
Corporate Management & Project Controlling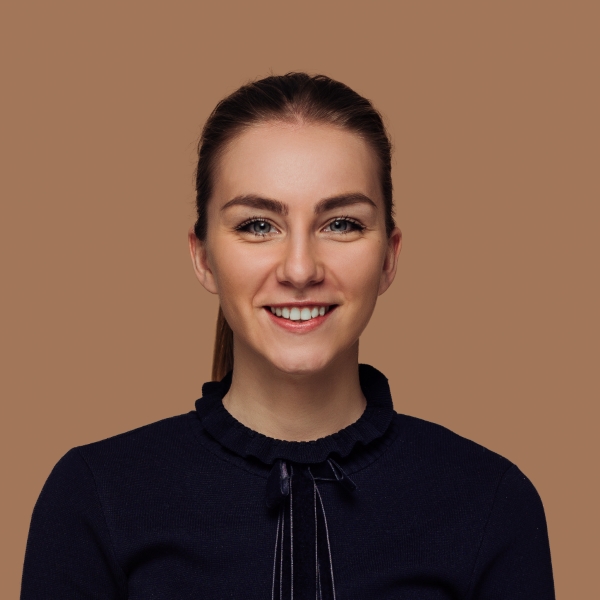 Dominika Hanzelová
Corporate Management & Project Controlling
Maciej Kuklewicz
Corporate Management & Project Controlling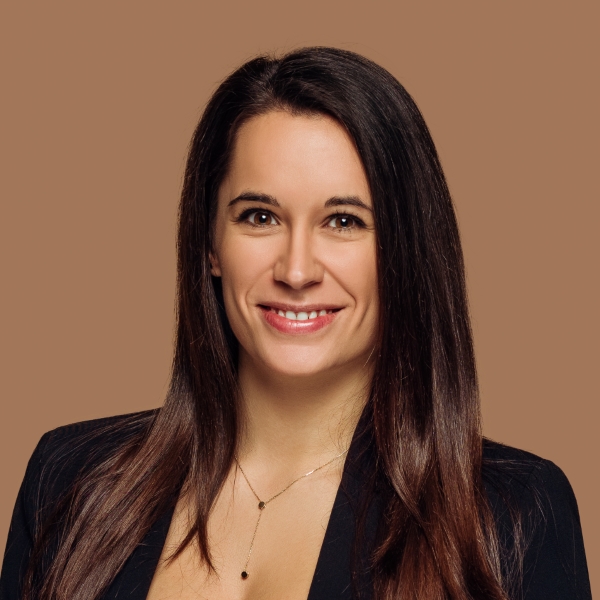 Veronika Ždánská
Transaction and Corporate Management & Project Controlling
Project Management & Business Development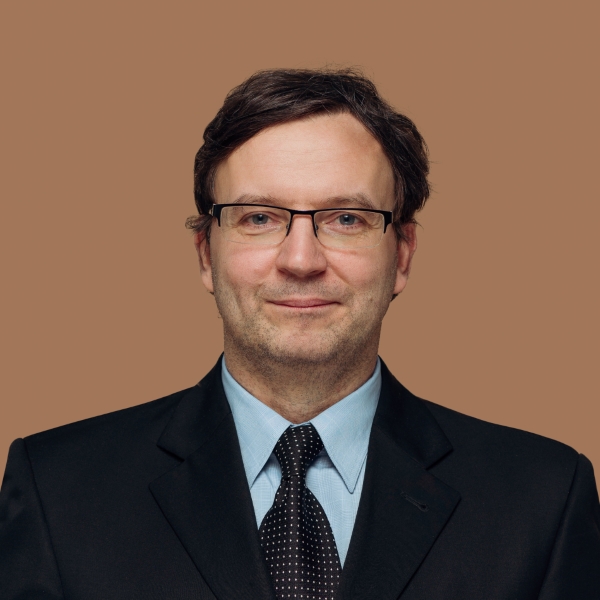 Levente Varga
Project Manager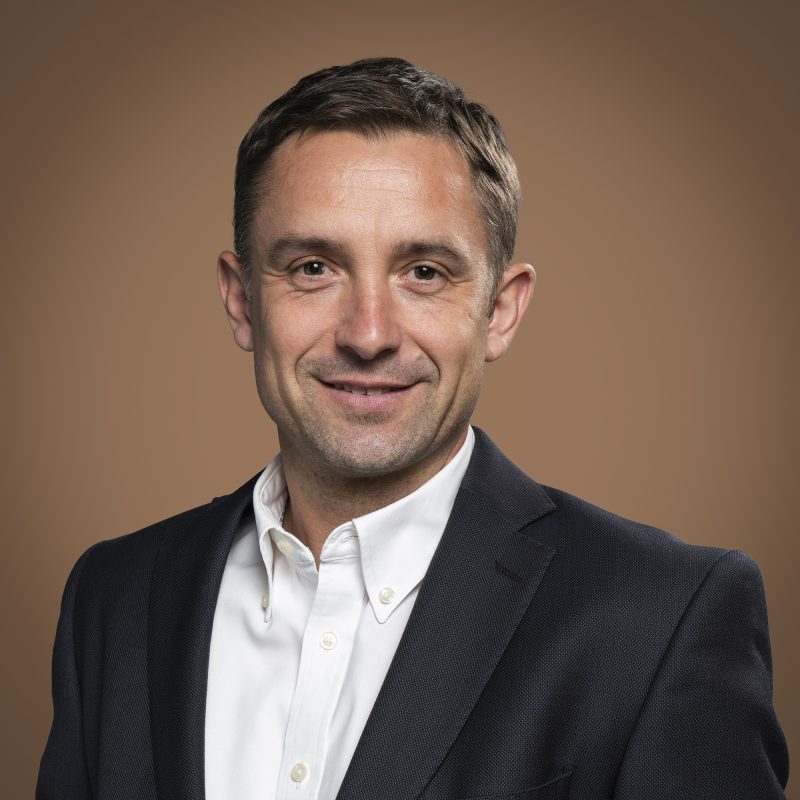 Jan Hradecký
Project Manager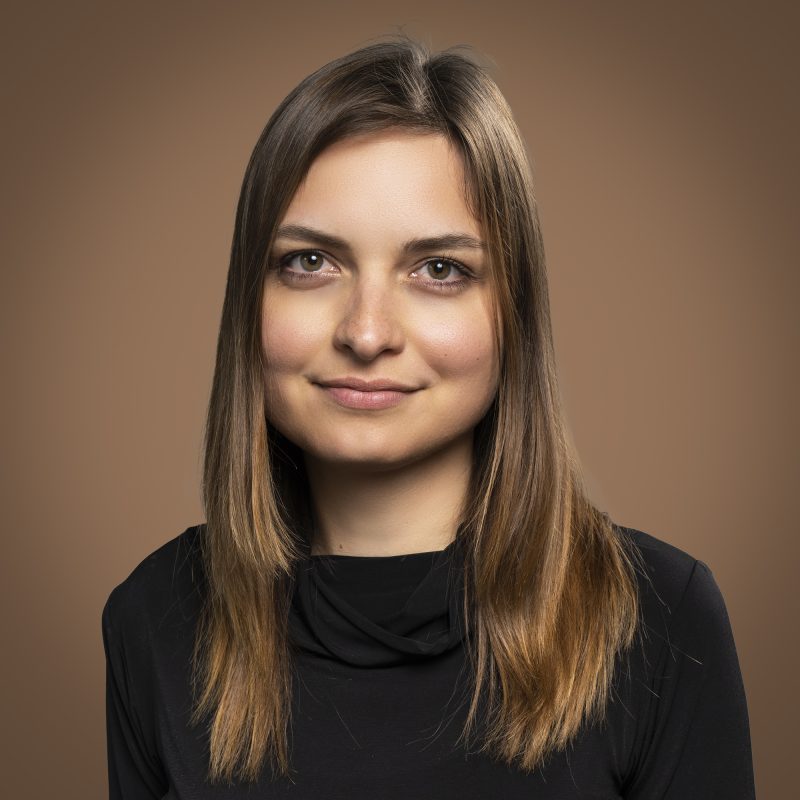 Veronika Zacha
Senior Development Manager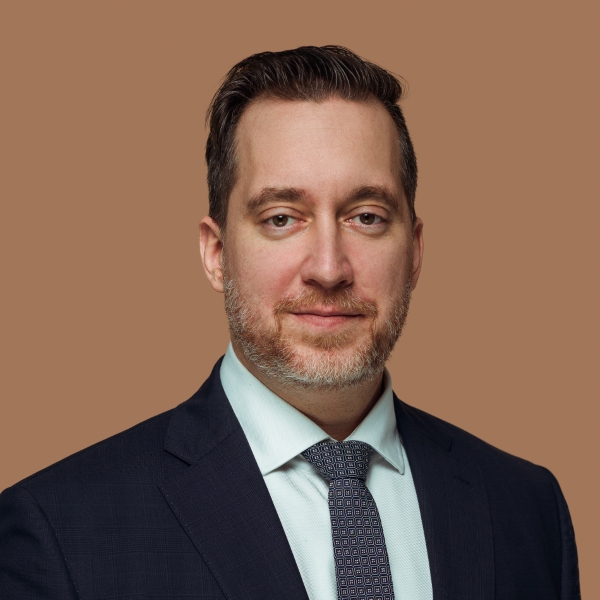 Martin Stratov
Business Development Director Czech Republic & Slovakia
Investment Services & Asset Management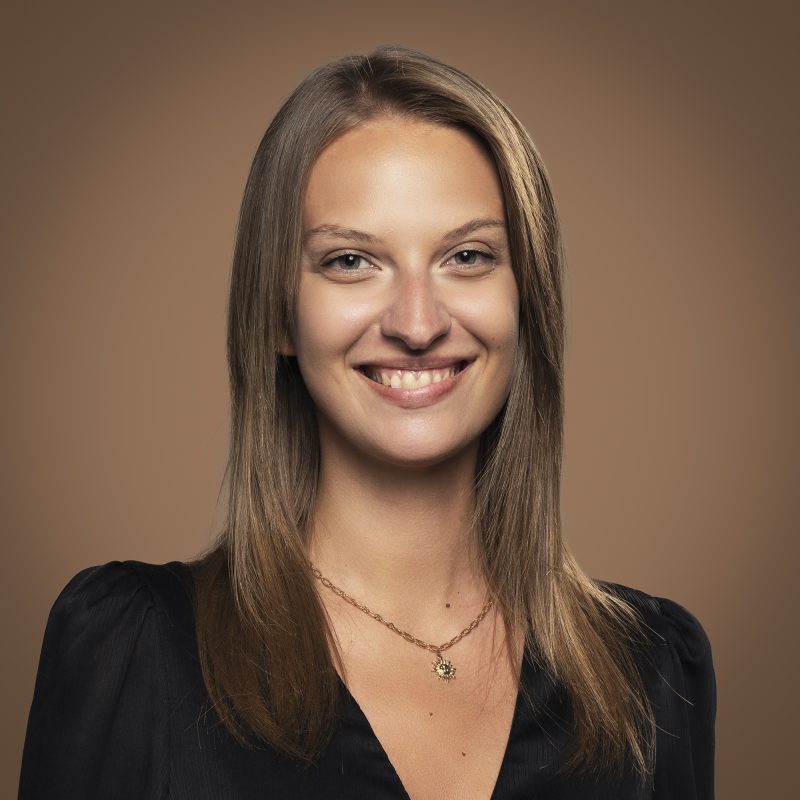 Natália Ondrášková
Investment Services CEE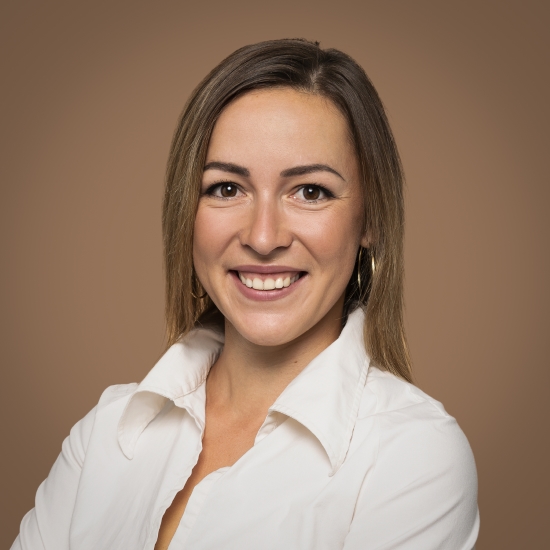 Hana Halabrinova
Asset Manager Slovakia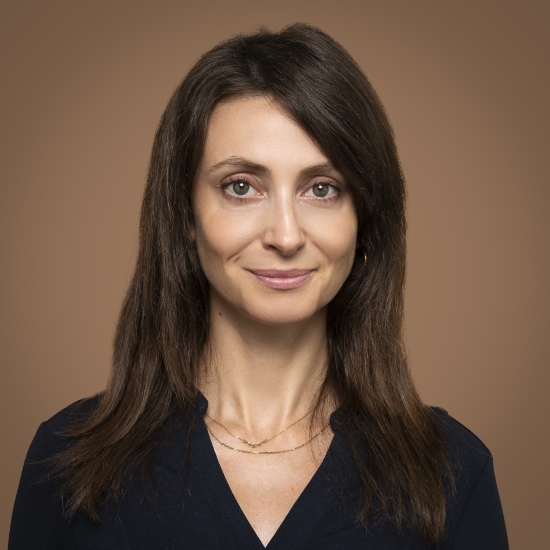 Karolina Ballard
Asset Manager Poland