Start of pile driving distribution center Green Square Logistics I, Aalsmeer
News

28/04/2022

In Aalsmeer we are busy with the pile driving for the Green Square Logistics I distribution center. The foundation of the hall is ready. In the coming weeks, the loading docks will be poured and we will start with the steel construction.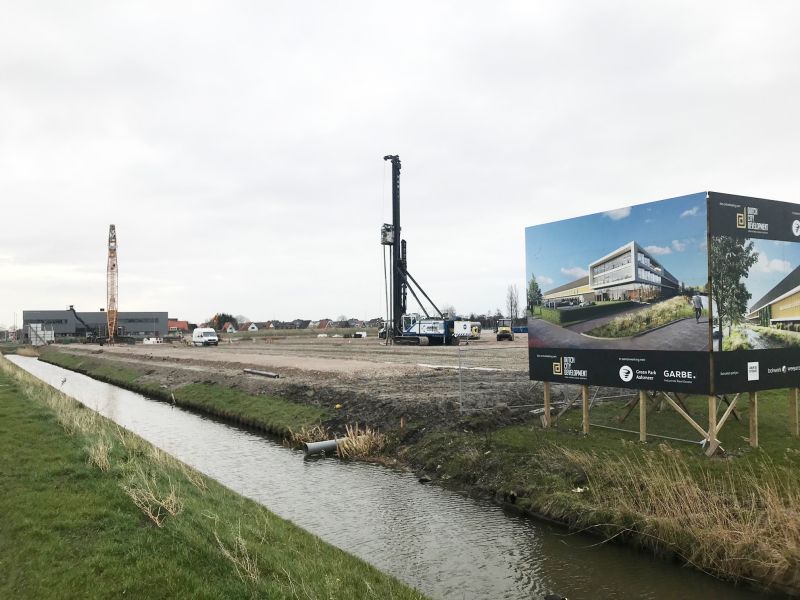 The logistics company building with a BREAAM 'Very Good' certificate will have a total floor area of 24,200 m², consisting of a warehouse of approximately 19,840 m², a mezzanine of approximately 2,700 m² and an office of approximately 1,670 m². The building will have 159 parking spaces and 20 loading and unloading docks.