About us
The Amsterdam office hosts a highly experienced real estate team that builds on excellent performance, innovative strategies, and strong presence
through local networks and expertise.
Our Values
High Quality
Responsibility
Improvement
Solution-orientated
Commitment
Appreciation
Sustainable value creation through empowerment of stakeholders
GARBE Industrial Real Estate Netherlands is one of the leading investment managers for logistics and industrial real estate in the Netherlands. Through its full service, vertically integrated, management platform, we cover the entire property value chain, acting in the best interests of our clients.
Over 100 institutional clients trust GARBE to manage their investments, either on a fully discretionary basis or on an advisory basis, relying on high-quality performance and innovative investment strategies through earnest cooperation. Activities include devising an investment strategy, acquisition and development of assets as well as fund, asset and property management. All activities are focused on maximizing returns within a set of risk parameters.
The team at GARBE Industrial Real Estate Netherlands brings decades of experience, is based close to its assets under management and has access to deep local networks and expertise. It has the fast and flexible decision-making processes required to act quickly on opportunities in the market, with the ability to co-invest, optimize investment performance and mitigate risks. Through its GARBE network it has access to another 14 local offices with over 300 employees in Europe.
Our Team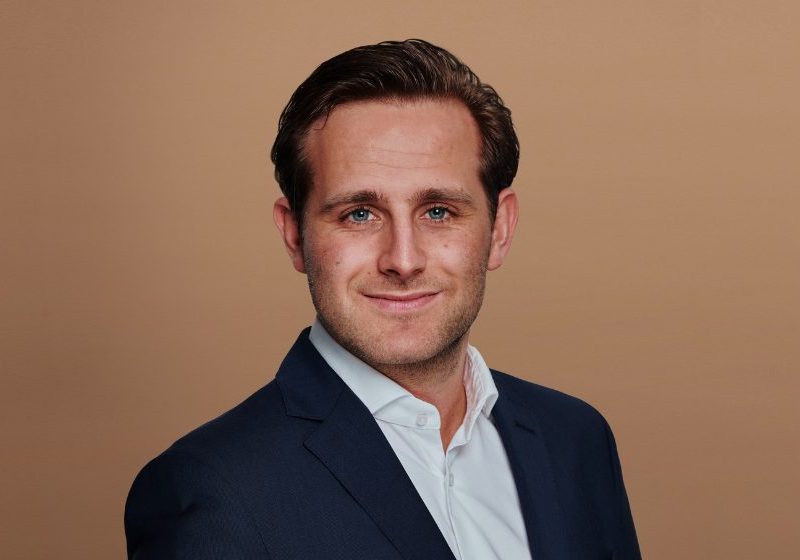 Louca Benders
Investment Manager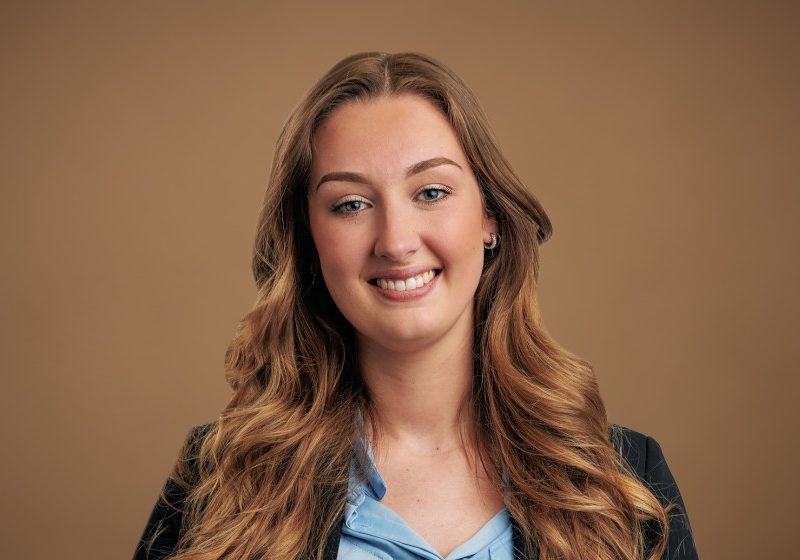 Sharon Glas
Office Manager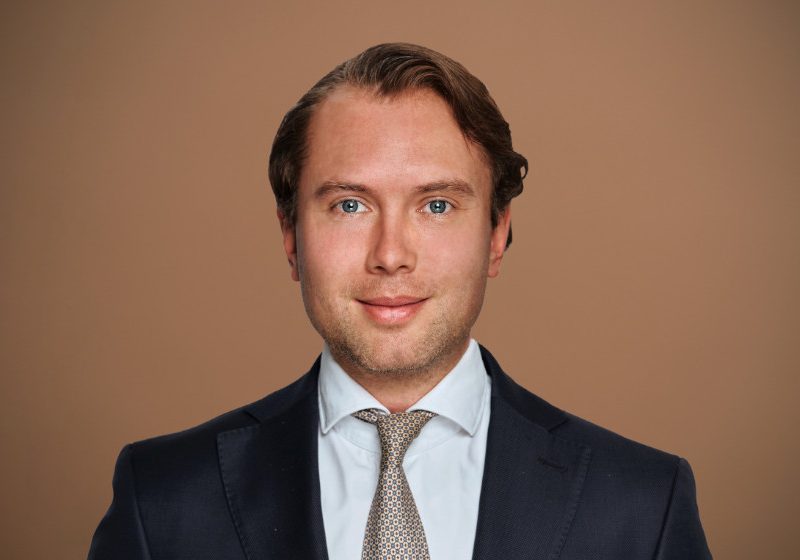 Felix Hendriks
Investment Analyst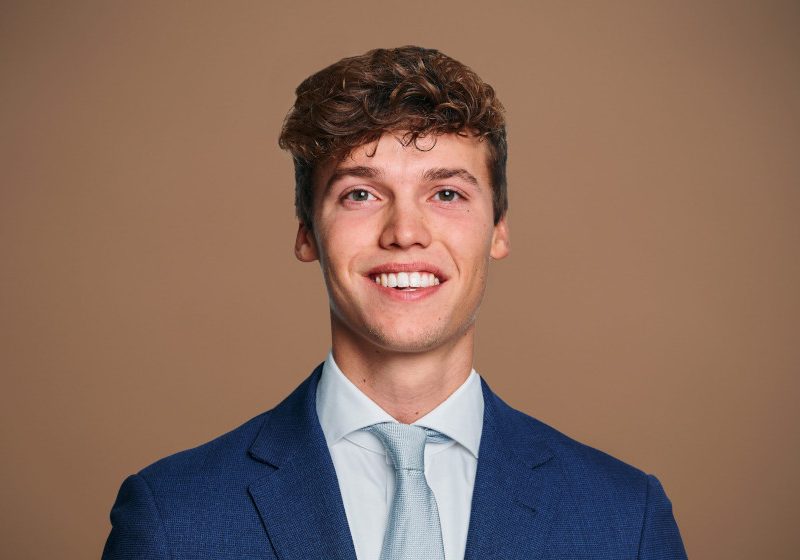 Léon van den Heuvel
Investment Analyst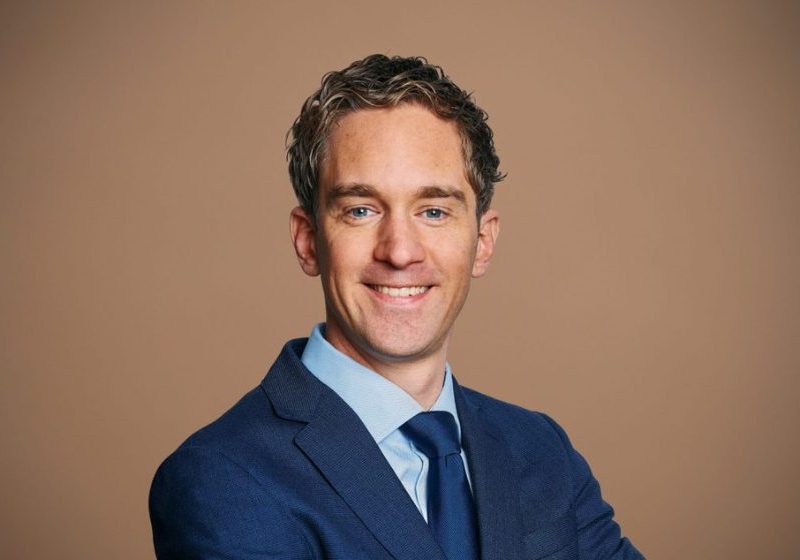 Jelter Keulen
Senior Asset Manager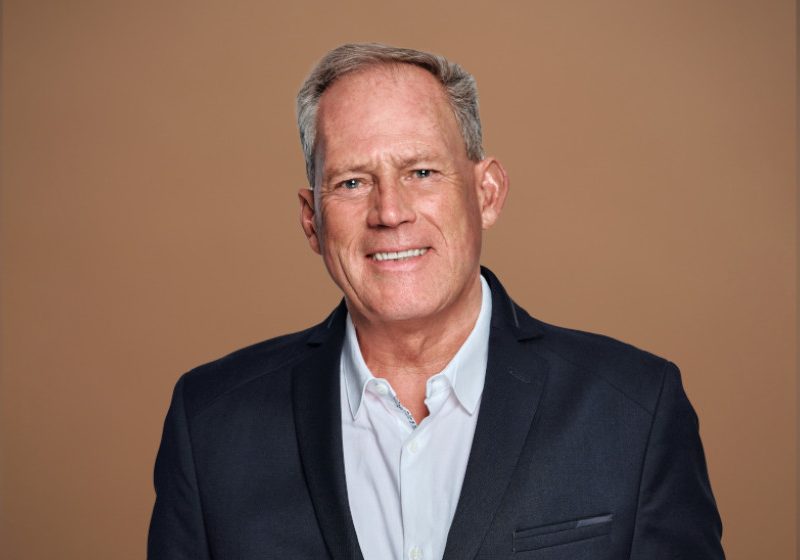 Jouke Kist
Head of Development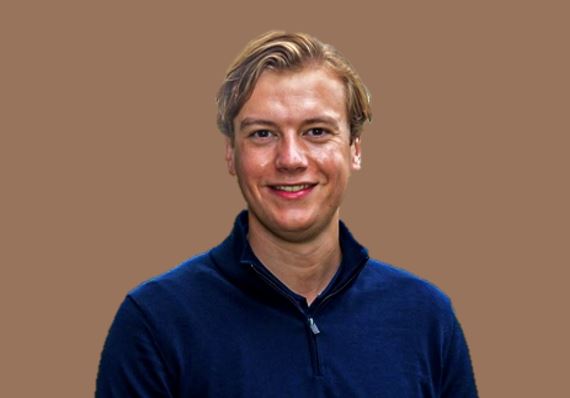 Olav Pieksma
Asset Manager Support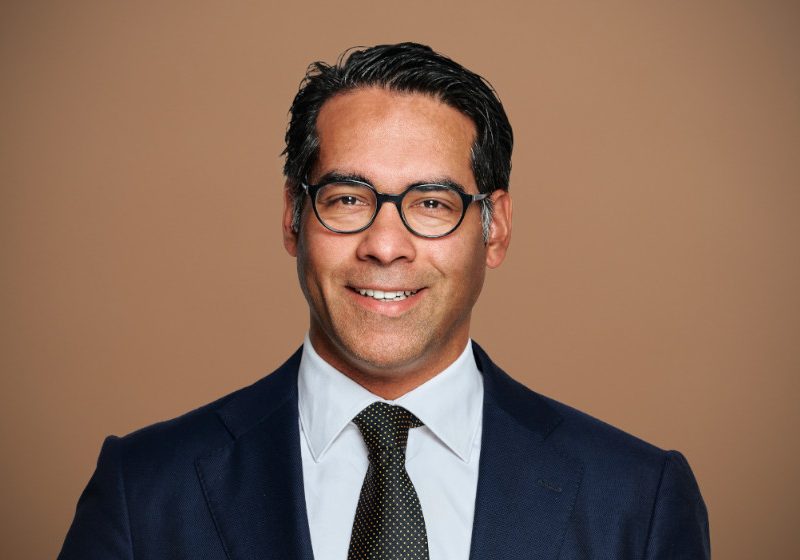 Thomas Ramanathan
Senior Technical Development Manager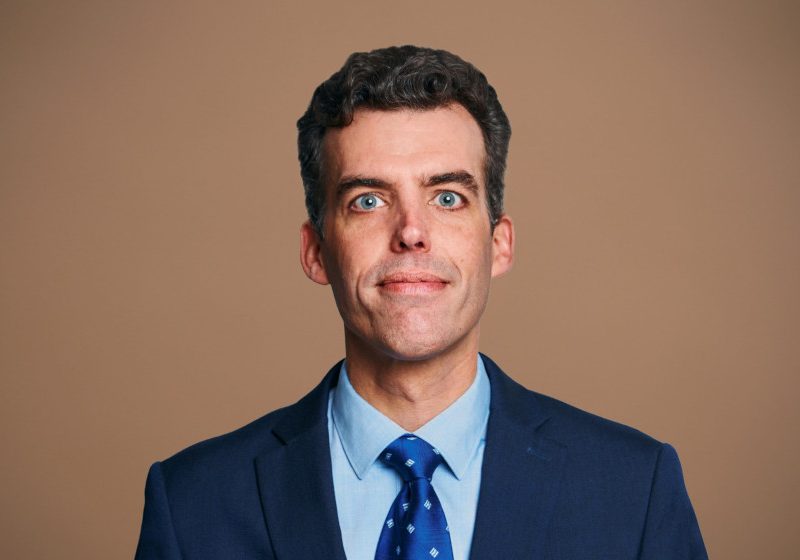 Stefan Rasch
Corporate Controller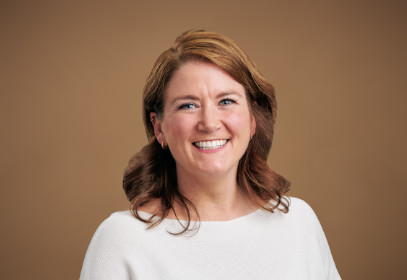 Liesbeth Rood
Asset Manager Support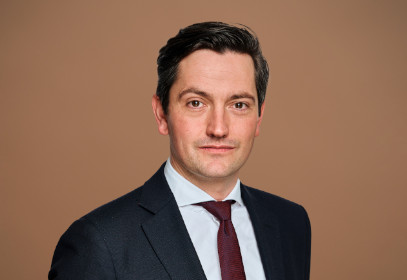 Maurits Smit
Managing Director Netherlands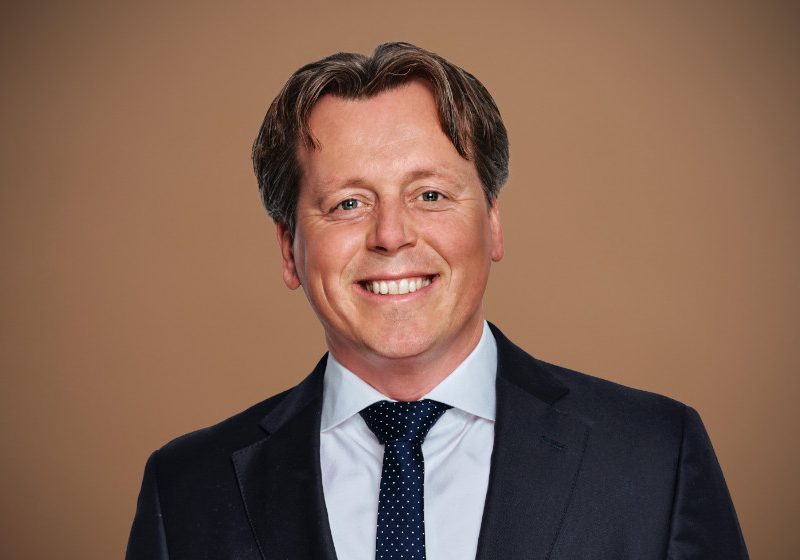 Jakko van Wijk
Development Director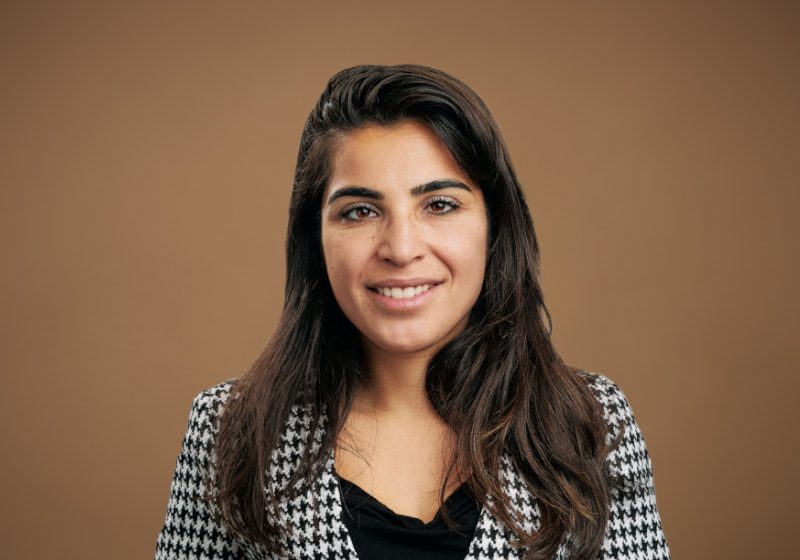 Leyla Yildirim
Head of Investment Management