Wcześniej wybierane w drugiej kolejności, dziś należą do pierwszej klasy
Poszukiwane lokalizacje
Deficyt powierzchni to pojęcie, które nie daje spokoju nie tylko branży logistycznej. Jednak dotyczy jej w całkiem szczególny sposób. Brak pomieszczeń mieszkalnych wypiera ją z terenów miejskich – które są dla nich najbardziej odpowiednie ze względu na ich położenie i dostępność.
Czy jest to krytyczne dla logistyki? Wielu się z tym zgadza. Czy też jest to raczej impuls dla już i tak nieuniknionego procesu adaptacji w logistyce, który musi osiągnąć wyższą wartość w jej postrzeganiu? Nasze dane rynkowe i ukończone projekty z naszymi klientami pokazują: dokładnie tam zmierza trend.
Najlepsze siedem regionów
Już od dawna logistyka nie koncentruje się dłużej na "najlepszej piątce" lub na wspomnianej wcześniej "najlepszej siódemce", tylko działa z dala od podziału tych bezsprzecznie bardzo atrakcyjnych powierzchni.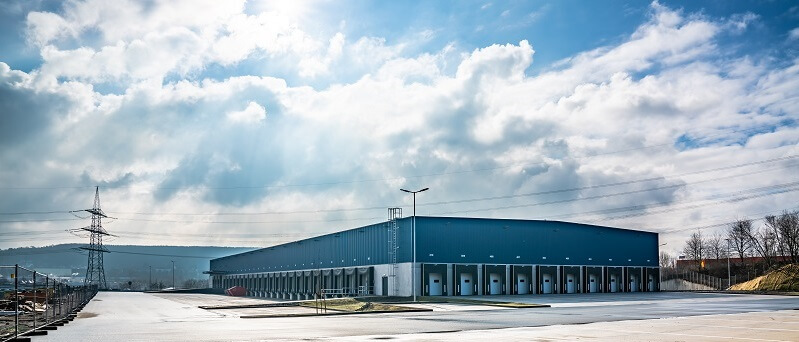 Przykład lokalizacji w Witten
Jeszcze przed kilkoma laty była stale oceniana przez logistyków jako lokalizacja, która jest położona lekko na uboczu centrum wydarzeń. Po zburzeniu starego kompleksu budynków produkcyjnych mogliśmy zbudować tu magazyn przeładunkowy cross dock Hermes o powierzchni 5000 m² i halę logistyczną o powierzchni 25 000 m² dla dystrybucji małych mebli firmy Euziel.
Zalety lokalizacji: czynsz w przystępnej cenie dzięki niezmiennie rozsądnym cenom gruntów, łatwy dostęp do siły roboczej przy równocześnie dobrym połączeniu z siecią autostrad – bez potrzeby nowej klasyfikacji powierzchni.
Zalety lokalizacji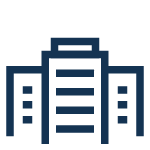 Korzyści finansowe: czynsz w przystępnej cenie dzięki nadal rozsądnym cenom gruntu.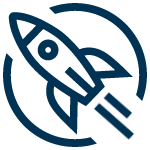 Korzyści personelu: dobry dostęp do sił roboczych.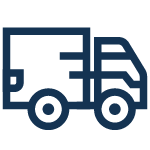 Korzyści mobilne: dobre połączenie z siecią autostrad.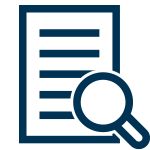 Korzyści biurokratyczne: bez potrzeby nowej klasyfikacji powierzchni.
WIR FINANZIEREN UND BAUEN FÜR UNSERE LOGISTIKKUNDEN AUCH AUSSERHALB BUNTER KRINGEL AUF LANDKARTEN, DENN WIR BILDEN LOGISTISCHE ZUKUNFT AB, NICHT DEREN VERGANGENHEIT!
Strategia lokalizacji B
To samo odnosi się do naszych zasobów i nowo opracowanej inwestycji w Kempen, dla której ma zostać podpisana umowa najmu, jak również do naszych zakupionych starszych budynków o łącznej powierzchni ok. 135 000 m² w Cloppenburgu, Eggolsheim, Neuwied i Lampertswalde. Wszystkie te lokalizacje nie znajdowały się na mapie w okręgu "najlepszej siódemki".
Tutaj wybijają się wcześniejsze lokalizacje B stając się lokalizacjami A, a ta lub inna lokalizacja C cieszy się rosnącym zainteresowaniem. Dlatego strategia firmy GARBE już od kilku lat polega na zakupie obiektów i gruntów w lokalizacjach B, aby następnie nowocześnie je przebudować i/lub zabudować na nowo oraz przygotować dla naszych klientów.
Jeszcze więcej tematów i trendów