Technologia blockchain: Wpływ na logistykę
Blockchain – co to jest?
Dosłownie pojęcie to składa się z dwóch części: "Block", które w języku polskim oznacza blok i "chain", które oznacza łańcuch. Czyli łańcuch bloków – co oznacza tyle, co łańcuch/kolejność wielu bloków, czyli transakcji.
Blockchain to narzędzie do rejestrowania wszystkich transakcji wzdłuż łańcucha. Wszyscy mają do nich wgląd i dla wszystkich są zrozumiałe.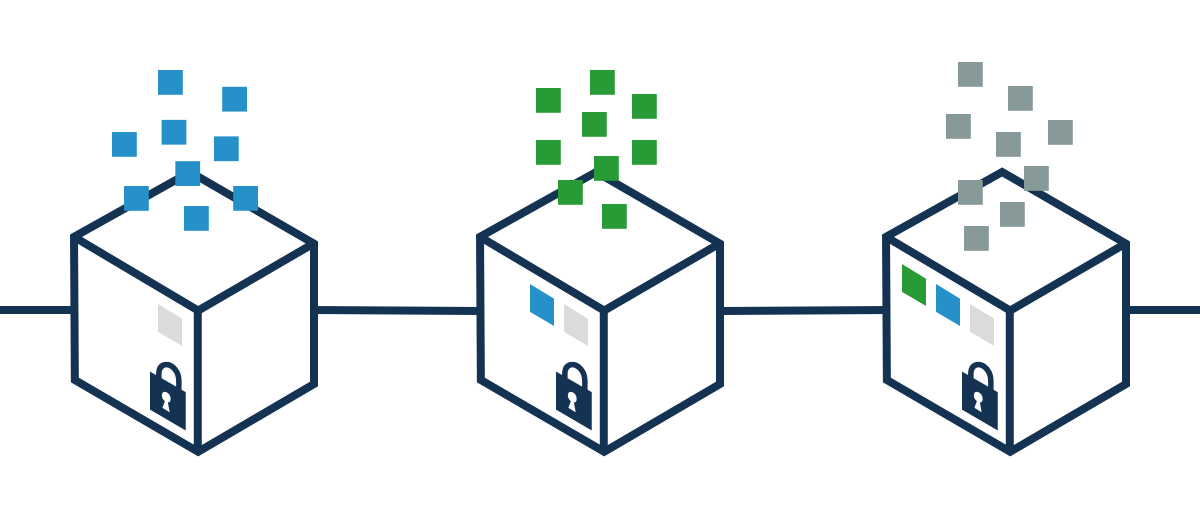 Centralna baza danych dla decentralnego zarządzania
Minimalizuje źródła błędów. Wcześniej każdy uczestnik miał swoją własną księgowość, w której rejestrował każdą pojedynczą transakcję. Przez to trzeba było być cały czas zdanym na stałe ustalenia. Tak wiele interfejsów prowadziło jednak w sposób automatyczny do powstawania błędów. Wskutek tego niektórzy pracowali z przestarzałymi danymi lub ich księgi były niekompletne. Można zapobiegać takim błędom dzięki centralnie sterowanej bazie danych, która jest jednak decentralnie rozdzielona.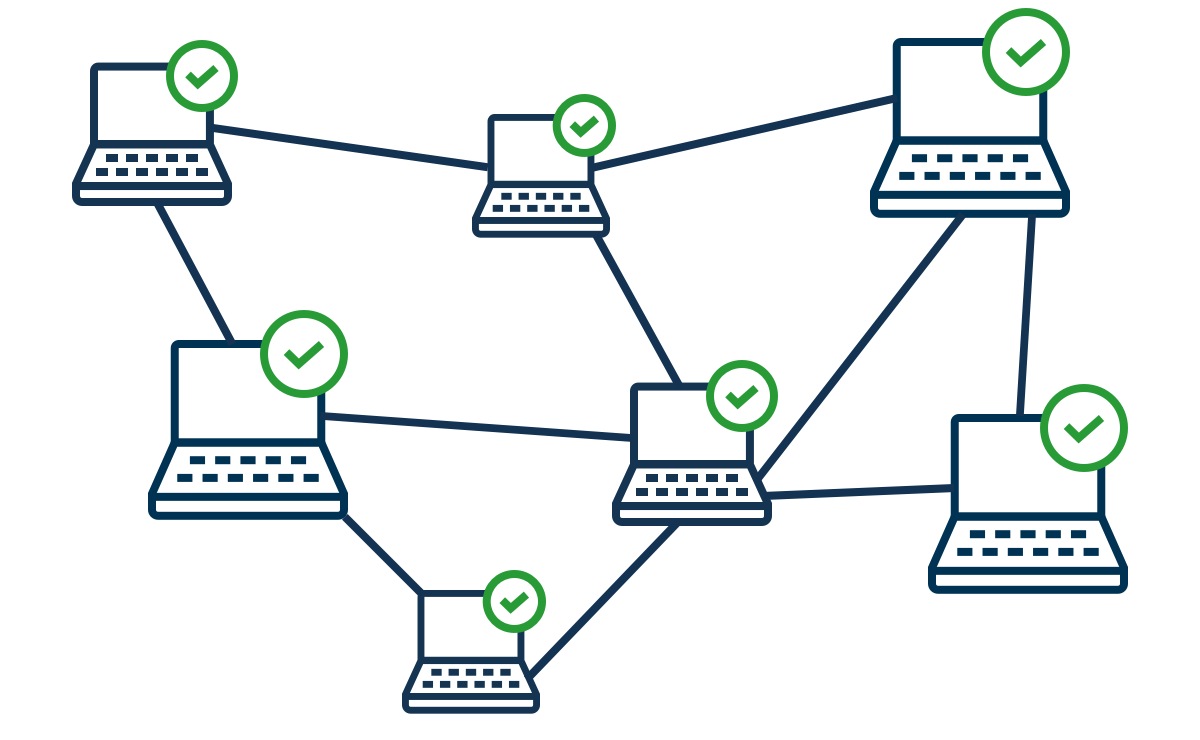 Stawiamy na bezpieczeństwo
Technologia blockchain nie tylko czyni pracę łatwiejszą i wydajniejszą. Sprawia też, że jest bezpieczniejsza. W centralnej bazie danych gromadzone są wszystkie istotne informacje. Zapisuje się tutaj również każdy najmniejszy szczegół. Wszyscy mają do niej dostęp, dlatego wszyscy weryfikują zapisane dane. Oczywiście transakcje płatnicze są kodowane i tym samym bezpiecznie kierowane z jednego konta na drugie.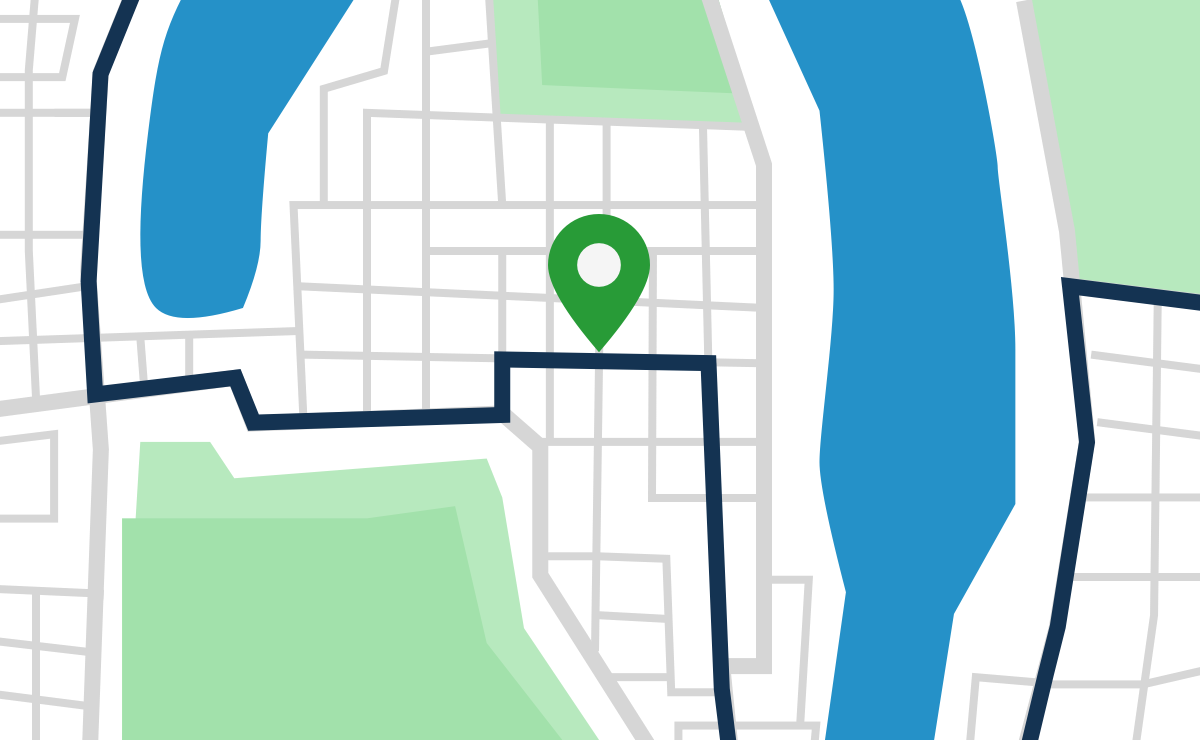 Korzyści dla logistyki
Globalna sieć spedytorów, portów, armatorów i urzędów celnych – to cel armatora Maersk i IBM. W 2017 roku wspólnie uruchomili projekt pilotażowy i śledzili za pomocą blockchain swoje transporty towarów między innymi z Kenii, Kalifornii i Kolumbii do portu w Rotterdamie. Dzięki pomocy cyfrowej chcieli w projekcie zmniejszyć liczbę opóźnień, błędów w obliczeniach, a także oszustw.
Jeszcze więcej tematów i trendów