Logistyka międzyplanetarna
Sięgać do gwiazd
Wkrótce mieszkać i pracować na księżycu – takie mogło być może wyobrażenie oraz nadzieja ludzi w 1969 roku, kiedy to Neil Armstrong i Buzz Aldrin postawili pierwsze kroki na księżycu.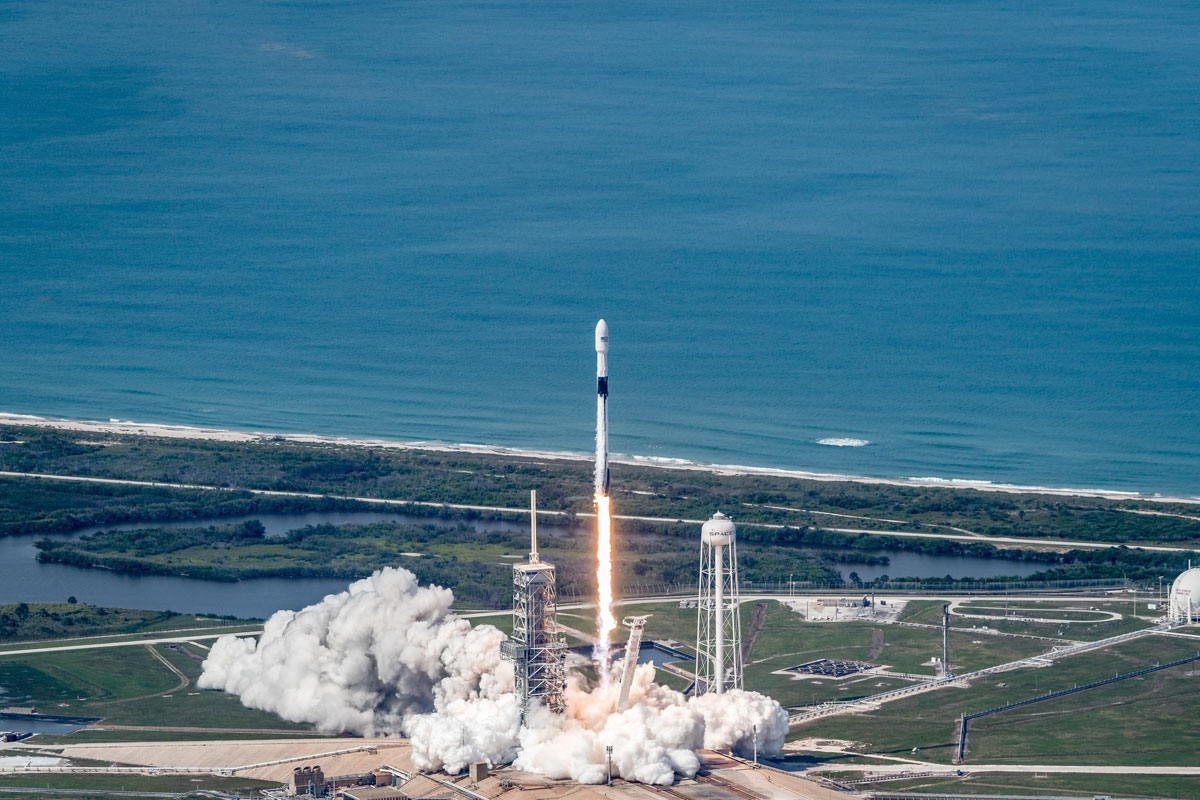 Start po większą wydajność
Po kilkudziesięciu latach jest jasne, że nie nastąpi to tak szybko. Mimo to kosmonautyka może przynieść nam dużo korzyści. Nie tylko z punktu widzenia gospodarki ale też przedsiębiorców. Zwłaszcza logistyka może korzystać z jej metod. Wiedza transferowa jest tutaj kluczowym słowem.

Mission accomplished
Z jaką dokładnością metody logistyczne mogą uczyć się od kosmonautyki? Poprzez sposób, w jaki projekty powstają, zostają wdrożone i są dalej rozwijane. W kosmonautyce pracuje się pod ogromną presją – ponieważ każdy błąd może kosztować ludzkie życie. Nie tylko tematyka jest kompleksowa. Również projekty fascynują swoją kompleksowością i wielkością.
niezawodność
Wymaga to największej precyzji, zwłaszcza na obszarze zarządzania projektem. Podejmowane uzgodnienia muszą być bardzo dokładne i przejrzyste dla każdego.
Partizipation
Ponadto należy uporać się z włączeniem do projektu najróżniejszych jego uczestników. W tych wspólnych płaszczyznach zawsze występuje największa utrata informacji i zasobów.
Erkenntnis
Na sam koniec poświęca się również wiele uwagi obszarowi zarządzania ryzykiem i zdolności uczenia się na starych błędach.
Loty komercyjne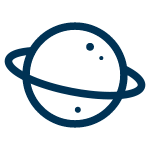 Nie tylko praktyczne podejście do podróży kosmicznych ma sens. Samo latanie na księżyc ma wiele zalet – nie tylko dla badań.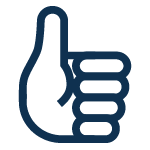 Zaczęło się to od pomysłu komercyjnej podróży kosmicznej i na księżyc. Już dzisiaj firmy pracują nad tym, aby podróż kosmiczna była tańsza i wydajniejsza.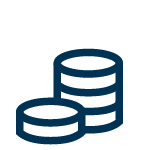 Do tej pory każdy kilogram wystrzeliwany w kosmos kosztował około 20 000 euro. Dzieje się tak dlatego, ponieważ misje kosmiczne są konkretnie dostosowywane do danego projektu.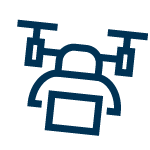 Innowacyjne start-upy pracują nad modułowymi metodami, które pozwolą wysyłać różne towary dla różnych nadawców.
Steigerung der Produktivität
Kürzere Lieferzeiten
Reduzierung von Fehleranfälligkeit
Exakte Nachverfolgung durch Satelliten
Kreative Ansätze aus der Forschung
Weniger Lärm- und Schadstoffemission

Nasza prognoza: postęp dzięki odwadze
Astronauci, którzy wrócili na ziemię, jednego naprawdę się nauczyli: skromności. Dokładnie tutaj kryje się prawdziwy, innowacyjny potencjał dla logistyki. Poprzez planowanie przyszłości bez skupiania się tylko na obliczalnych wartościach empirycznych z przeszłości. Tylko poprzez uwzględnienie faktu, że postęp powstaje także na skutek chaosu. I pozwala nam myśleć całkiem na nowo.
Jeszcze więcej tematów i trendów