Wszystko pod znakiem 4.0
Definicja Logistyki 4.0 mówi, że logiczna konsekwencja wywodzi się z Przemysłu 4.0. Jak dokładnie definiuje się Przemysł 4.0? Ogólnie rzecz biorąc oznacza ona tak zwaną czwartą rewolucję przemysłową. Jest to hasło marketingowe, które jest też wykorzystywane w komunikacji naukowej.
Czym jest Przemysł 4.0?
Pierwsze trzy fale rewolucji przemysłowej są nam dziś dobrze znane. Przyjrzyjmy się im bliżej: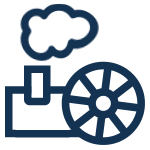 Przemysł 1.0 – cud gospodarczy maszyny parowej
Wynalezienie w XIX wieku maszyny parowej umożliwiło masowe produkcje. Społeczeństwo rolnicze przeniosło się do miast, aby pracować w fabrykach. Dzięki temu rozwinęło się społeczeństwo robotnicze.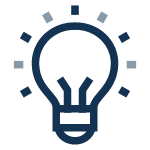 Przemysł 2.0 – elektryczność jako napęd nowej rewolucji
Wprowadzenie elektryczności pod koniec XIX wieku umożliwiło pracę na akord i przy taśmie. Ponadto miała ona wpływ na komunikację: techniczne środki pomocnicze takie jak telefon i telegram przyspieszyły procesy pracy.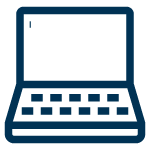 Przemysł 3.0 – komputer jako symbol automatyzacji
Od 1970 roku komercyjnie użytkowane komputery zmieniają w dużym stopniu procesy pracy i w decydujący sposób przyspieszają automatyzację. Przygotowały drogę dla Przemysłu 4.0, który jest też zwany cyfrową rewolucją.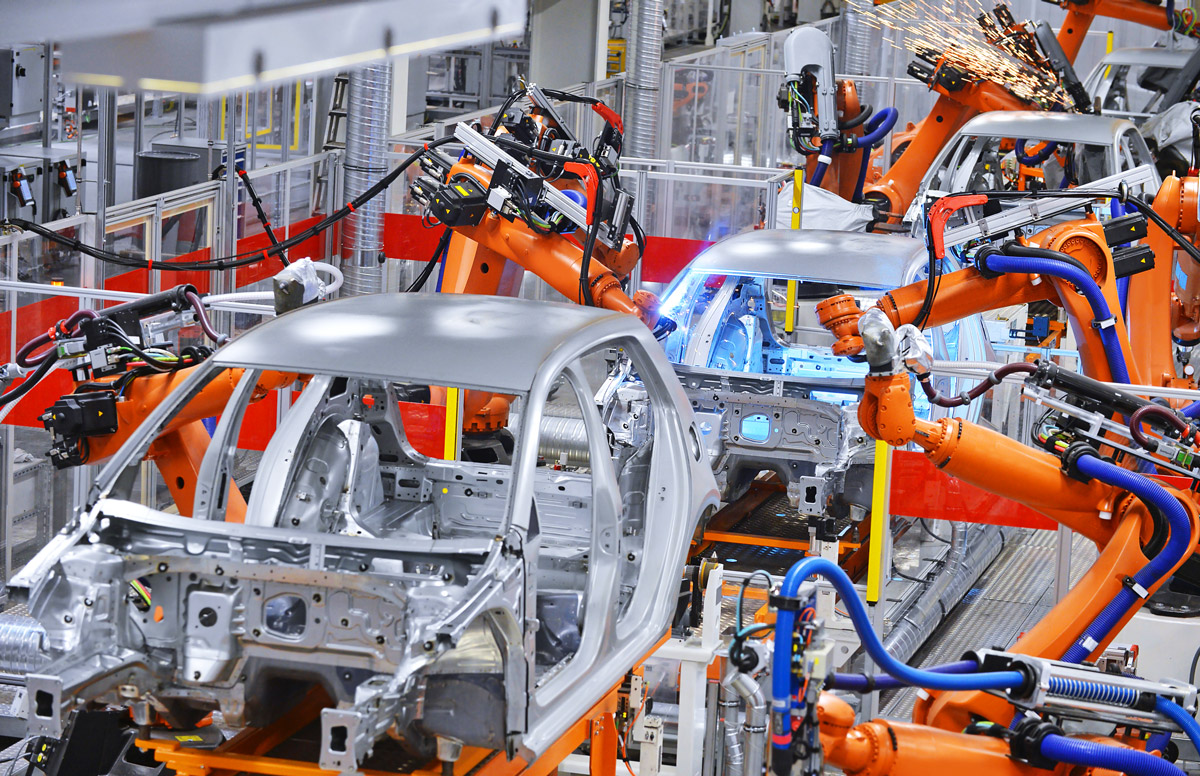 Czwartą rewolucję przemysłową wyróżniają następujące cechy:
Indywidualizacja (nawet w produkcji seryjnej)
Hybrydyzacja (połączenie produkcji i usługi)
Integracja (klientów i partnerów w łańcuchu tworzenia wartości)
Ludzkość na całym świecie połączona jest w sieci. Maszyny są wykorzystywane w coraz większym stopniu, a ich dalszy rozwój postępuje w szaleńczym tempie. Aktualnie w przemyśle samochodowym więcej niż co 10 pracownik jest robotem. Według szacunków do 2020 roku w przemyśle tym będzie się wykorzystywać około 3 mln robotów. Jest to ważna tendencja, którą musimy uwzględnić podczas planowania projektu.
Wpływ na logistykę
Obszar logistyki musi się też dopasować do coraz bardziej wszechstronnego i indywidualnego przemysłu. Aby móc działać tak samo elastycznie, musi istnieć możliwość koordynowania poszczególnych obszarów działalności i obszarów funkcjonalnych we wszystkich obszarach.
Jak to jest możliwe? Dzięki nowoczesnym technologiom informatycznym i komunikacyjnym. Czyli za pomocą GPS, RFID, kodów kreskowych, internetowej architektury komputerowej lub algorytmów modelowane są procesy i obiekty, które same się sterują. Są to inteligentne procesy, które uczą się poprzez ciągłe wprowadzanie danych i informacji, aby dalej się optymalizować.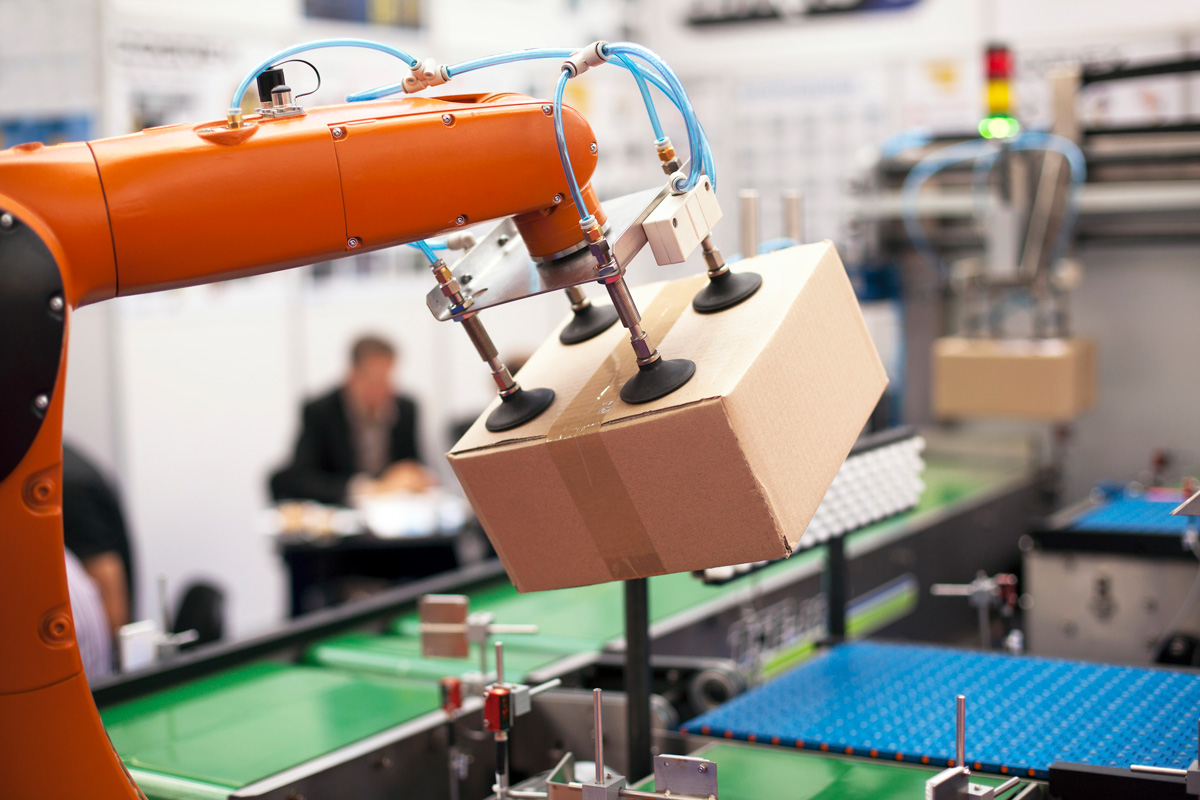 Korzyści Logistyki 4.0
Decentralne struktury decyzyjne
Wydajność
Automatyzacja
Bezpieczeństwo
Przejrzystość
Zmniejszenie ilości błędów
Elastyczność
Indywidualizacja usług, procesów, produktów
Logistyka 4.0 będzie w przyszłości oferować dwie wybitne możliwości: z jednej strony łączenie wielu partnerów w łańcuchu dostaw i integrowanie w procesach. Z drugiej łączenie wielu łańcuchów dostaw w całej sieci, aby w ten sposób chronić zasoby.
Jeszcze więcej tematów i trendów