Centra obliczeń NDC-GARBE
Next Generation Data Center
Wszyscy mówią o cyfryzacji, aplikacje coraz częściej pracują online, a dane są coraz częściej zapisywane w chmurze. Wynikająca z tego ekspansja pojemności obliczeniowej i zapisu stoi na przeszkodzie wzrastającego pomniejszania się zasobów. Zgodnie z prognozami do 2030 roku już samo 10% wyprodukowanego na świecie prądu przypadnie na ten rozwijający się segment rynku.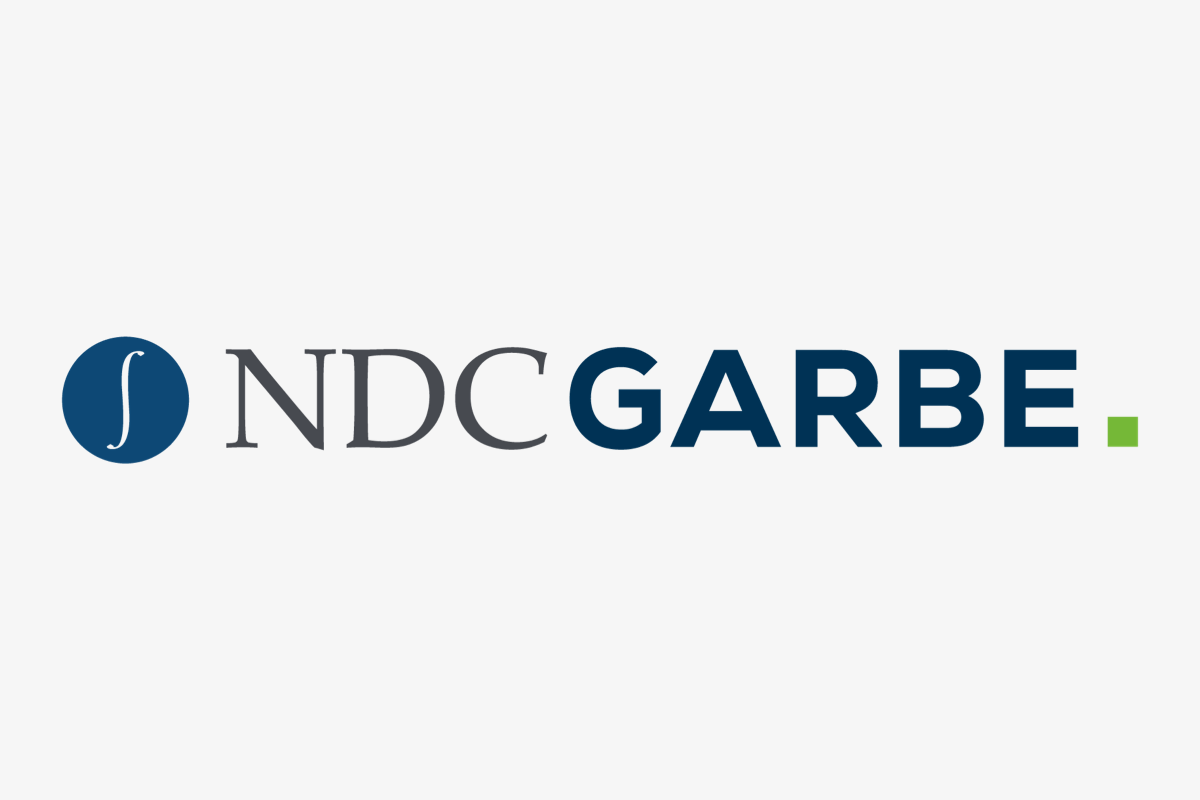 W firmie NDC-GARBE Data Centers Europe GmbH monachijski specjalista od centrum danych NDC Data Centers GmbH (NDC) i deweloper nieruchomości GARBE łączą swoje kompetencje i zasoby w celu opracowania, budowy i pracy centrów danych.
Wzrastający popyt na wydajność centrów danych jest obsługiwany za pomocą innowacyjnego konceptu ogólnego, który podnosi do nowego poziomu wydajność energetyczną, chroniąc przez to zasoby, a także zapewnia wyjątkowo atrakcyjne korzyści ekonomiczne.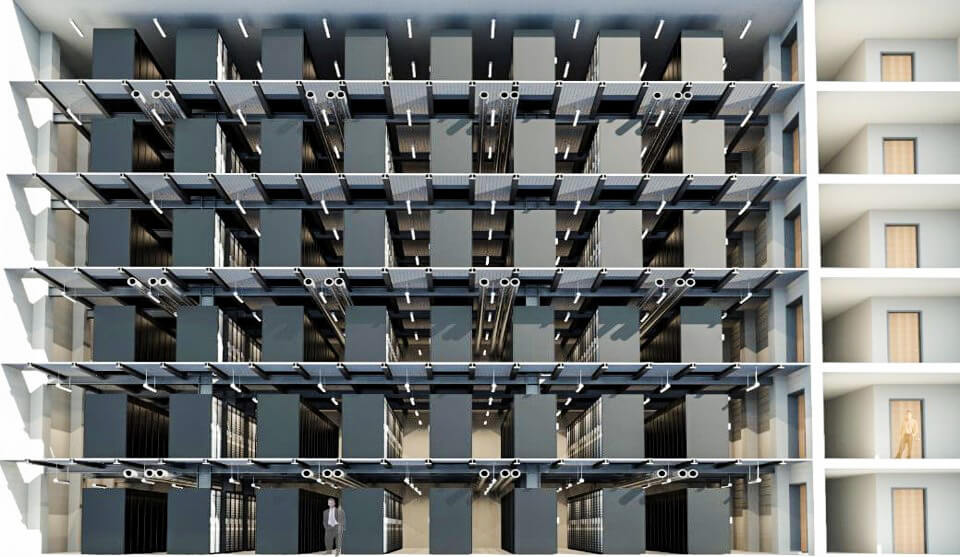 Dzięki temu opatentowanemu, wielokrotnie nagradzanemu w kraju i na świecie projektowi technologicznemu będzie można znacząco obniżyć czas budowy, energię i zużycie zasobów. Pozwala to już dziś zaoszczędzić 30% kosztów inwestycji, ponad 90% energii zużytej na chłodzenie oraz 50% kosztów eksploatacyjnych. Wyższa wydajność przestrzeni projektu zmniejsza ponadto objętość budynku o 50%. Niezależne badania poświadczają, że zastosowanie tej technologii zapewnia zmniejszenie o połowę wskaźnika cieplarnianego.
Ponadto spółka joint venture zapewnia powtarzalne kompletne rozwiązanie, w którym płynnie połączone są wszystkie procesy począwszy od wyboru lokalizacji aż do szybkiego udostępnienia.
Wspólnie z działem od odnawialnych energii GARBE opracowujemy projekty, zapewniające ochronę zasobów i obniżające koszty energii.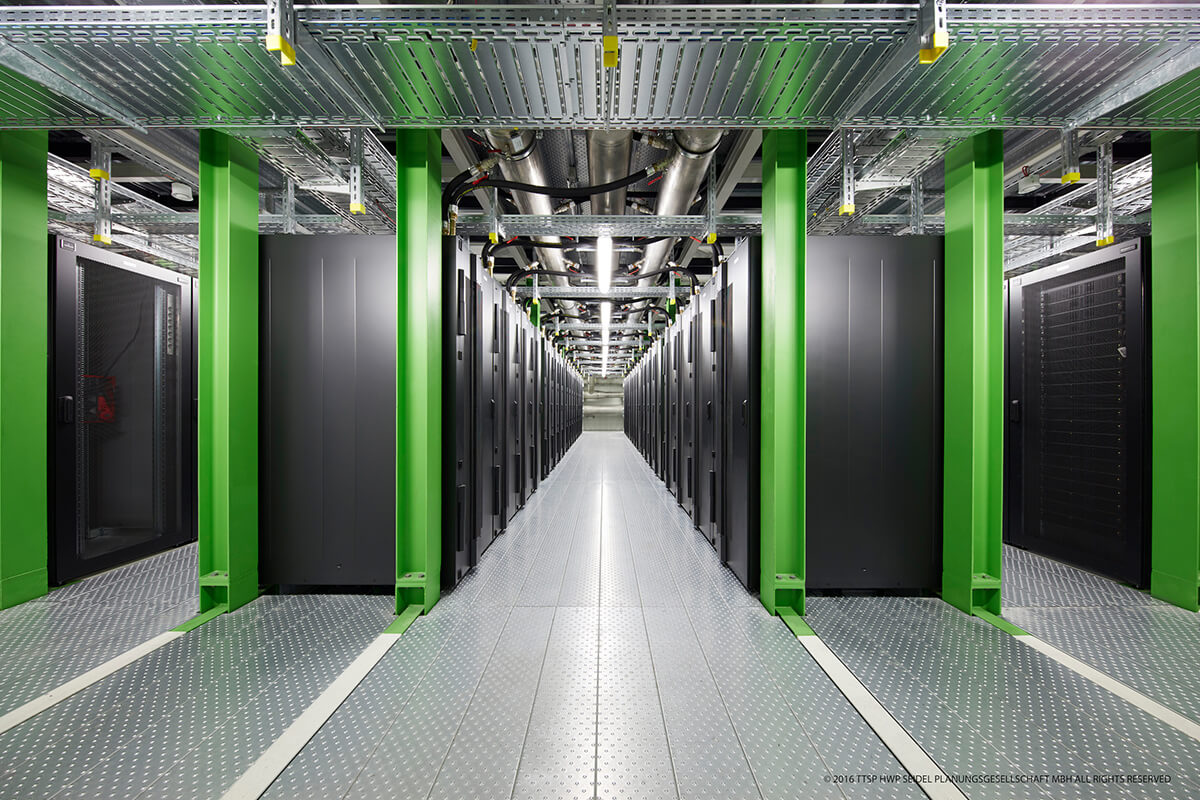 ONE STOP SHOP
Spółka joint venture uwzględnia wieloletnią wiedzę ekspercką w całym łańcuchu tworzenia wartości – od pozyskania lokalizacji, przez projekt, plan, przekazanie, przygotowanie, uzbrojenie, utworzenie, pracę, aż do finansowania ultra-energooszczędnych i oszczędzających zasoby centrów danych.
NDC-GARBE Data Centers Europe GmbH
Center Hamburg
Caffamacherreihe 8
D-20355 Hamburg
T: +49 (30) 35613-0
info@ndc-garbe.eu
Centrum Monachium
Oberanger 38
D-80331 Monachium
T:+49 (89) 9545377-10
Martin Polak
Managing Director
Central & Eastern Europe
Martin Polak
Managing Director
Central & Eastern Europe