Wszyscy zamawiają wszystko w Internecie. Tylko w obszarze żywności sprzedaż internetowa nie jest jeszcze całkowicie zaawansowana. Powodem tego są kompleksowe warunki, które należy stworzyć i spełnić.
W dużej mierze można zdefiniować trzy grupy problemów, które należy rozwiązać, aby w wielkim stylu móc zrealizować usługi e-food.
Trudności dla firmy
Szybkość
Żywność się psuje, dlatego czynnik czasu jest tutaj bardzo ważny. Zwłaszcza na "ostatniej mili" częściej dochodzi do opóźnień, które nie powinny wystąpić w obszarze e-foodu.
Chłodzenie
Należy zapewnić nieprzerwany łańcuch chłodniczy. Jest to pierwszy warunek, aby żywność bezpiecznie docierała do odbiorcy. Pojazdy chłodnicze nie opłacają się dla wielu dostawców usług, dlatego korzystają oni ze skrzynek wielokrotnego użytku – są to zazwyczaj ogólnie dostępne skrzynki EPP. Agregaty zapewniają utrzymanie wybranej temperatury w skrzynce.
Elastyczność
Jest ona potrzebna również w ramach zamówienia. Ponieważ często w koszyku znajduje się żywność, która nie musi być przechowywana w chłodnych warunkach lub musi być przechowywana w innych warunkach. Trzeba zatem znaleźć rozwiązanie, jak zachowują się różne, wymagane temperatury wewnątrz skrzyni.
Przed logistyką też stoją wymagania
Są to w drobnym stopniu przeszkody stawiane przez lokalizację, firmy i nieprzewidywalne czynniki. Z tego powodu nie można ich uniwersalnie rozwiązać. Przykładem tego jest rodzaj logistyki: Jak najlepiej przetransportować żywność? Trzy projekty uchodzą za obiecujące.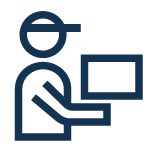 Dostawa realizowana przez dostawców usług KEP
Dostawcy usług kurierskich, ekspresowych i paczkowych są profesjonalistami w swoim obszarze i zapewniają infrastrukturę operacyjną, z której mogą korzystać dostawcy usług e-food.
Korzyści: firma nie obciąża się dodatkowymi, wysokimi kosztami inwestycyjnymi, na przykład poprzez utworzenie własnej floty.
Wady: ograniczona elastyczność i dłuższy czas oczekiwania, ponieważ zamówienia są włączone do całego procesu KEP.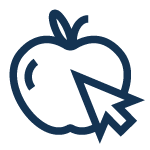 Click & Collect
Zamówienie online i samodzielny odbiór w dogodnym momencie w stacji odbioru.
Korzyści: firmy muszą dotrzymać tylko jednego terminu – kiedy zamówiony towar pojawi się w uzgodnionym miejscu.
Wady: brak dostawy do domu nie zapewnia pełnego serwisu dla klienta i może być przyczyną niezdecydowania się na ten serwis.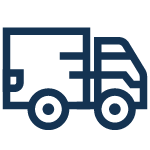 Własna flota
Czy firma jest wystarczającą duża i czy rozbudowanie własnego parku samochodowego może się opłacać dla zamówień online.
Korzyści: w ten sposób można zaoferować klientowi najwyższą elastyczność – a tym samym dodatkowy serwis, jak zabranie butelek zwrotnych lub skrzynek wielokrotnego użytku.
Wady: oprócz początkowo wysokiej inwestycji rosną też koszty bieżące na dodatkowy personel i utrzymanie pojazdów.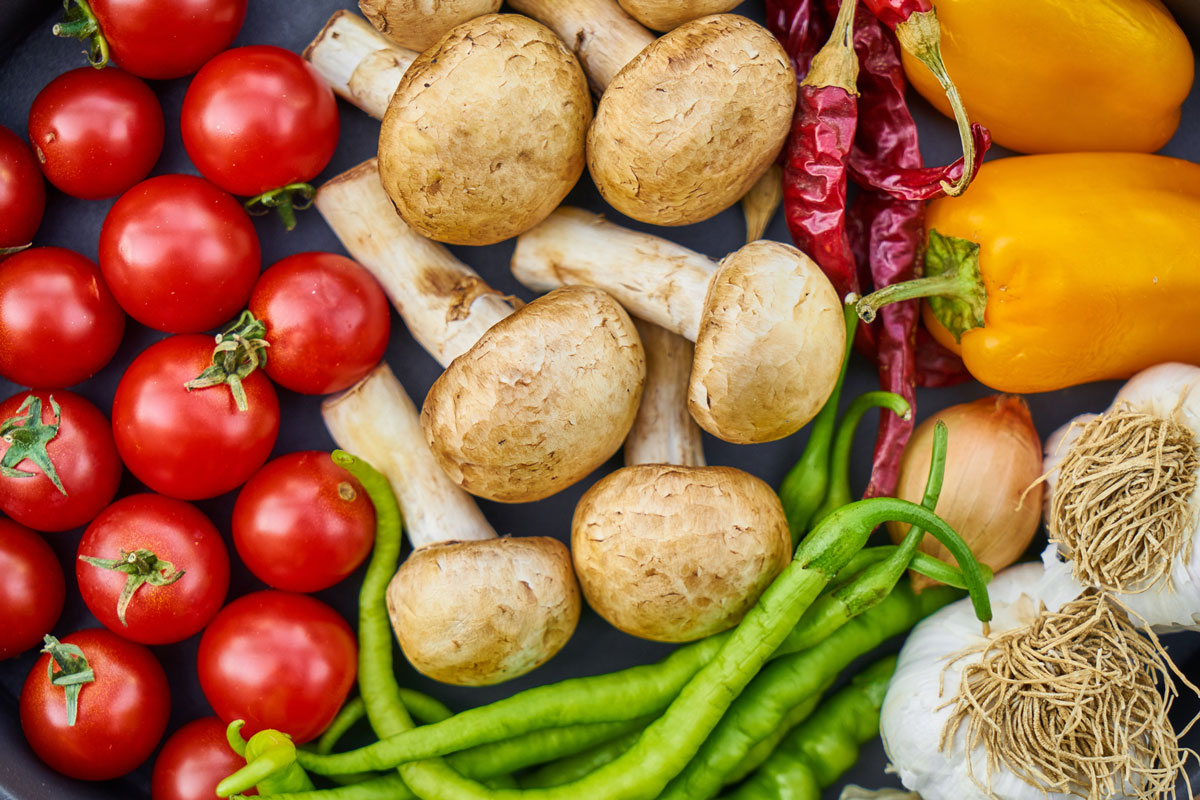 Mieszana forma może odnieść skutek
Oprócz czystej formy, sukces może przynieść również forma mieszana. Dlatego opłaca się mieć rozeznanie w aktualnych warunkach i wymaganiach. Już same różne warunki między okolicą miejską a wiejską są ogromne. Nie ma zatem ogólnego rozwiązania – każda firma dostosowuje odpowiedni pakiet do siebie i swoich klientów.
Jeszcze więcej tematów i trendów