Logistics Park Isernhagen
Are you looking for a location in the vicinity of Hanover with direct access to the national road networks? Welcome to Isernhagen!
A central location in the north of Germany
According to a survey of the logistics industry carried out by the Fraunhofer Society, the Hanover region is one of the 18 top logistics locations in Germany. It is particularly popular with logistics services providers because of its ideal location at the centre of Europe. Situated within the hinterland of seaports Hamburg and Bremerhaven, this Lower Saxony location is rapidly becoming a major player in the logistics sector. Conveniently located near the A 2 and A 7 motorways, this region is at the intersection of two major trans-European transport networks. It is the ideal location for logistics activities, both geographically speaking and regarding transportation infrastructure.
| | |
| --- | --- |
| Land area | 31,780m² |
| Total warehouse floor space | 27,286m² |
| Floor space Warehouse 1 | 14,680m² |
| Floor space Warehouse 2 | 4,700m² (G/F) 4,710m² (F/F) |
| Warehouse floor space 3 | 1,725m² (G/F) 1,470m² (F/F) |
| Office space & socialising areas | 1,227m² |
| Year of construction | Warehouse 1: 1978/1979 (renovated 1979) Warehouses 2 & 3: 1997/1992 |
| Clear height | 7.2/7.5m |
| Number of doors | Warehouse 1: 12 sectional doors Warehouse 2: 6 sectional doors Warehouse 3: 7 sectional doors |
| Floor load | 4t/m² |

ANDREAS KOCH
Responsible Asset Manager
Do you have any question?
I'm looking forward to your Message!
Send a request via contact form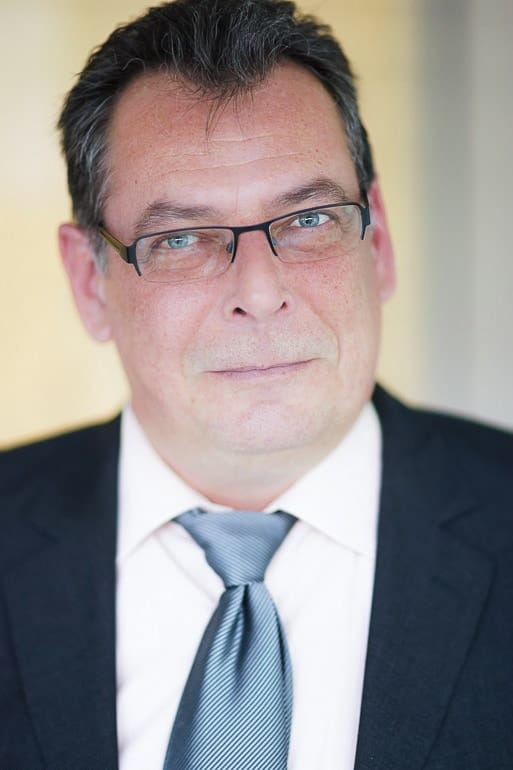 ANDREAS KOCH
Responsible Asset Manager
Do you have any question?
Further details of the Isernhagen facility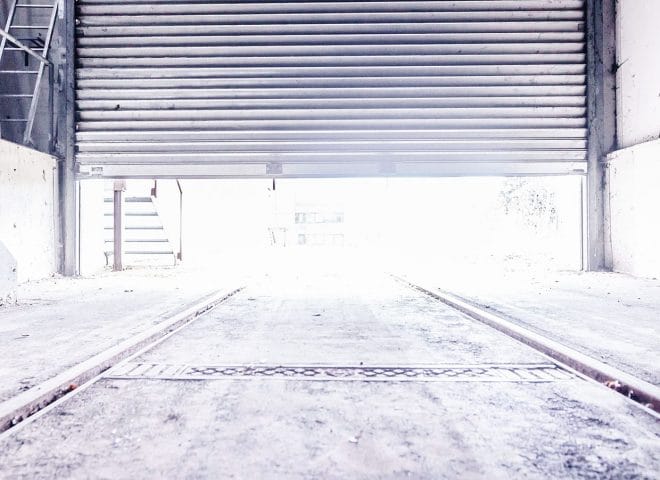 Location an rental rates
The unbeatable location in the middle of Lower Saxony and the moderate rental rates in the area speak for themselves! Immediate access to major transportation routes is another advantage of the Isernhagen location.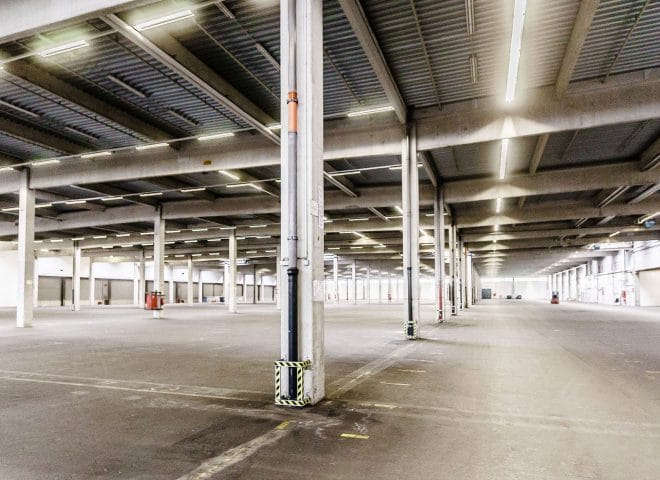 Flexible facility layout and design
Make use of our flexible facility layout and design, covering floor areas of between around 2,000m² and 28,000m². Is your business growing or shrinking? No problem for us, either way.
Warehouse layout of Isernhagen
Find out more about the flexible facility layout and design!
View Document
Next Property
Logistics park Rade-Wenzendorf
Do you want to be part of a modern logistics centre? Would you like to be close to Hamburg? Then this is the right place for you! The perfect location to the world!
Next object