Business Park Kirchheim
Are you looking for a property with a future? Then you will feel right at home in Munich!
Munich – the third largest city in Germany and possibly your new location?
North-east of Munich, this commercial area is distinguished not only by its modern facilities but also by the 24/7 service. The logistics centre, built in 2013, with its central location and traffic connections, will allow you to reach not only the Munich city centre in just a few minutes, but also the most important airfreight hub in southern Germany – the Munich Airport. Find out more about the property here!
Land area
23.175 m²
Warehouse floor space
8.680 m²
Office space & socialising Areas
358 m² (G/F)
397 m² (basement)
Mezzanine Floor space
589 m²
Number of parking lots
60
Year of construction
2013
delivery
24/7
Clear height
10 m bottom edge of roof truss
Number of doors
11 loading docks with levellers as well as 1 ground-level door
Floor load
10 t/m²

MICHAEL THOMANN
Asset Manager
Do you have any question?
I'm looking forward to your Message!
Send a request via contact form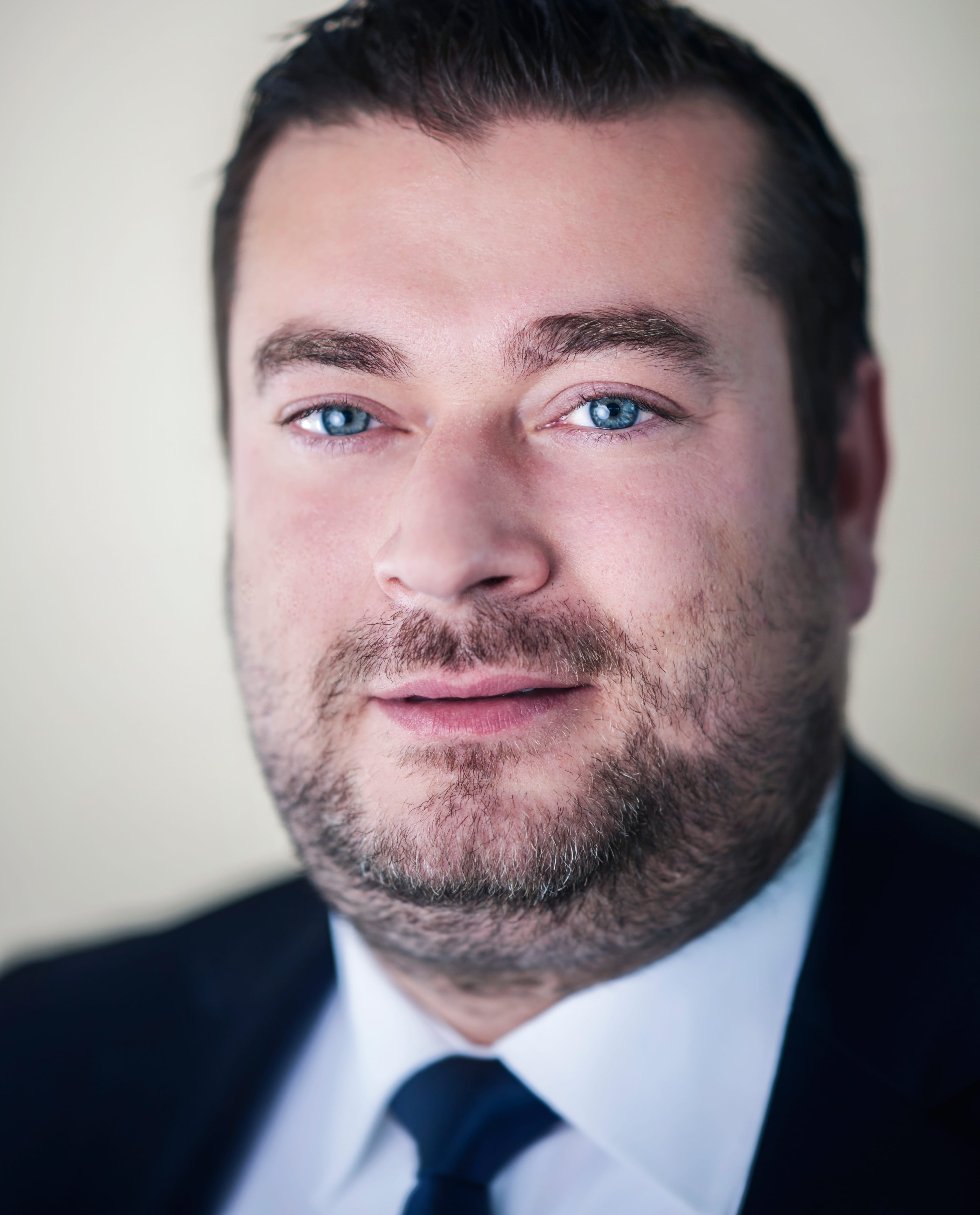 MICHAEL THOMANN
Asset Manager
Do you have any question?
Further details of the Kirchheim facility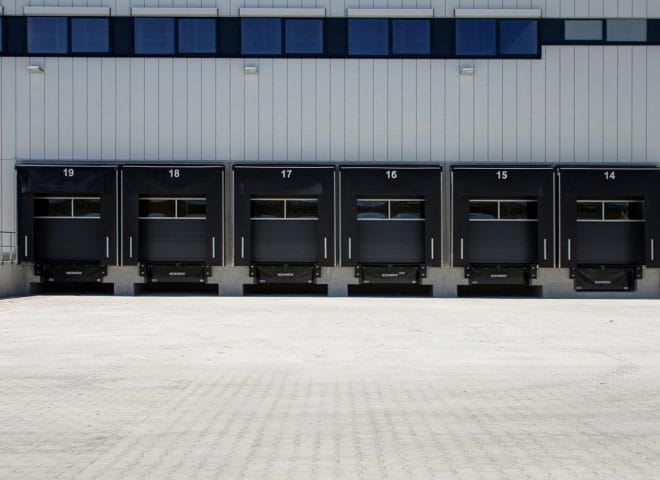 Central Location
One of the great advantages of the Kirchheim business district is its central location. Not only the Munich city centre as well as the airport are easy to reach, but also neighbouring countries like Austria and Switzerland.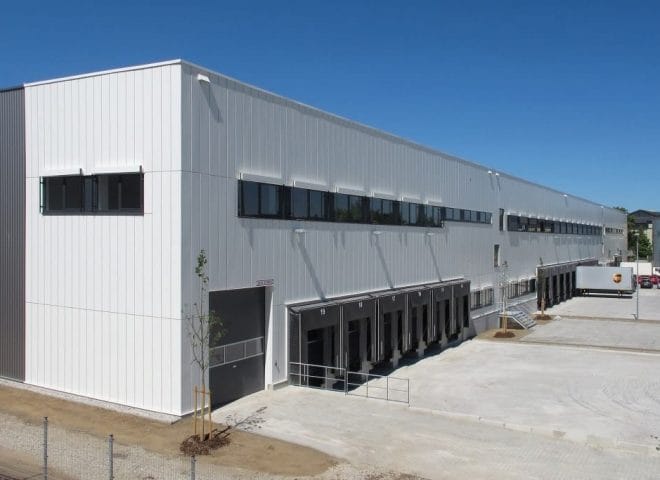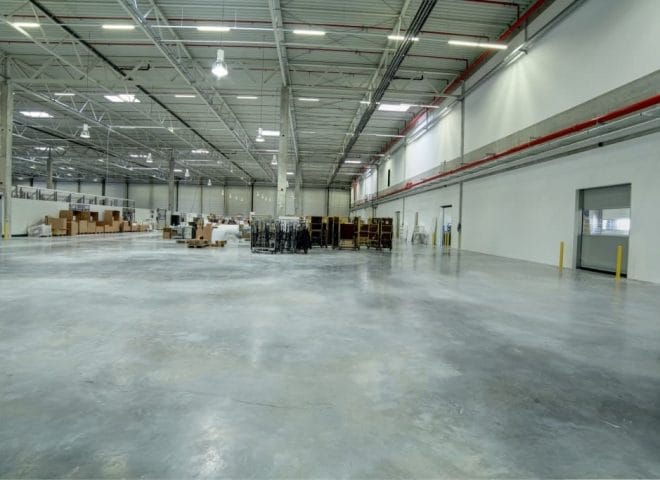 Modern facilities
The 3-year-old logistics centre not only has modern facilities but is also a little gem from the outside.
Floor plan of Kirchheim
You want to look at the distribution? Then the floor plan will help you!
View Document
Next Property
Logistics Warehouse Roosendaal
Do you want to expand into Holland? Are you looking for a warehouse location within easy reach of two of Europe's leading seaports? Then this is the right place for your business!
Next object