Business Park Glinde
An up-and-coming region near Hamburg has room for you!
Do you want to be near a big city? We have the perfect location for you!
Directly in front of the gates of the City of Hamburg, Glinde Business Park offers you the opportunity to grow. Proximity to important traffic routes as well as 24-hour service are important qualifications for logistics companies to establish themselves. The advantages for you are not only the fast turnaround times that can be realised thanks to the 24/7 availability, but also the proximity to one of the largest seaports in Germany and the short journey to the Hamburg Airport.
Land area
35.128 m²
Warehouse space
2.423 m² (basement)
6.800 m² (G/F)
Office space & socialising Areas
273 m²
Year of construction
1979 / renovated 2009
delivery
24/7
Clear height
G/F 4,5 m bottom edge of roof truss
Basement 3,3 m bottom edge of roof truss
Number of doors
11 loading docks with levellers and  1 ground-level sectional door as well as a lifting platform (G/F) 2 ground-level sectional doors (basement)
Floor load
selective 4 t/m² or 3 t/m² for a capacity utilisation of 100 % (G/F) 1 t/m² (basement)

SABRINA MÜNSTER
Responsible Asset Manager
Do you have any question?
I'm looking forward to your Message!
Send a request via contact form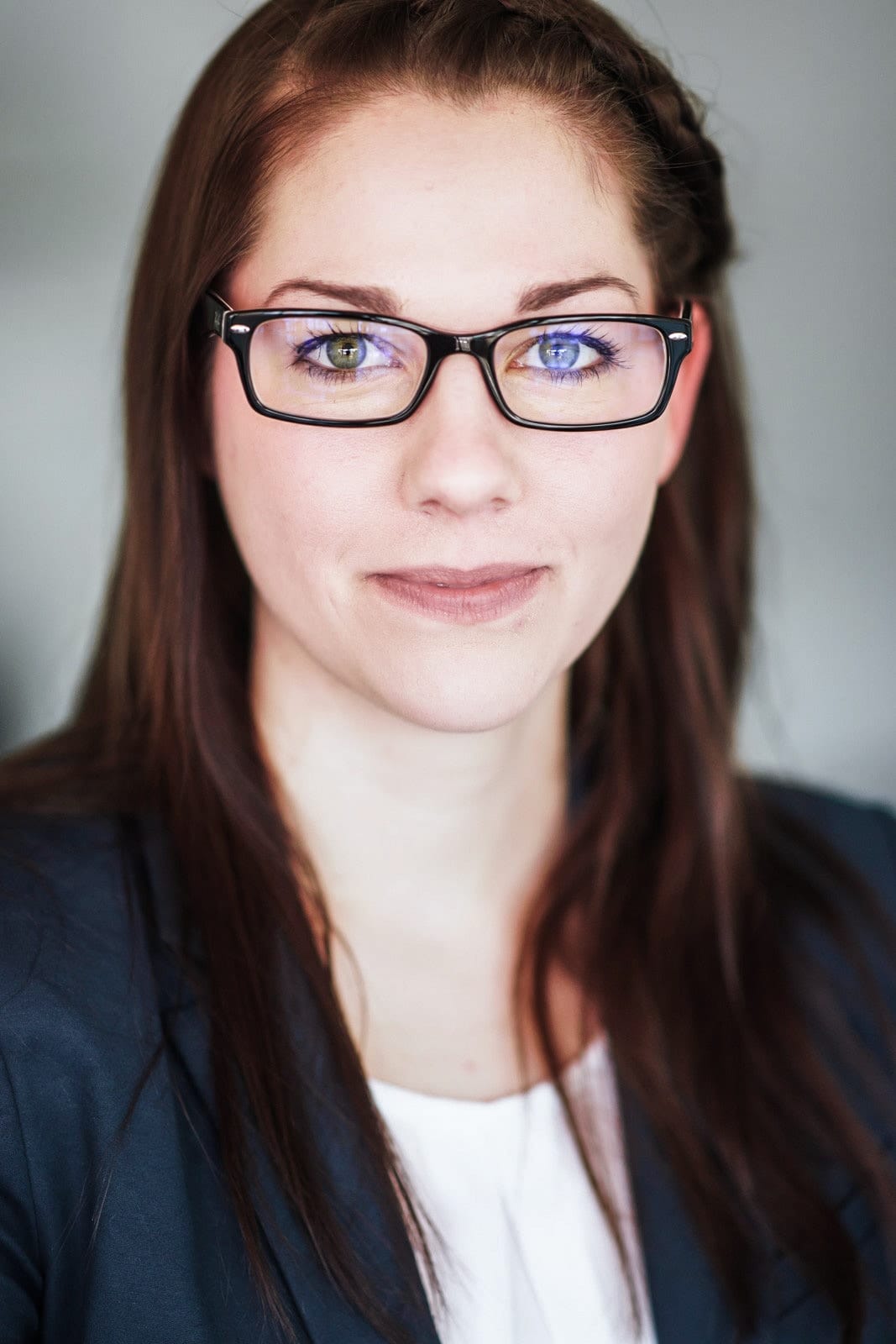 SABRINA MÜNSTER
Responsible Asset Manager
Do you have any question?
Further details of the Glinde facility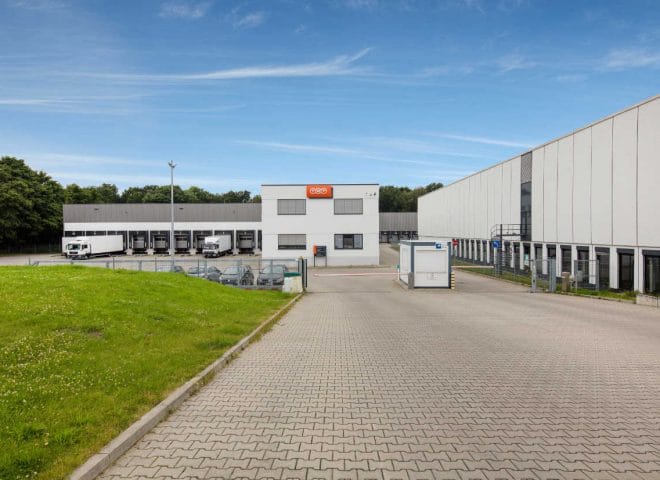 Is your Business continuing to grow?
Are you looking for a new property for your business, knowing that you will need more space in the near future? The current space can be expanded by around 2,500 m² as of March 2017.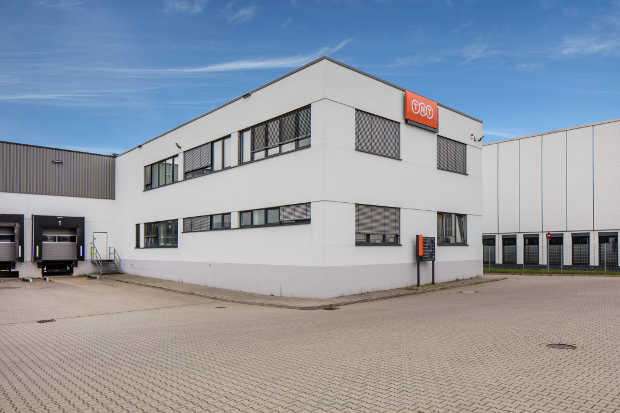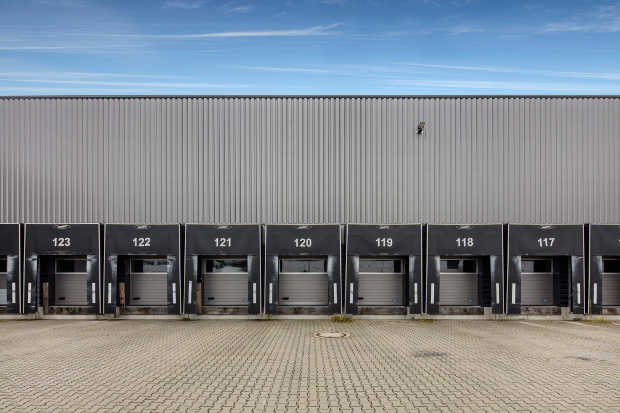 Are you coming alone?
The former paper factory building offers sufficient storage and handling space on two levels and has a sprinkler system throughout.
Exposé Business Park Glinde
The hall at a glance! Here you can find all key facts to print!
View Document
Next Property
Logistics Centre Zweibrücken
Do you want to be close to France and Luxembourg? Do you want to relocate your Western European distribution? The ideal location for a distribution centre servicing Western Europe. This could be your new location!
Next Object